OB/GYN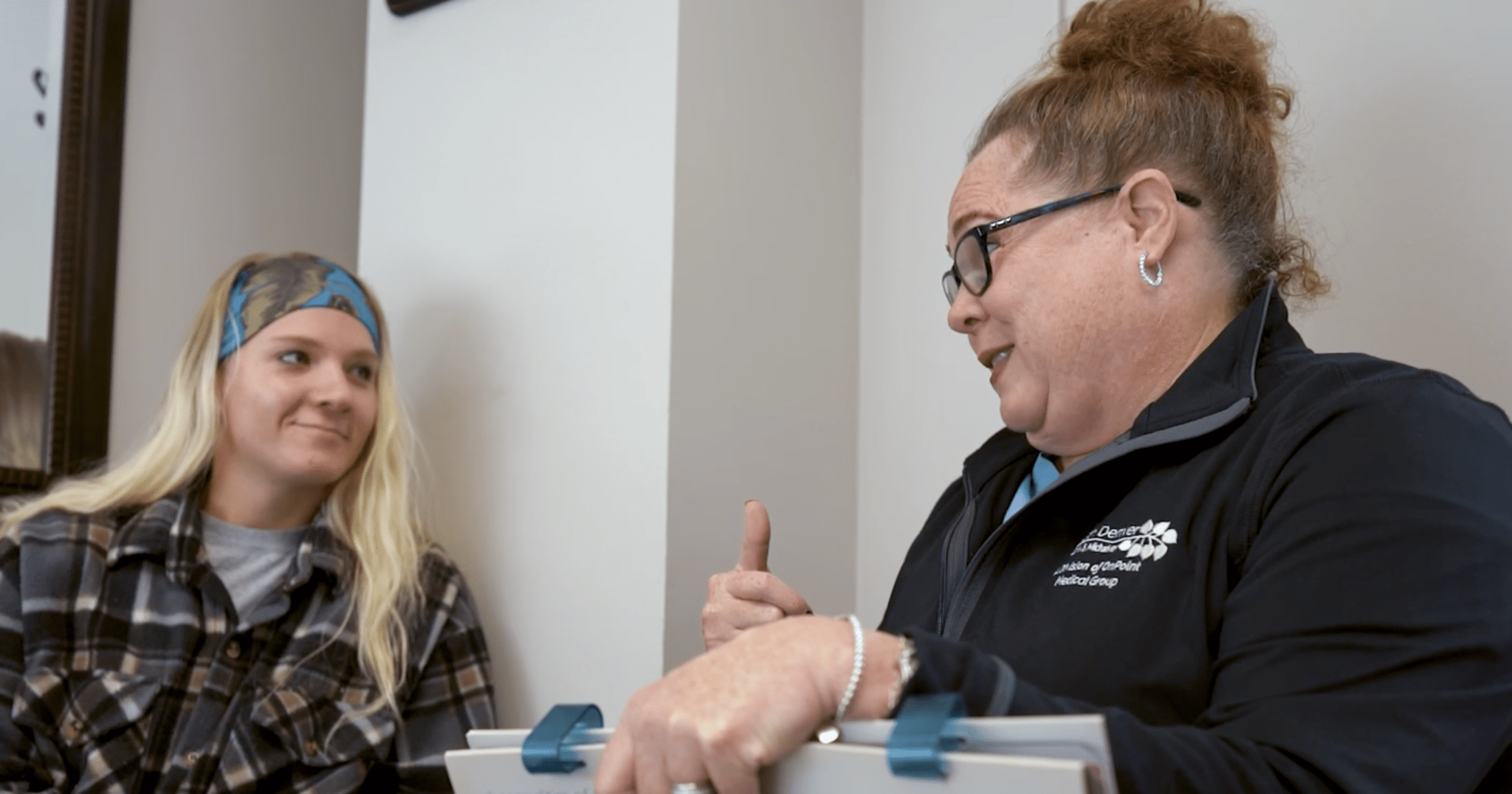 Certified Nurse Practitioner (CNP) and Perinatal Nurse Practitioner (PNNP) at South Denver OB/GYN & Midwives in Littleton and Castle Rock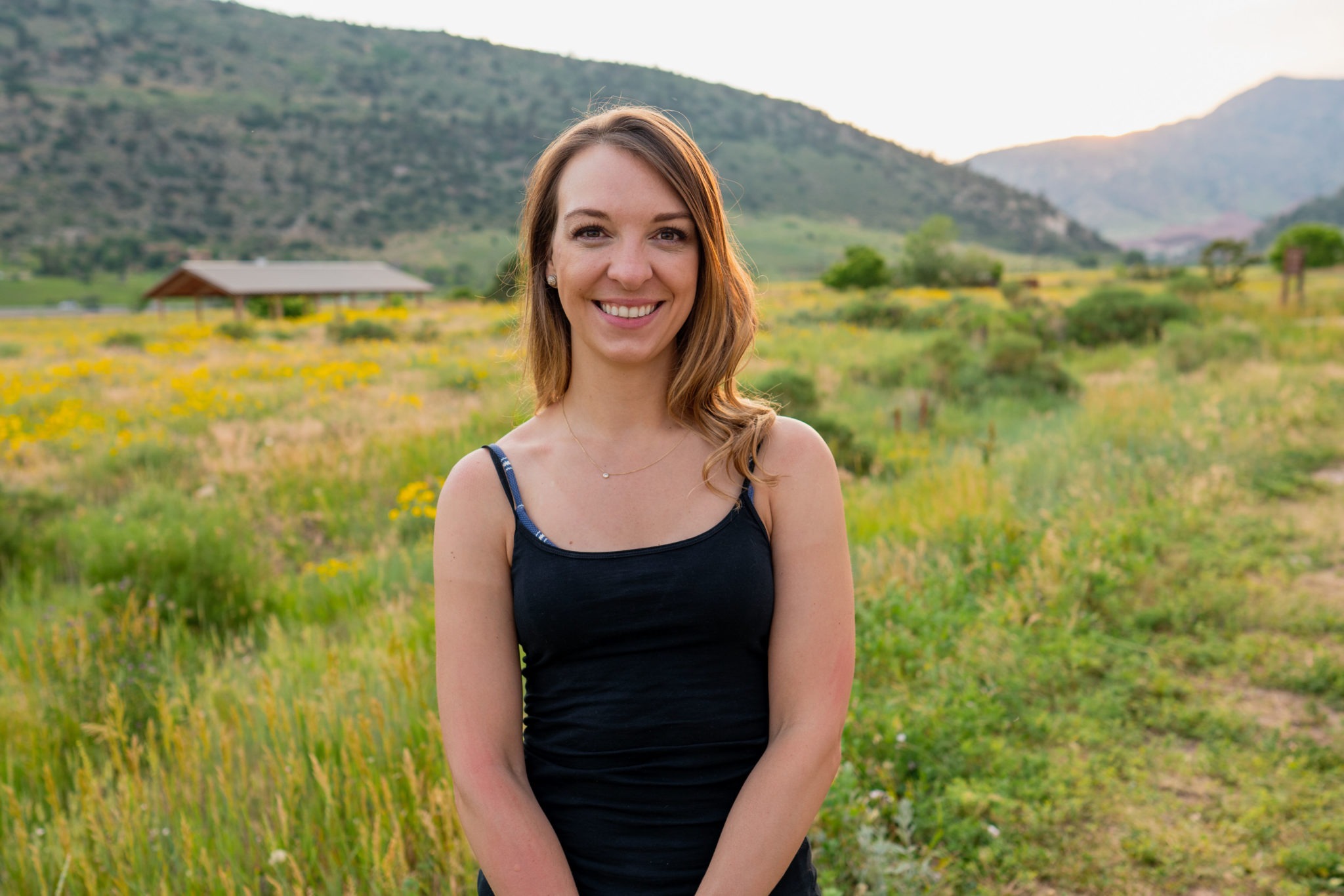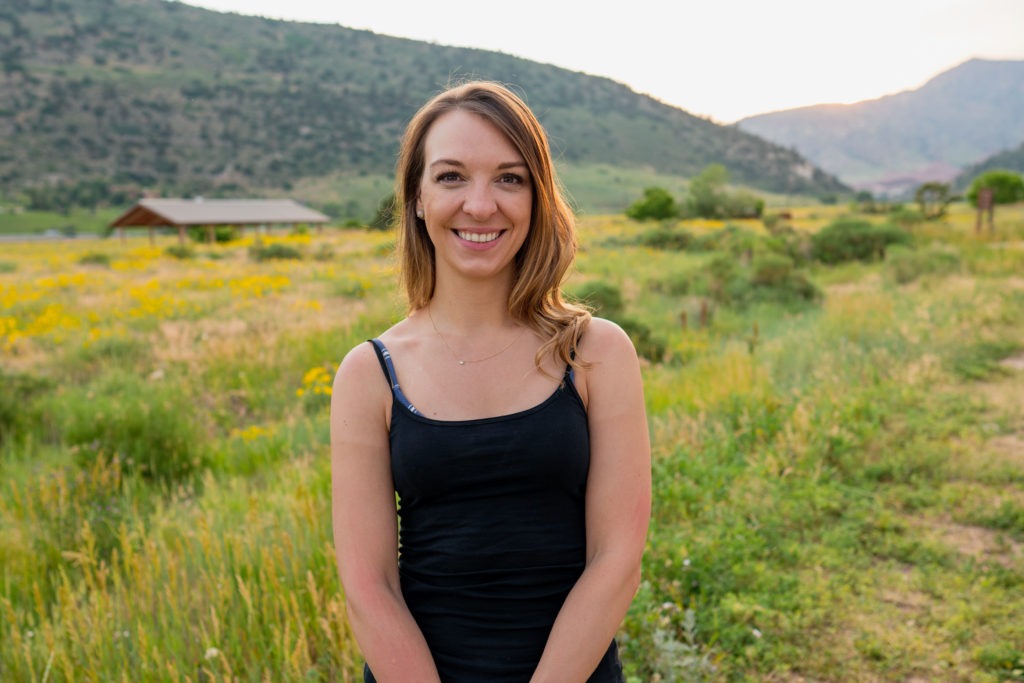 South Denver OB/GYN & Midwives in Littleton and Castle Rock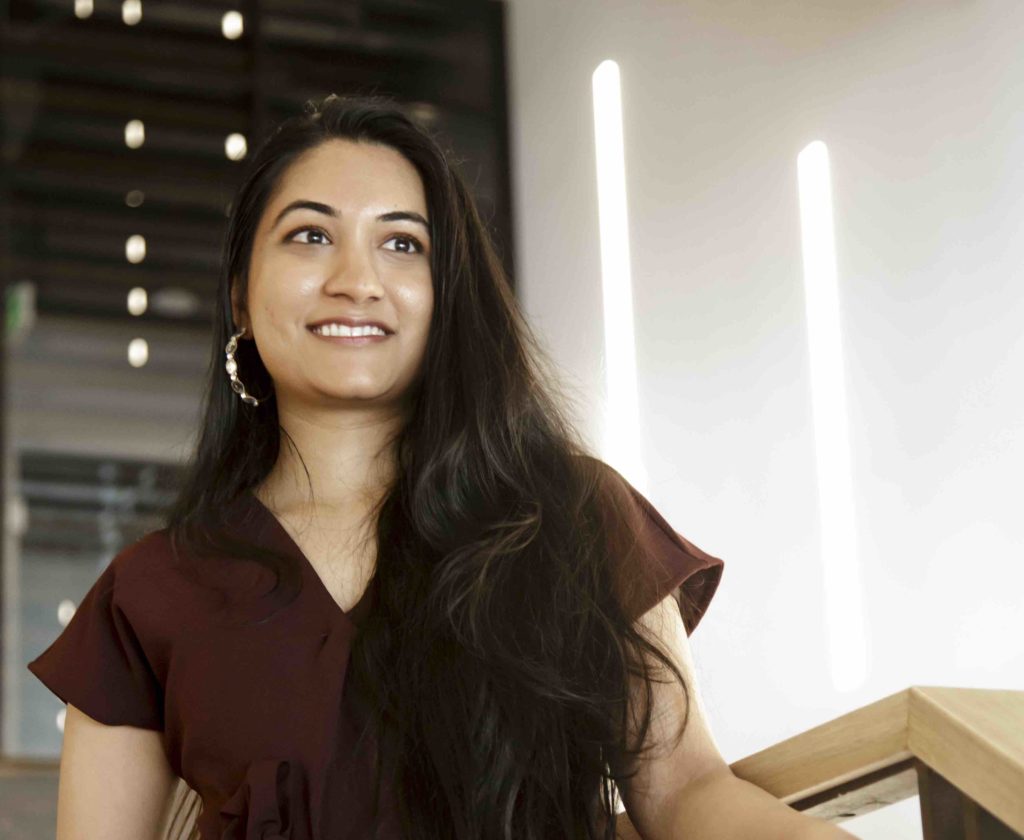 If you could prevent cancer by simply going for an annual screening at your doctor's office, you would think that most people would do it. However, skin cancer, which is one of the most common forms of cancer and one of the easiest to diagnose, causes more than two deaths every hour. According to...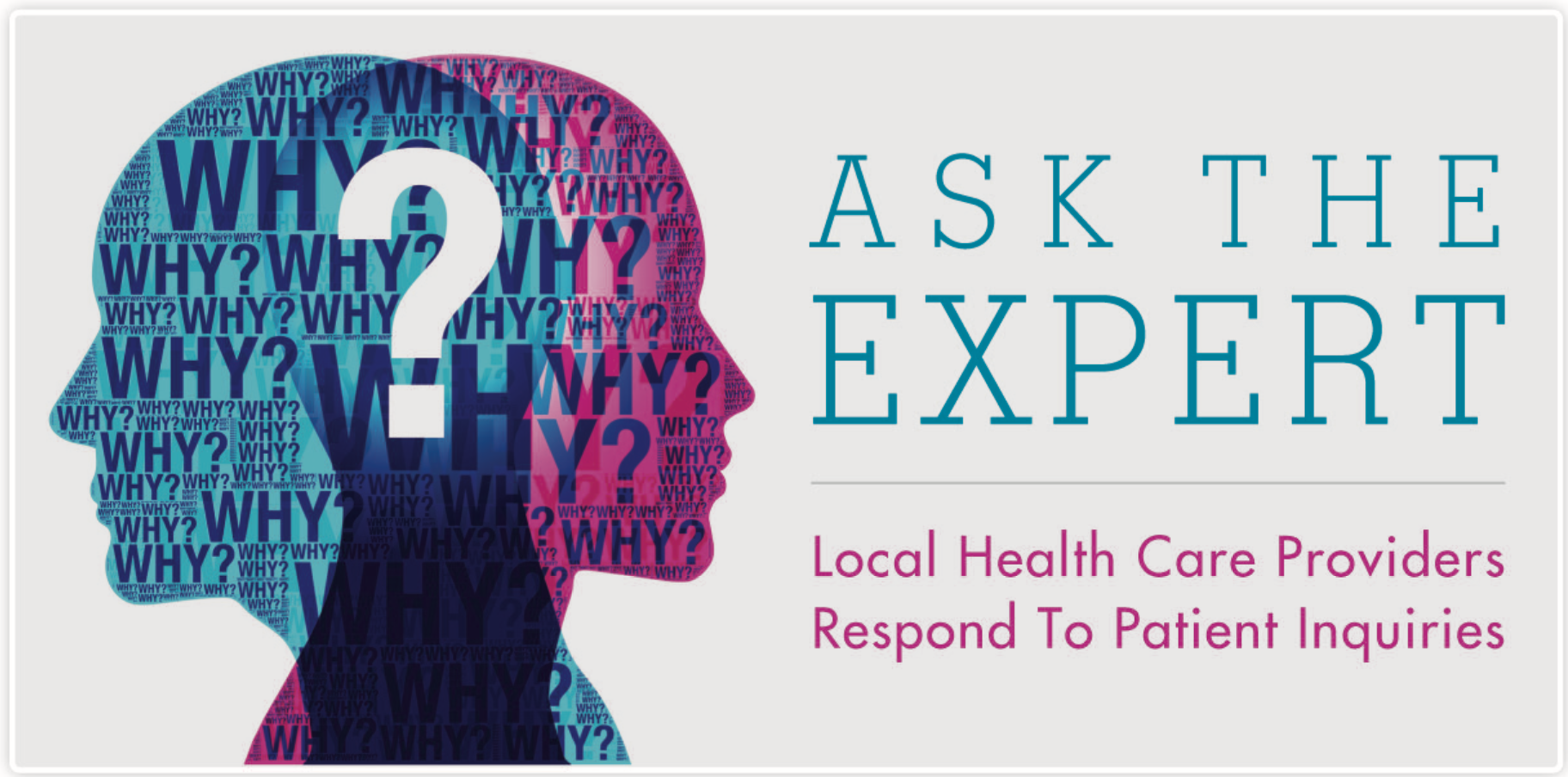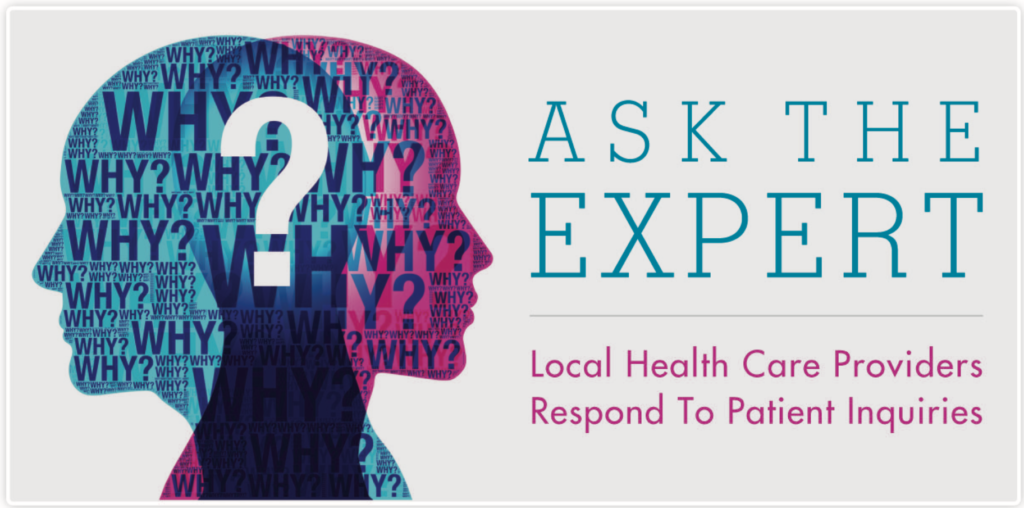 How can hormone optimization influence the health of men and women?  Hormone optimization with bio-identical hormone therapy is designed to move the dial on hormone levels for men and women feeling the decline of those hormones and its physical manifestations as a result of aging.   Issues of...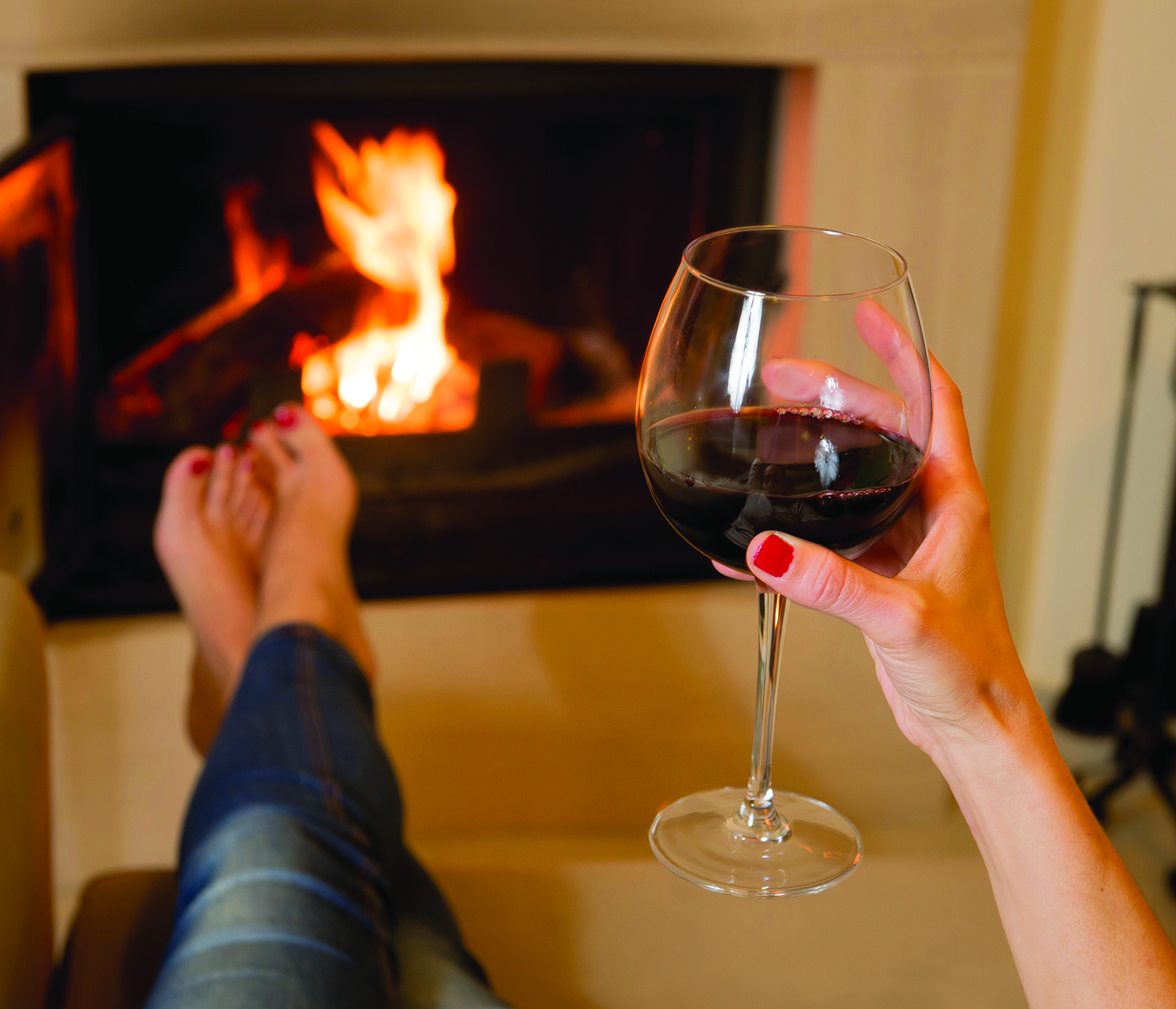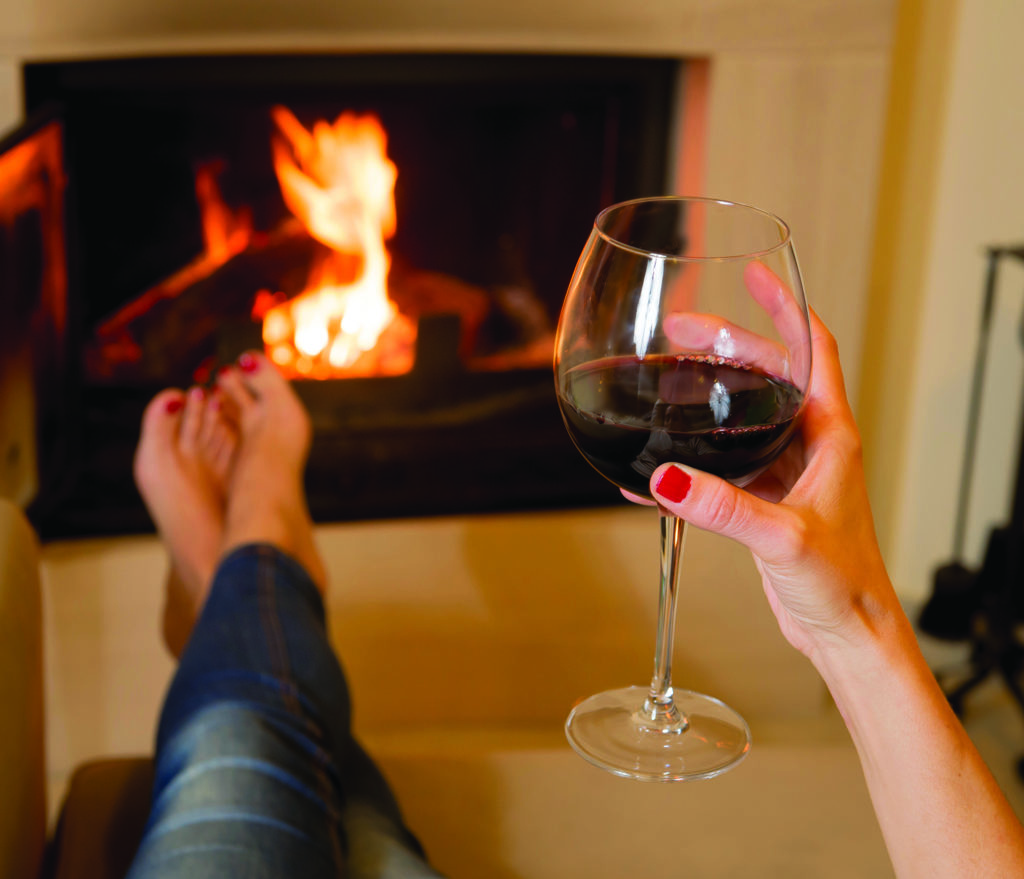 Nearly five years ago, Jolene Park of Centennial woke up to her usual low-grade hangover, undetectable to most but debilitating to her. The headache, nausea and overwhelming regret from drinking too much the night before had become her regular Sunday-morning routine.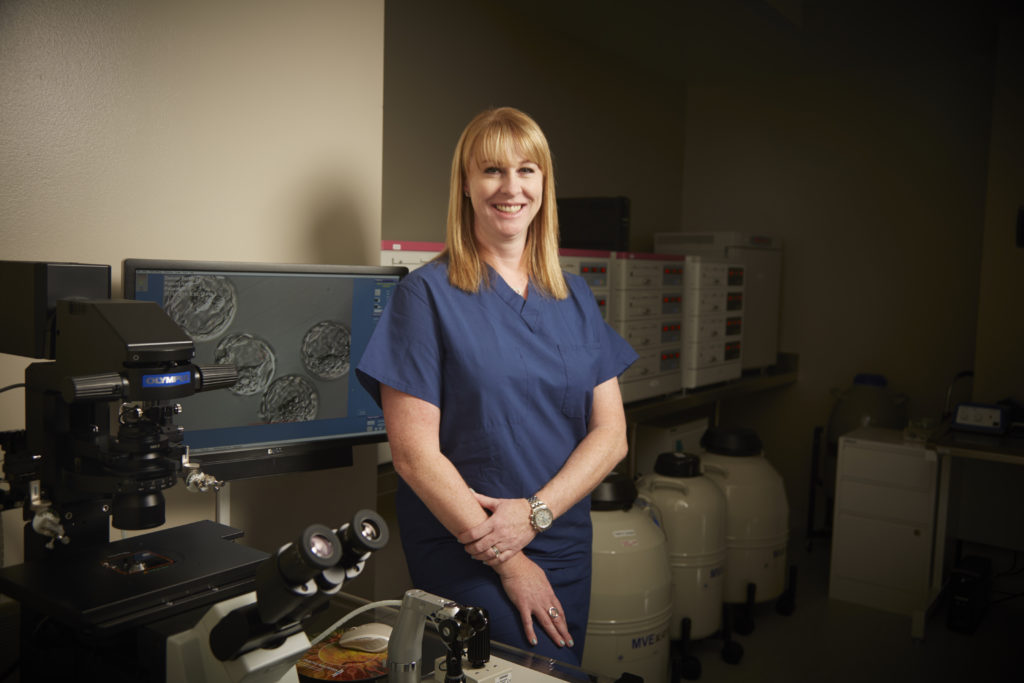 People who need help starting or adding to their families trust Denver Fertility Albrecht Women's Care for innovative treatments and compassionate care. Board certified fertility specialist Dr. Dana Ambler believes in a holistic treatment approach, which helps bolster the chances of a healthy...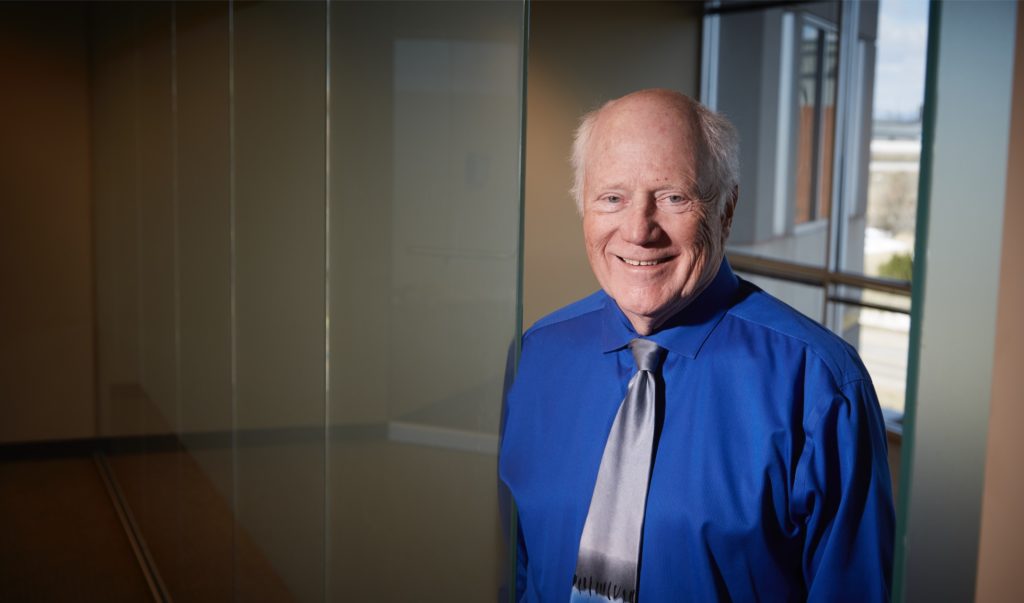 Approximately one in eight couples has problems getting or staying pregnant. Infertility problems can be heartbreaking. As one of Denver's pioneers in fertility care, Dr. Bruce Albrecht of Denver Fertility Albrecht Women's Care helps to create families.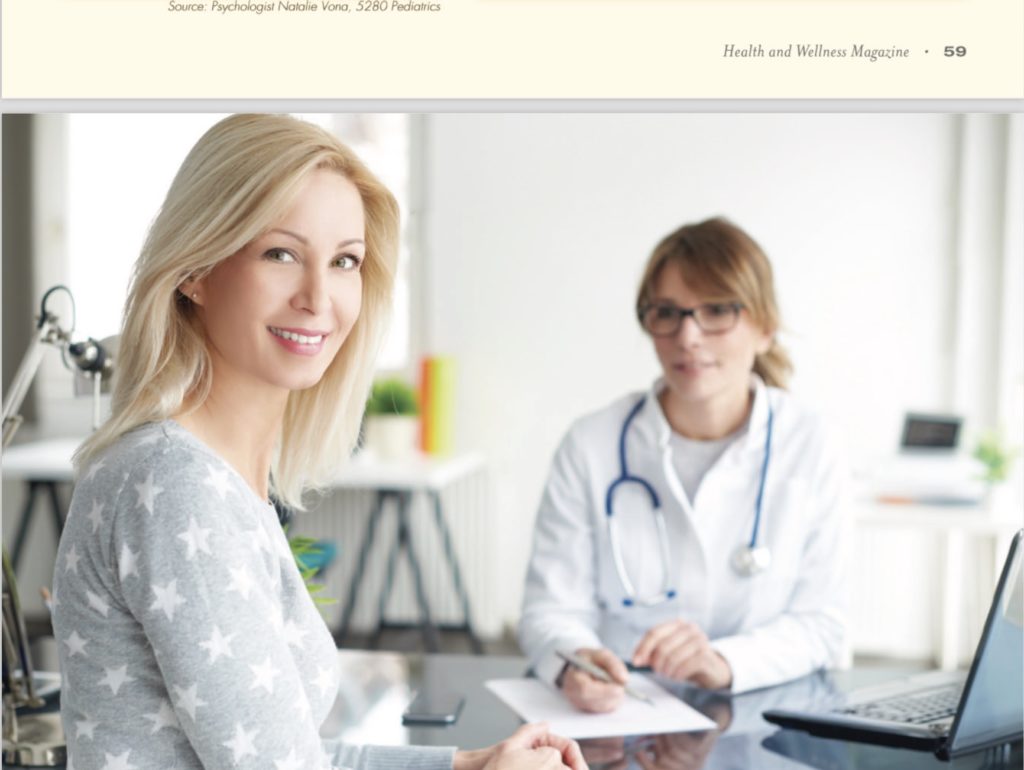 Something bizarre happened when Emma Murray, now 23, chose a copper IUD for birth control — it's a tiny intrauterine device that's inserted by a doctor inside the uterus for long-term protection. Four months post-insertion, the IUD shifted during intercourse, caused a sharp pain, and fell out.
Reporting Pain is First Step Toward Minimizing Suffering and Improving Fertility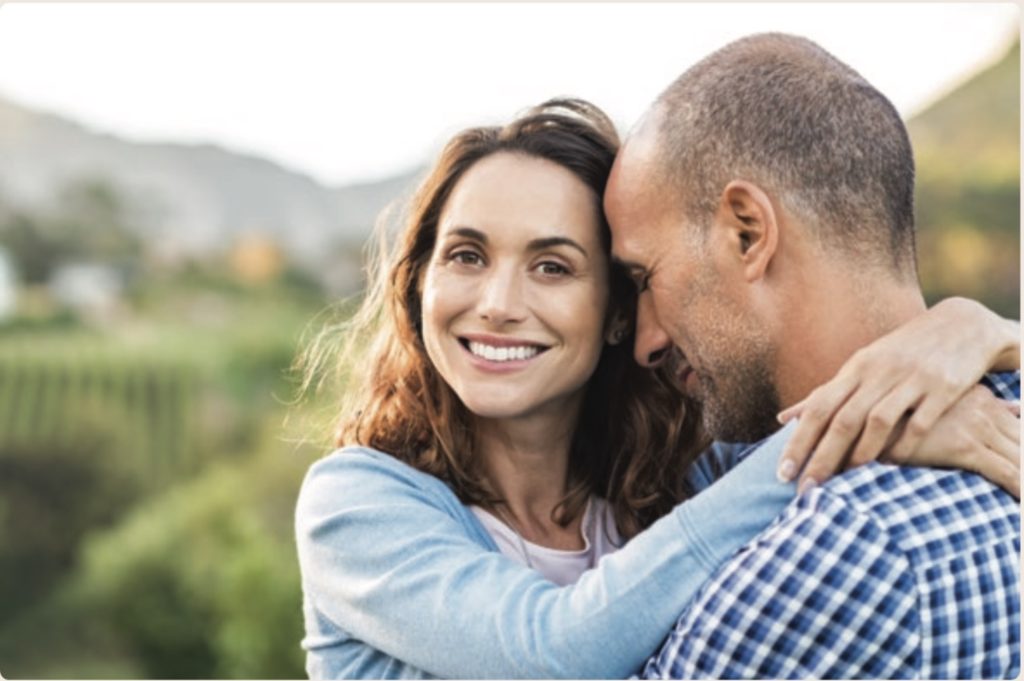 What to know about conceiving later in life.