Surgery/Technology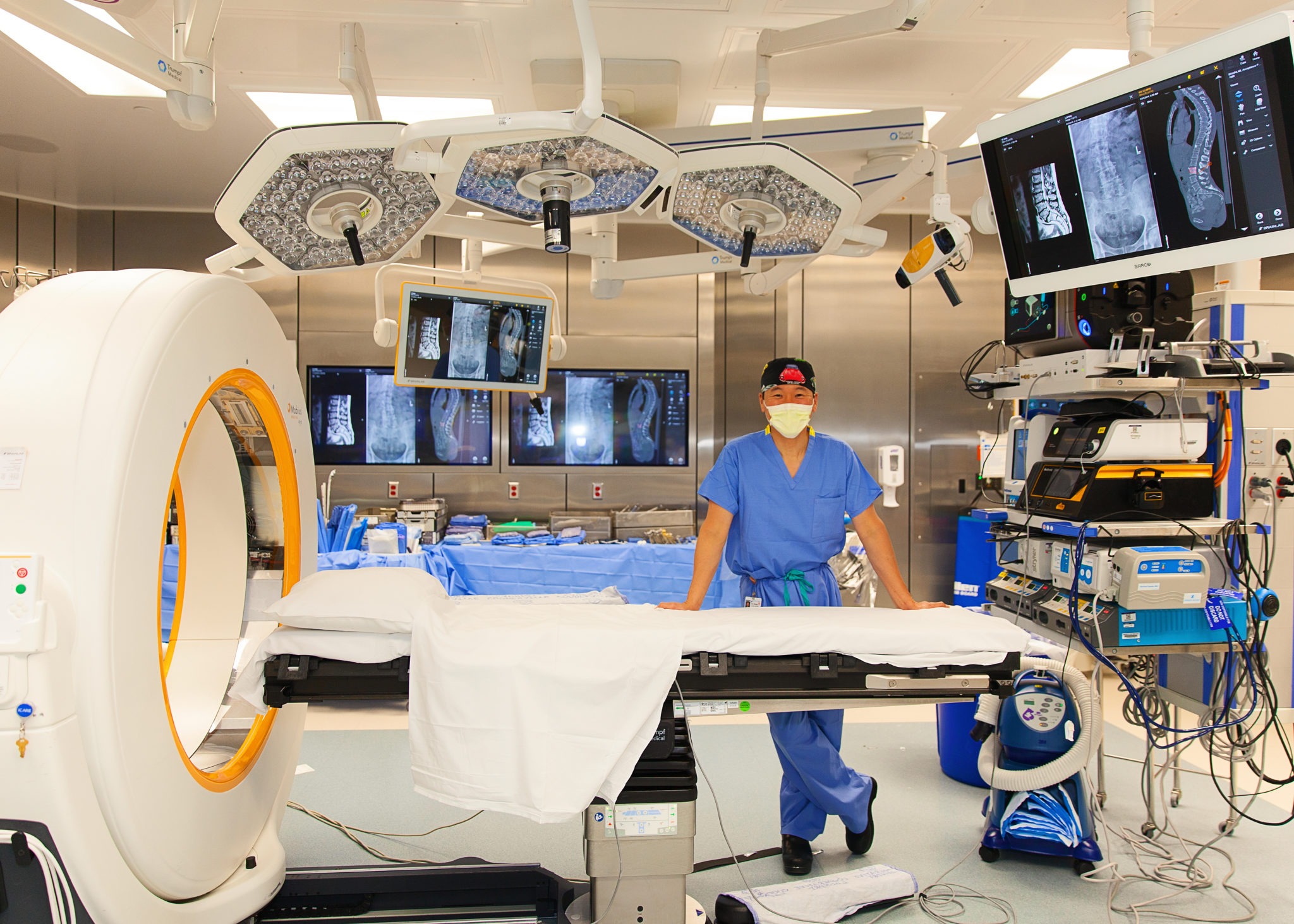 Terrifying childhood accident never stopped noted spine surgeon from helping others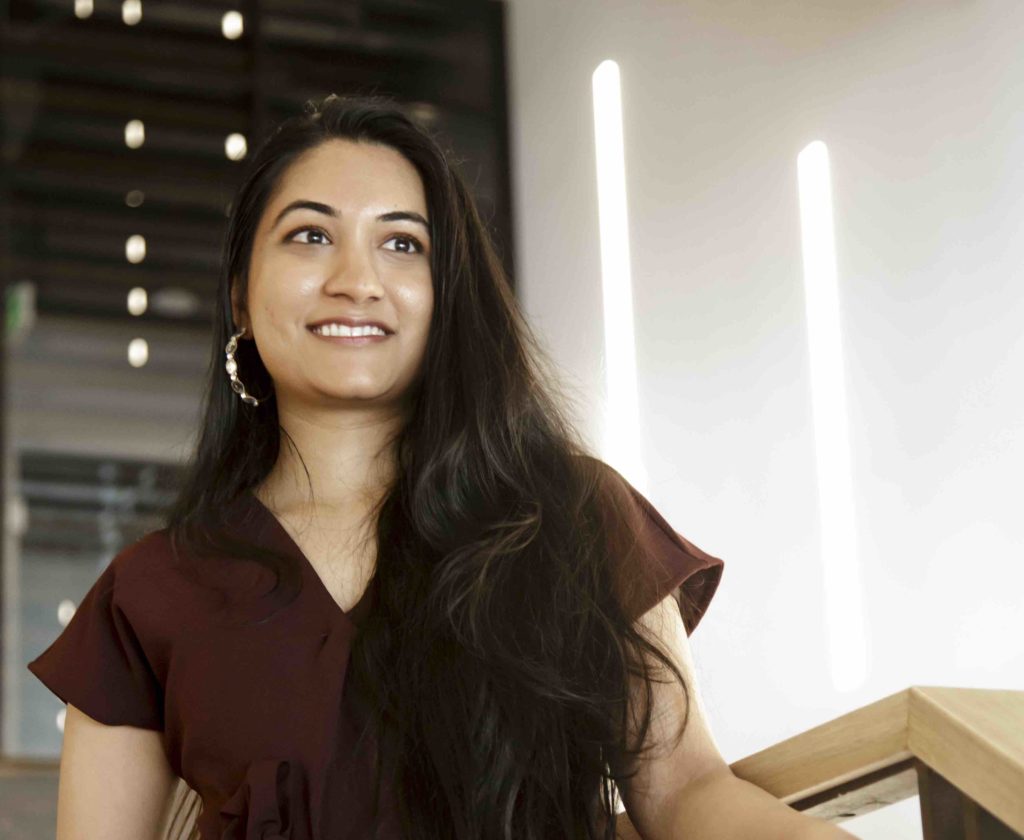 If you could prevent cancer by simply going for an annual screening at your doctor's office, you would think that most people would do it. However, skin cancer, which is one of the most common forms of cancer and one of the easiest to diagnose, causes more than two deaths every hour. According to...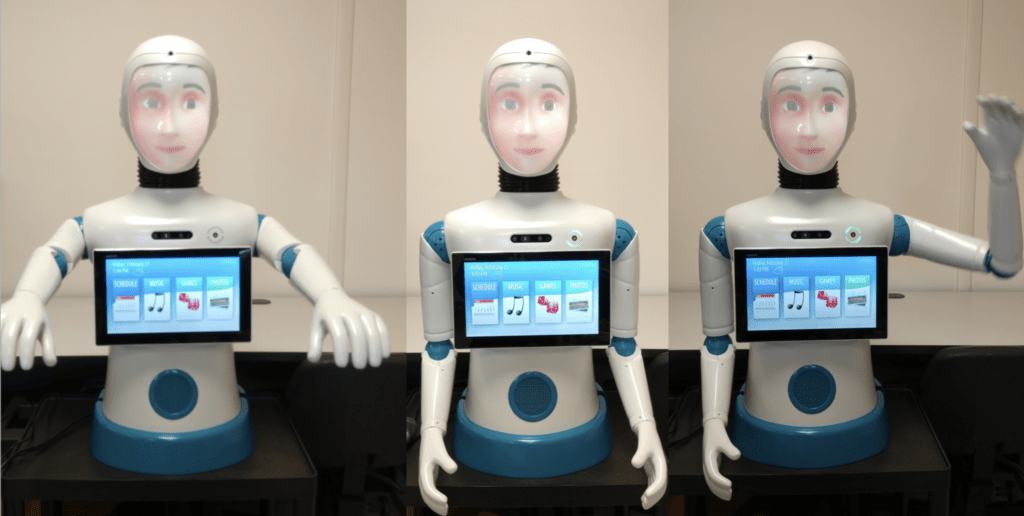 Socially assistive robot designed to help people living with dementia and overburdened caregivers.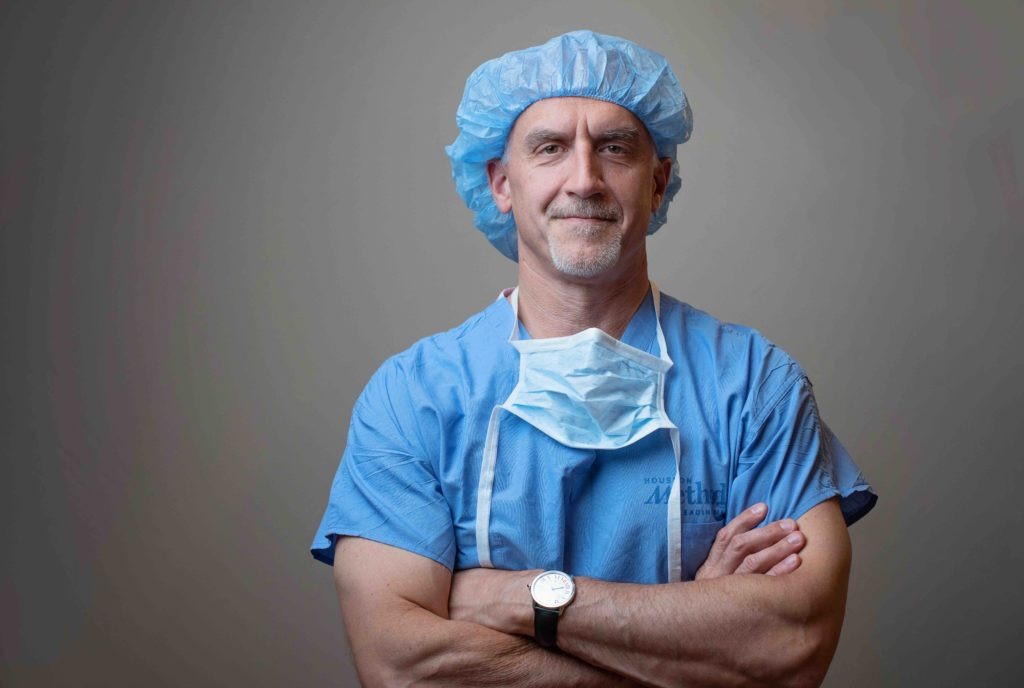 David Schneider was a sports-loving 8th grader when he saw a TV special about a famous surgeon in Los Angeles named Frank Jobe, a pioneer of sports medicine in the 1950s. Schneider remembers being captivated—and inspired. "My dad was a veterinarian and I grew up in and out of animal hospitals...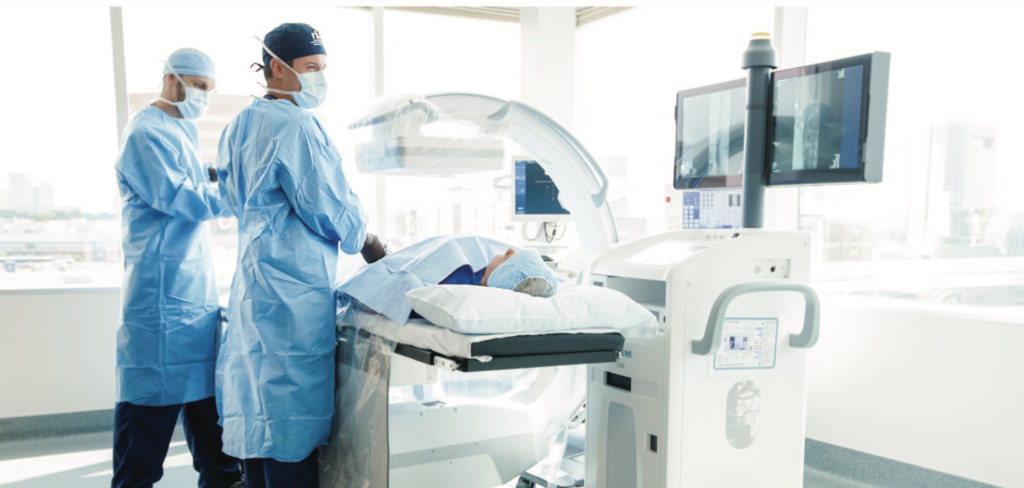 The RIA Interventional Suite is Denver's first non-hospital option for IR procedures.
Julia Neumeier is proactive about taking care of her health. The 78-year-old Aurora resident tries to keep her high blood pressure in check by exercising, eating healthy and taking prescribed medications. Despite these efforts, she's had three strokes in the last five years. The most recent one,...
The words "robotic surgery" might conjure up images of a Jetsons-era robot operating on a human. The reality, though, is a little less space-age and a lot more sophisticated. Here,  Dr. Juan Montoya (pictured above) and Dr. Kevin Davis, surgeons with  the Surgical Robotics Institute at...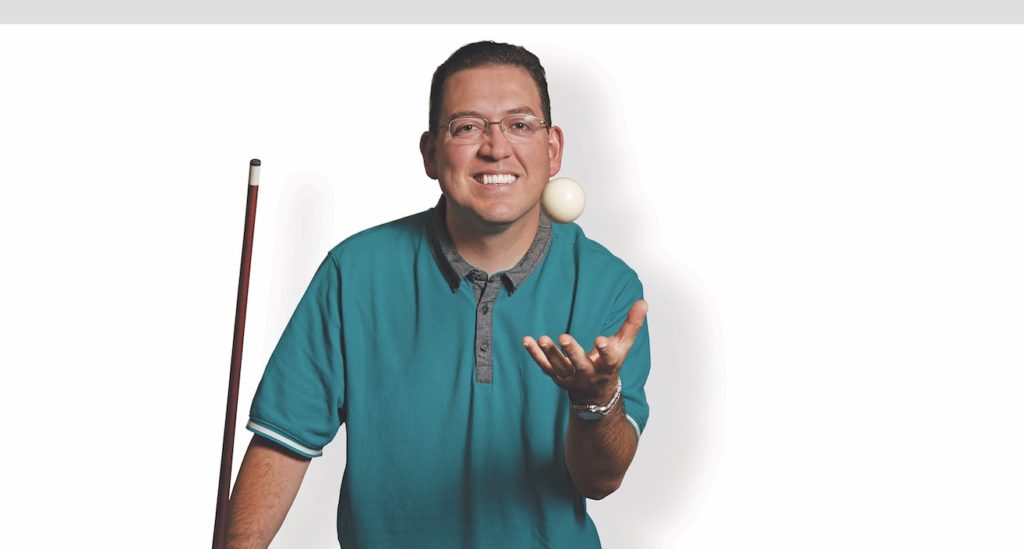 Centennial resident Tomas Martinez went to bed on March 11 with the worst headache he'd ever had in his 36 years. When he woke the next morning, his thoughts were jumbled. "I told him to let his boss know he couldn't work, and he didn't recognize her name," recalls Tomas' wife, Tatiana....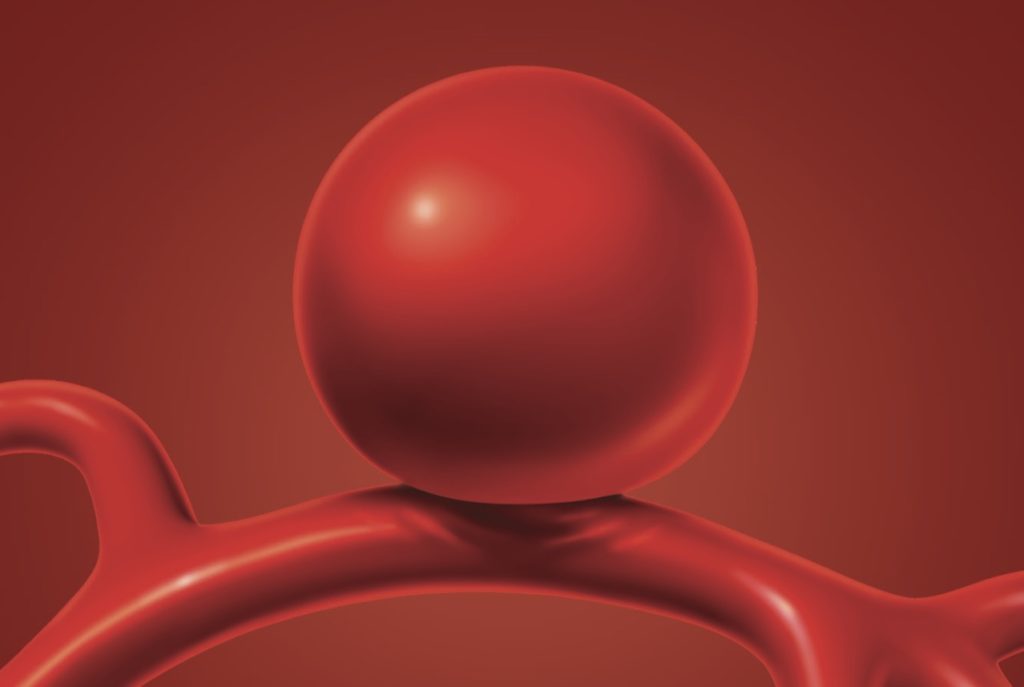 What You Need to Know About Brain and Abdominal Aortic Aneurysms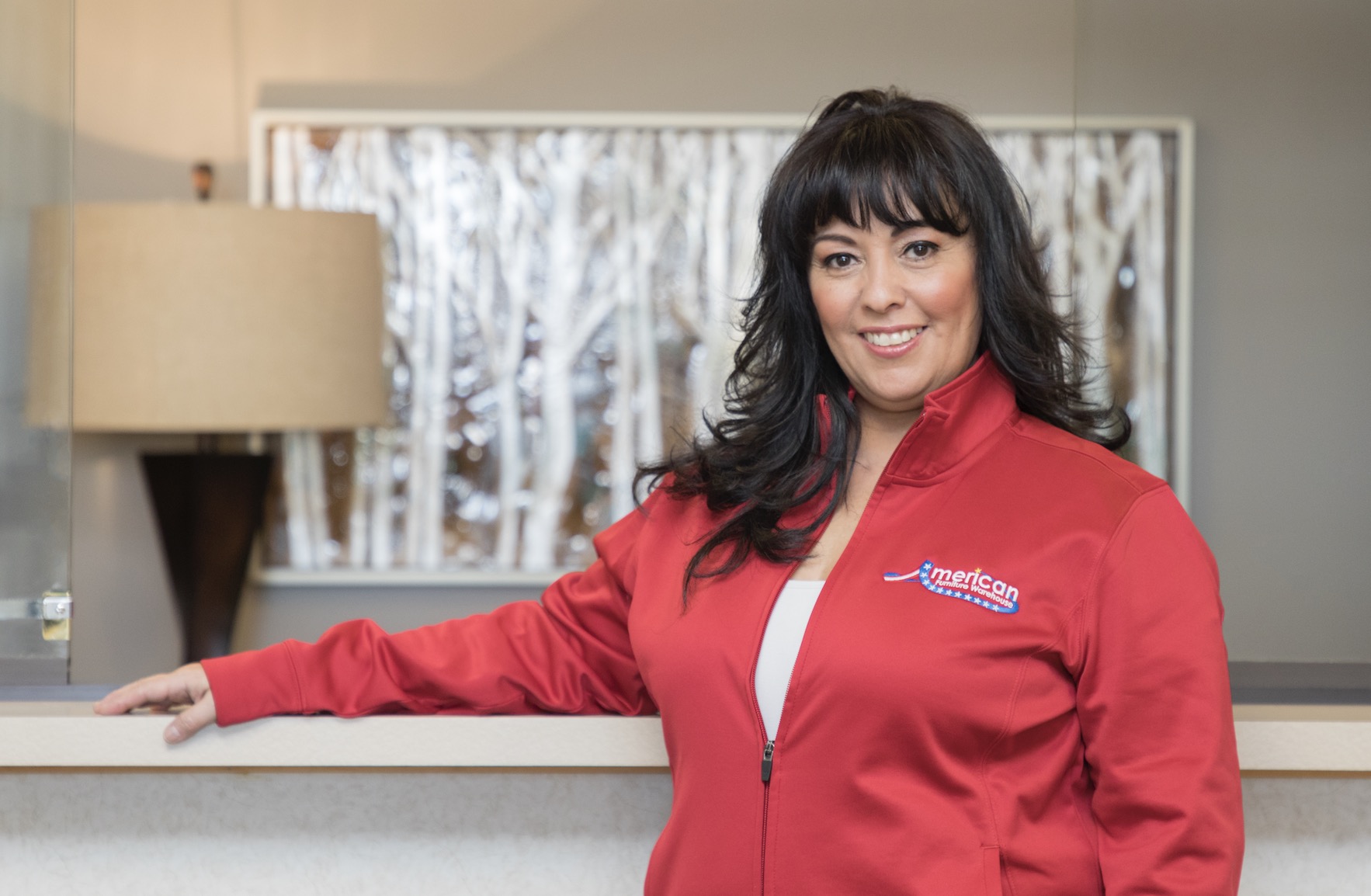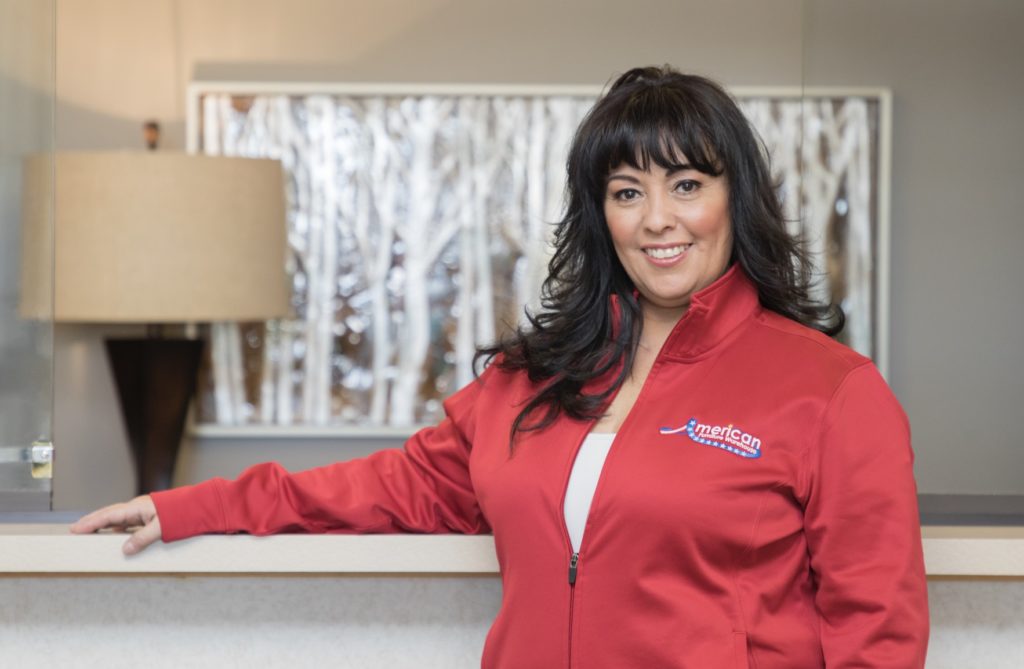 After their patient was stabilized and recovering from a stroke, doctors at Sky Ridge Medical Center delved deeper, seeking to answer the question: Why?