Lifestyle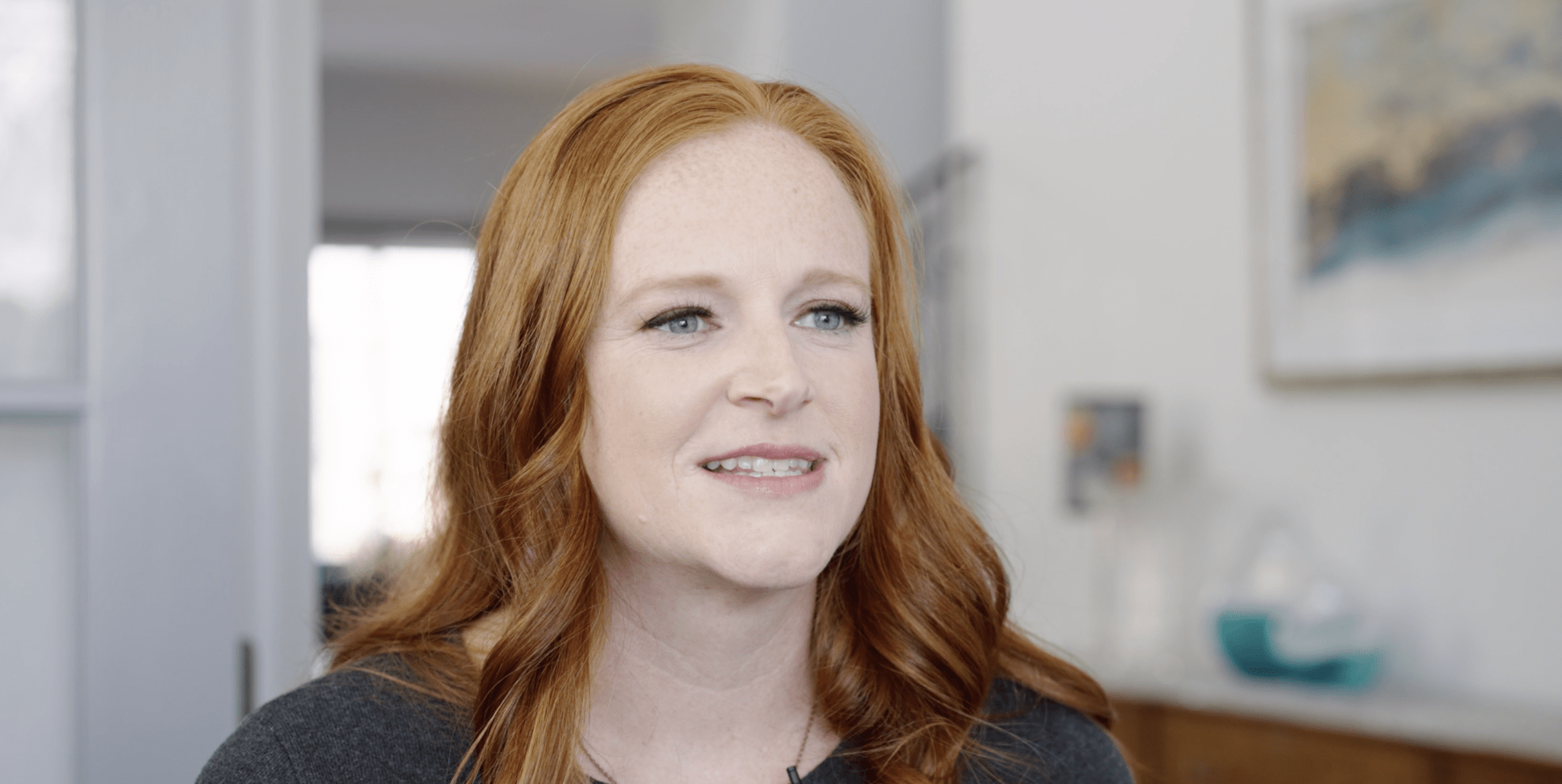 Chandra Marshall was a kindergartner when her 19-year-old uncle was paralyzed in a car accident. "Tyler lived with my family, so I thought of him as my big brother," says Chandra, who still remembers spending long days at the hospital and rehabilitation center as she waited for Tyler to return...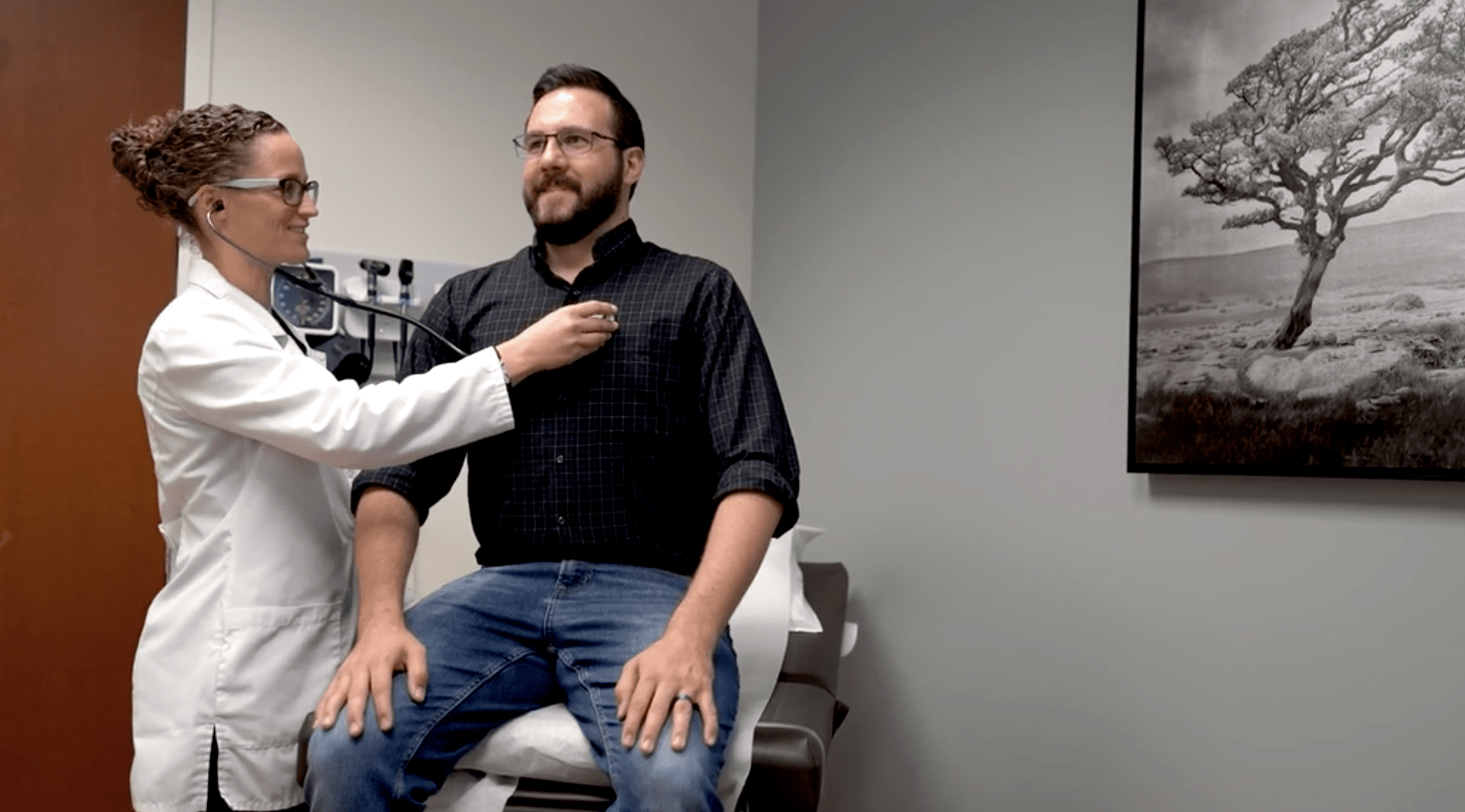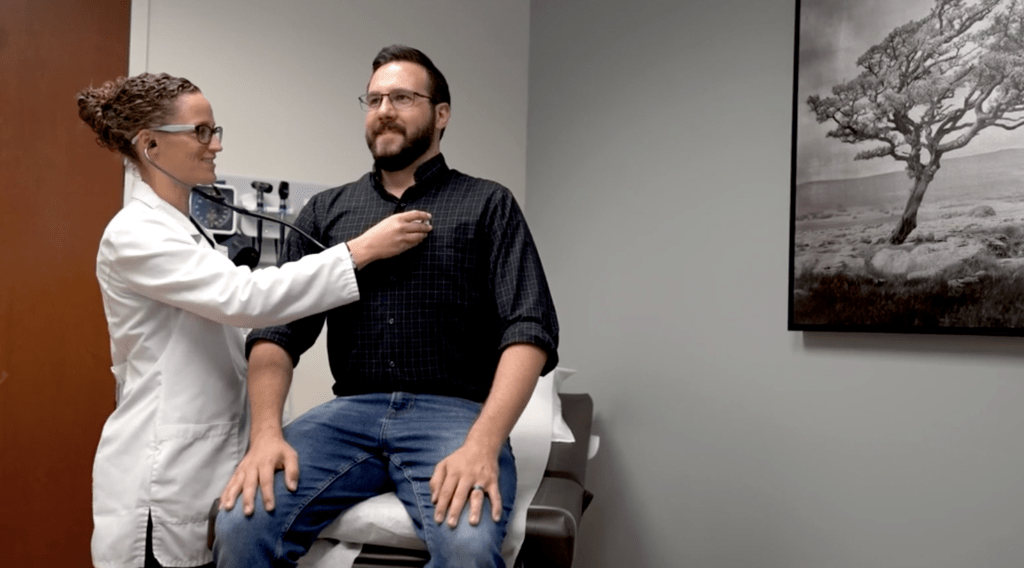 OnPoint Internal Medicine at Ridgeline in Highlands Ranch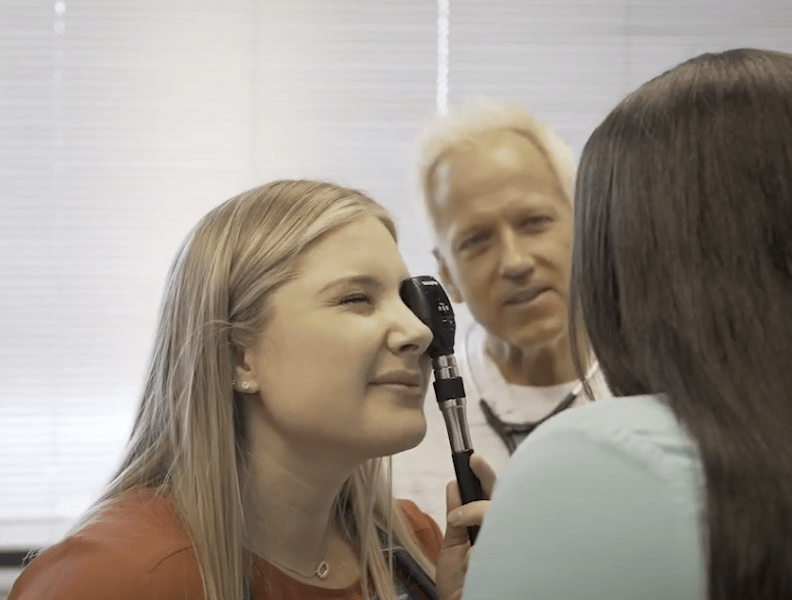 Internal medicine physician Dr. David Burrows has been training the future generations of doctors for more than 15 years. He's a two-time recipient of the Golden Stethoscope Award bestowed by medical students at the University of Colorado Medical School. The award honors clinical faculty for...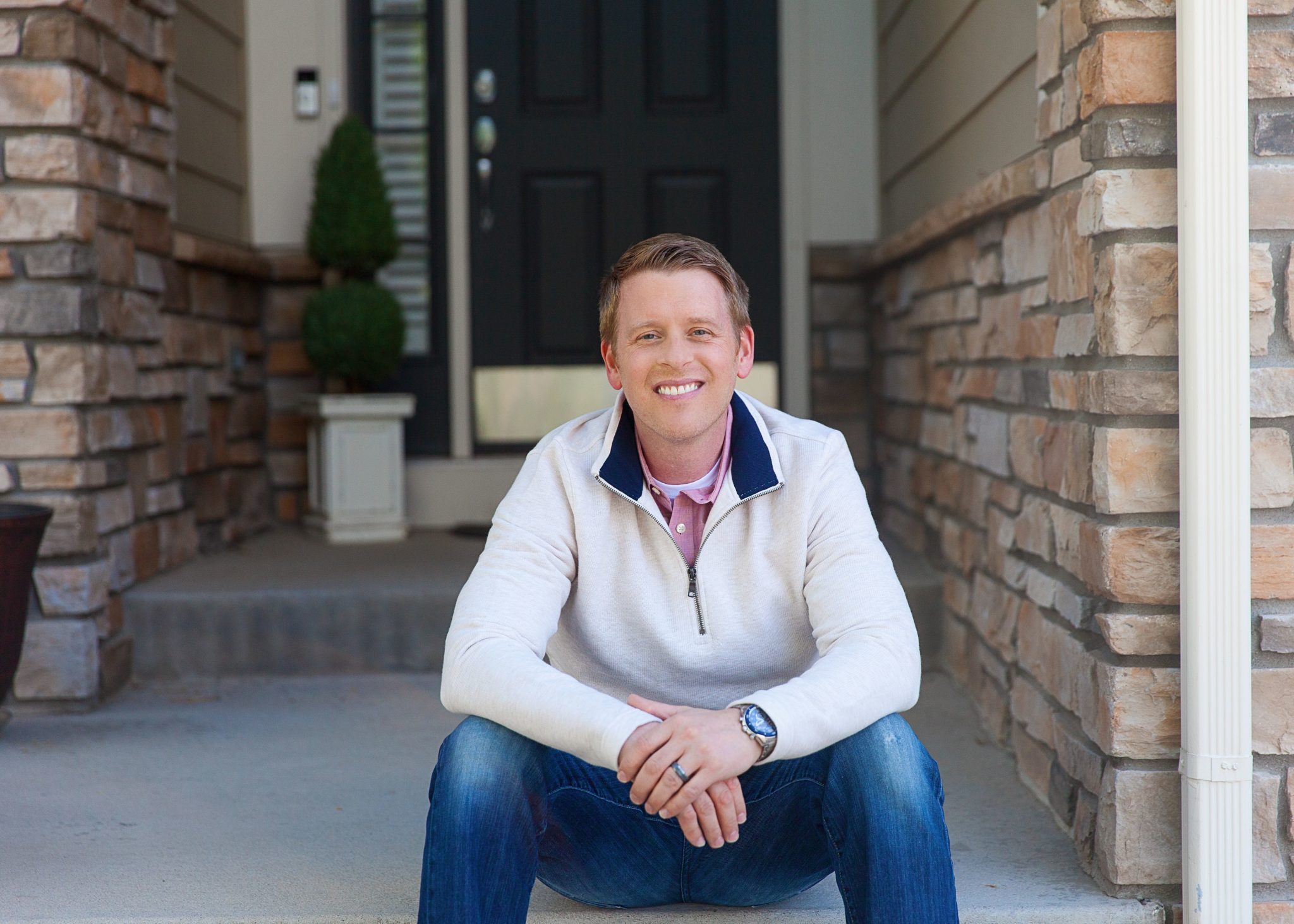 Castle Pines Family Practice & Urgent Care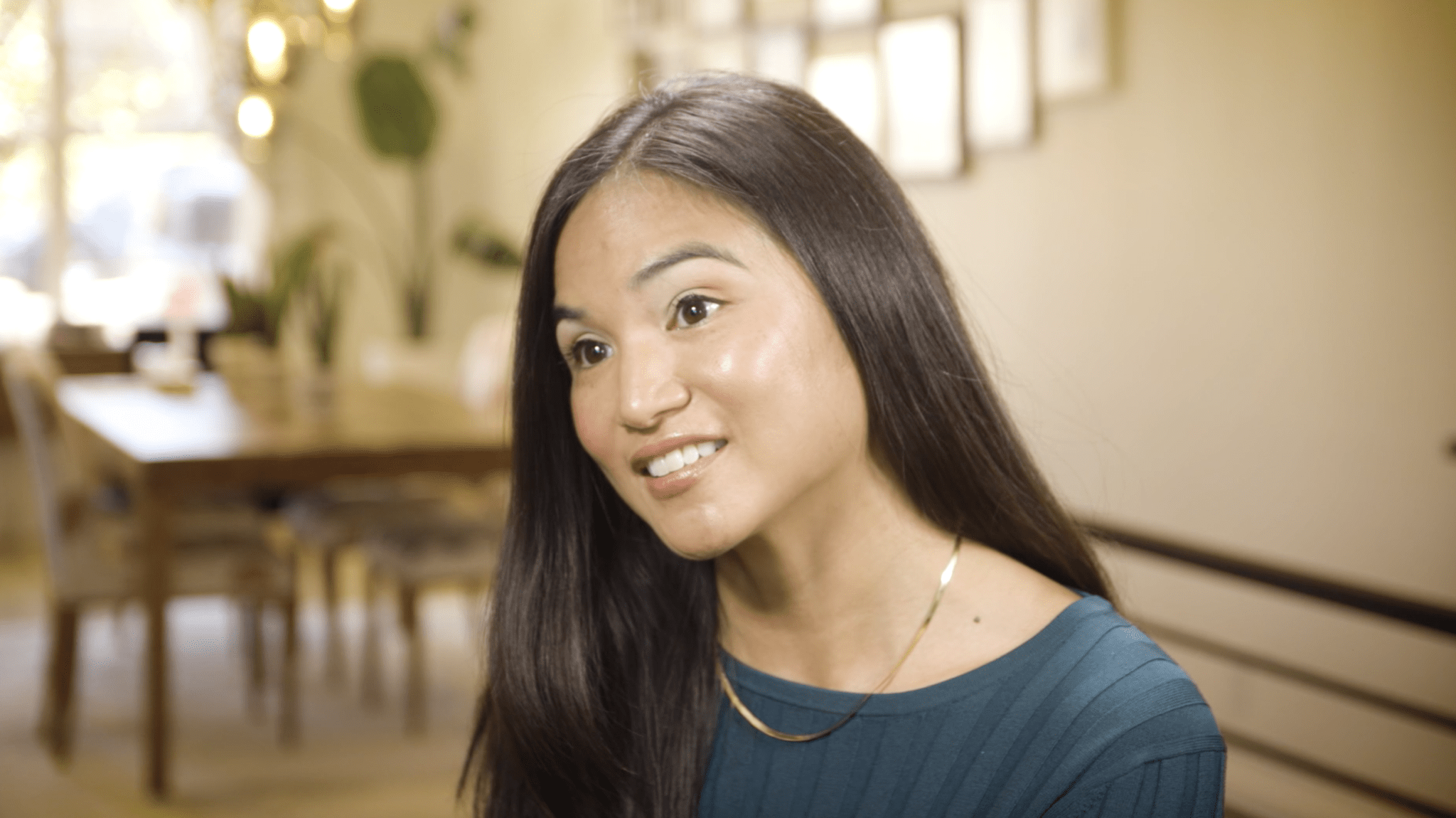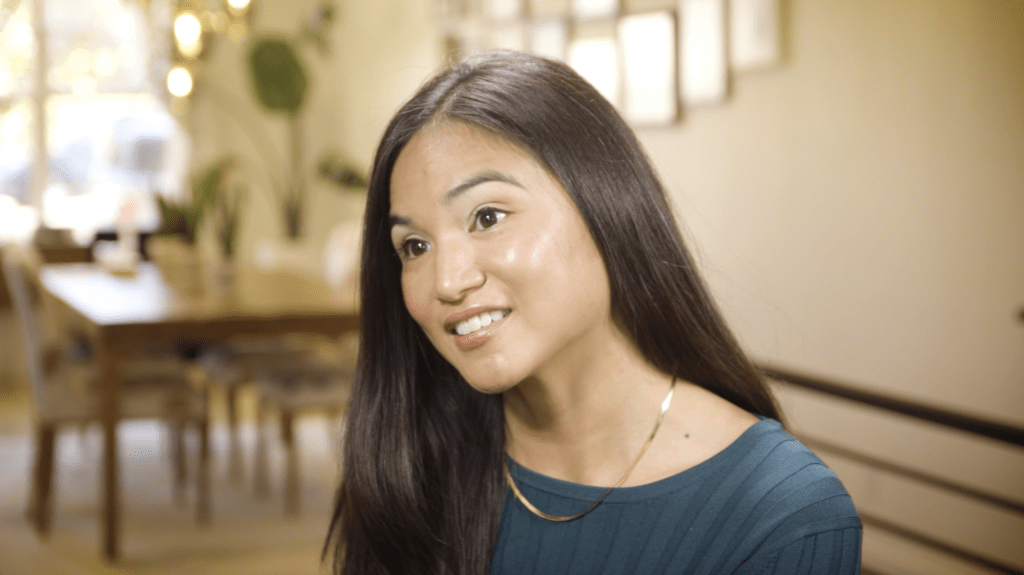 At six years old, an age when some kids ponder the benefits of eating crayons, Dr. Charlene Borja found her life's calling. She read a children's book on Florence Nightingale and dreamed of someday becoming a healthcare provider. Her career path was set.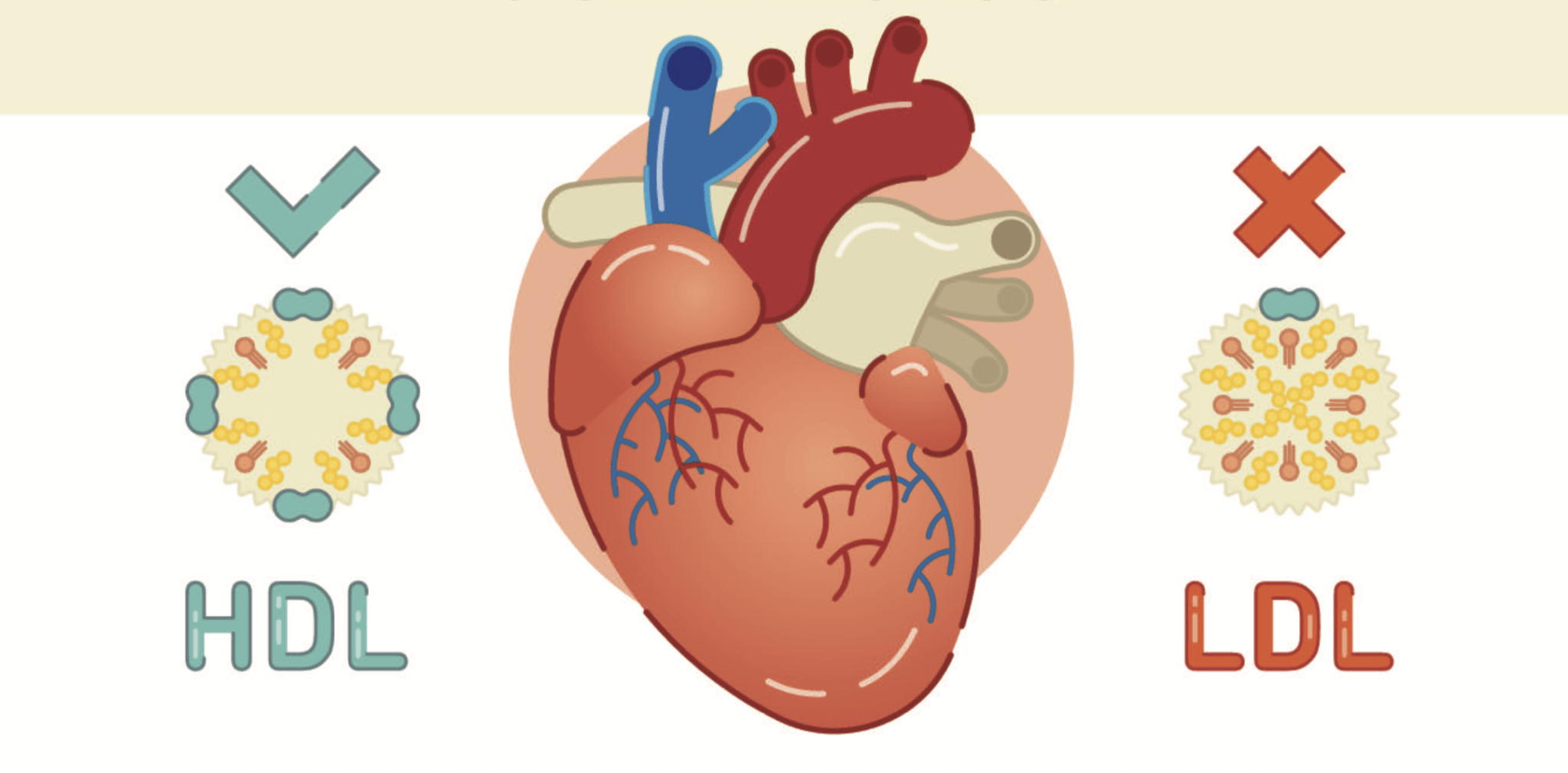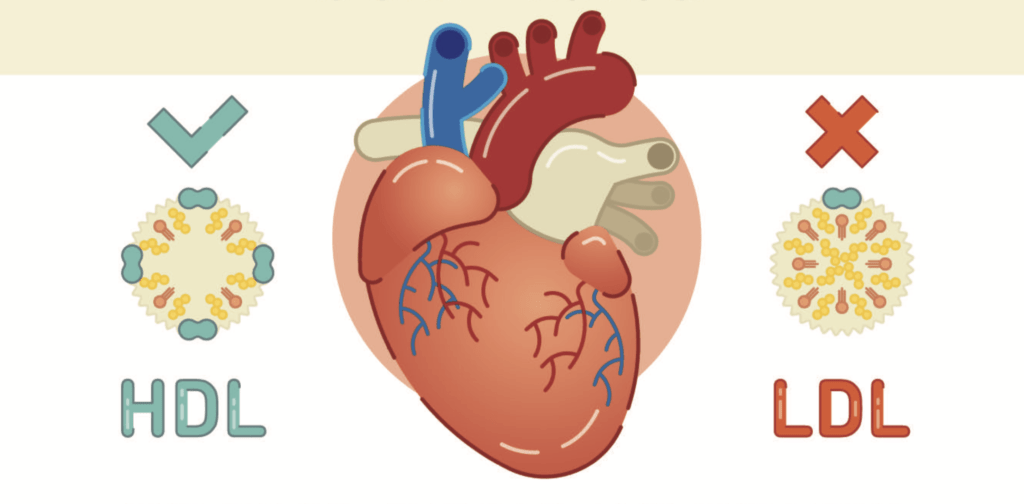 Everything you need to know about cholesterol, now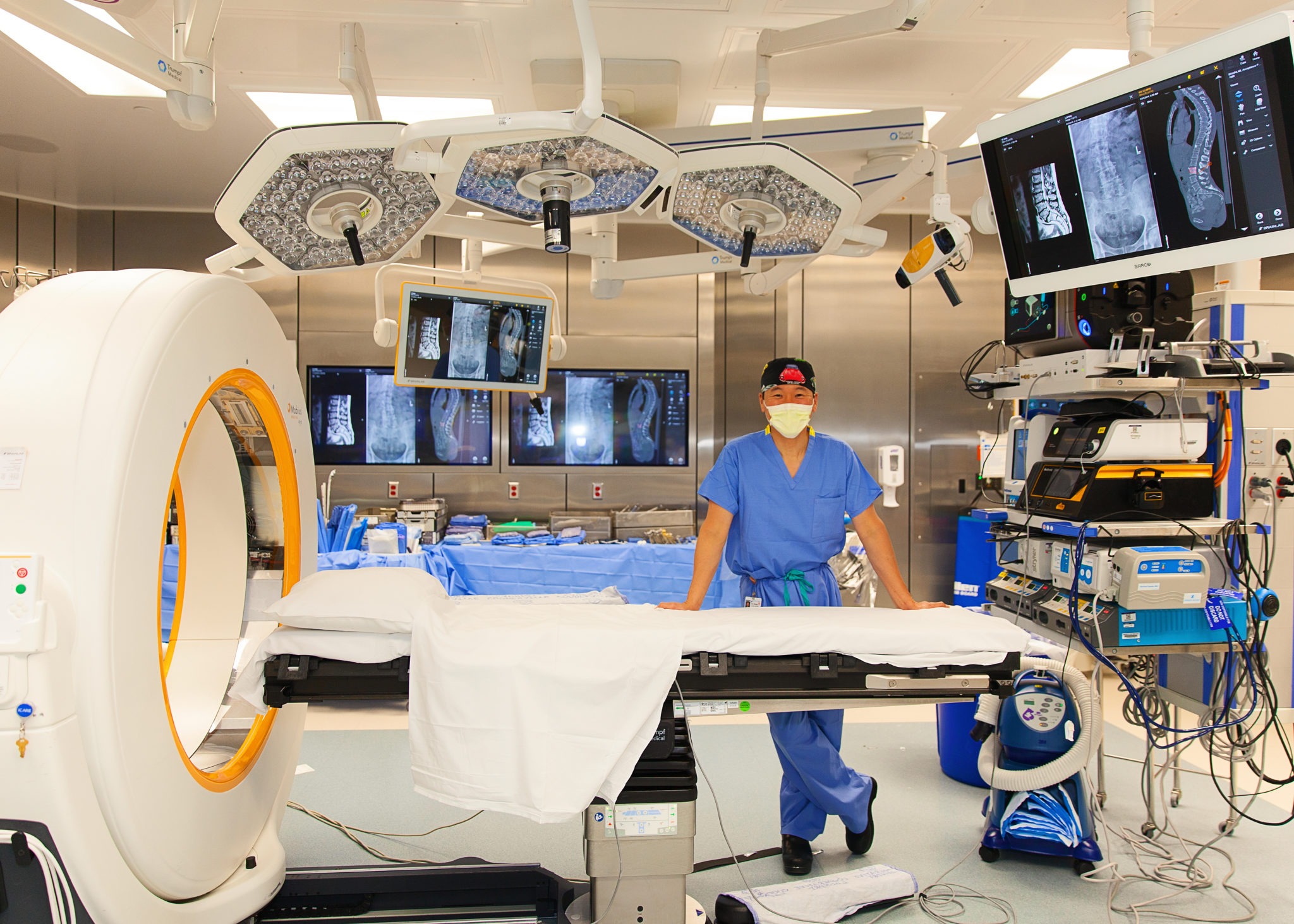 Terrifying childhood accident never stopped noted spine surgeon from helping others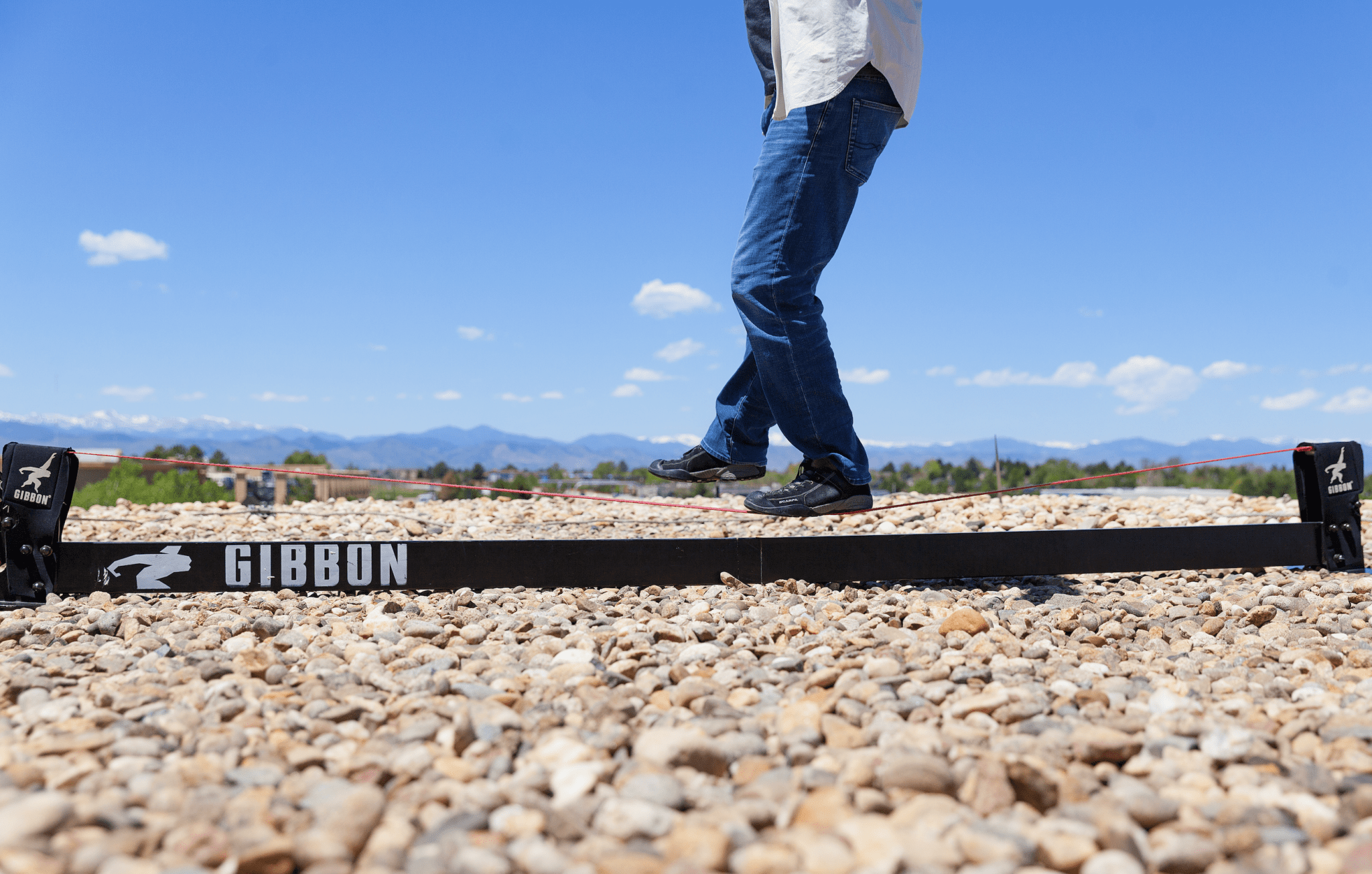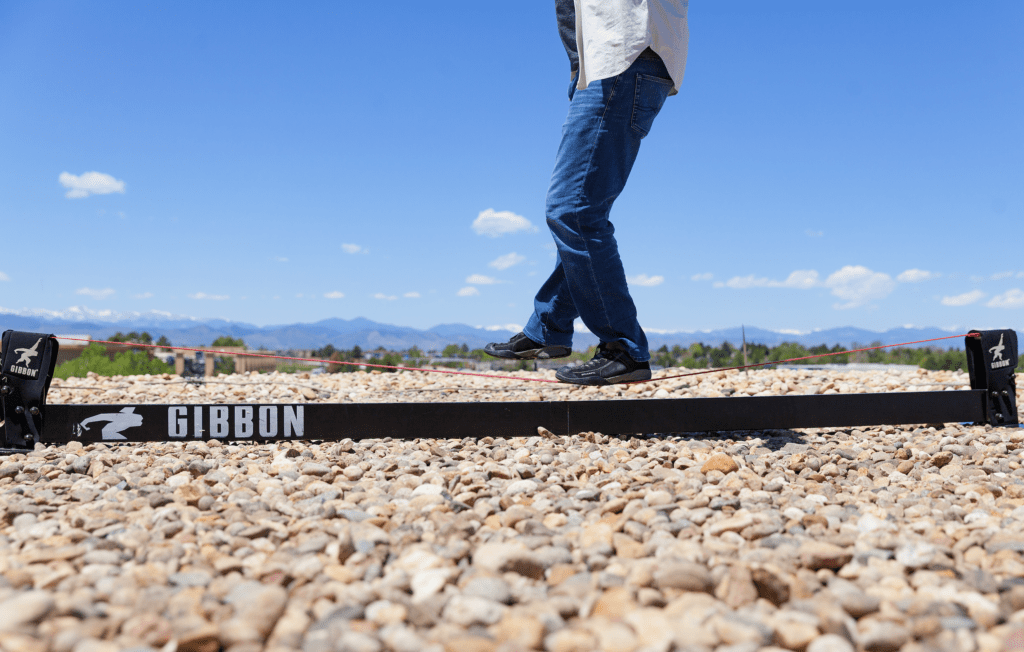 There is a lot of evidence of the therapeutic effect of play, and that is especially true for people with behavioral and mental health concerns.  Highlands Behavior Health System (HBHS) has established an Experiential Therapy Department that uses play in all forms as a creative, evidence-based...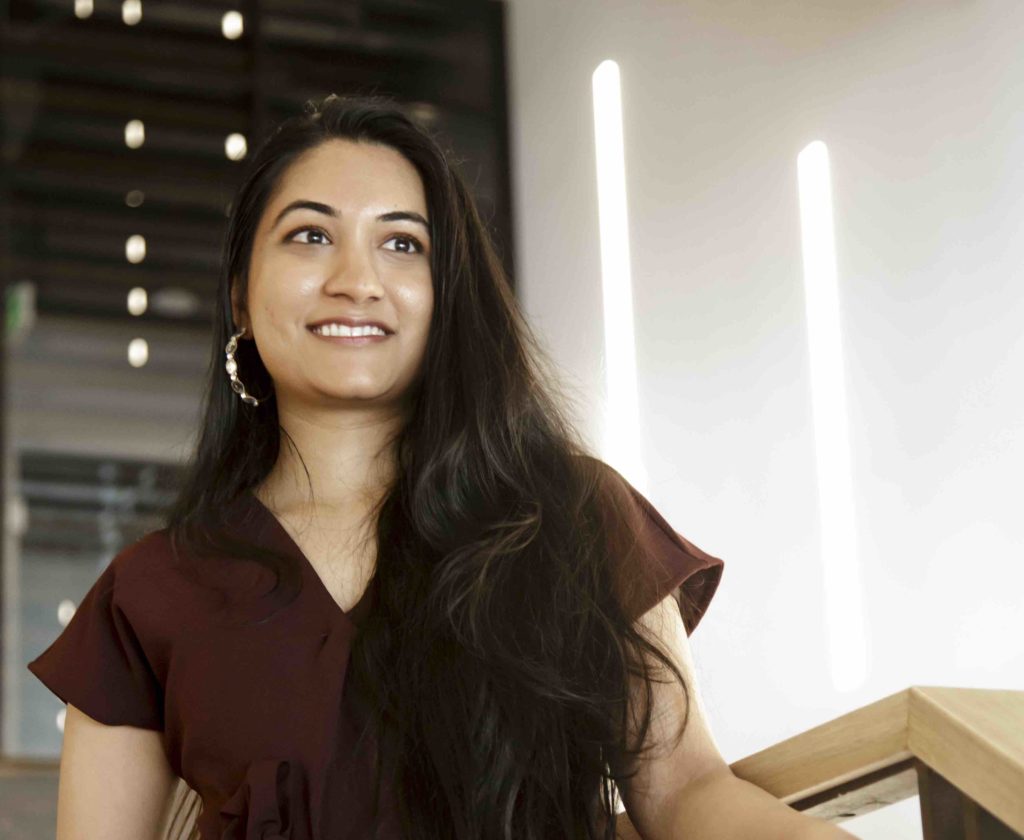 If you could prevent cancer by simply going for an annual screening at your doctor's office, you would think that most people would do it. However, skin cancer, which is one of the most common forms of cancer and one of the easiest to diagnose, causes more than two deaths every hour. According to...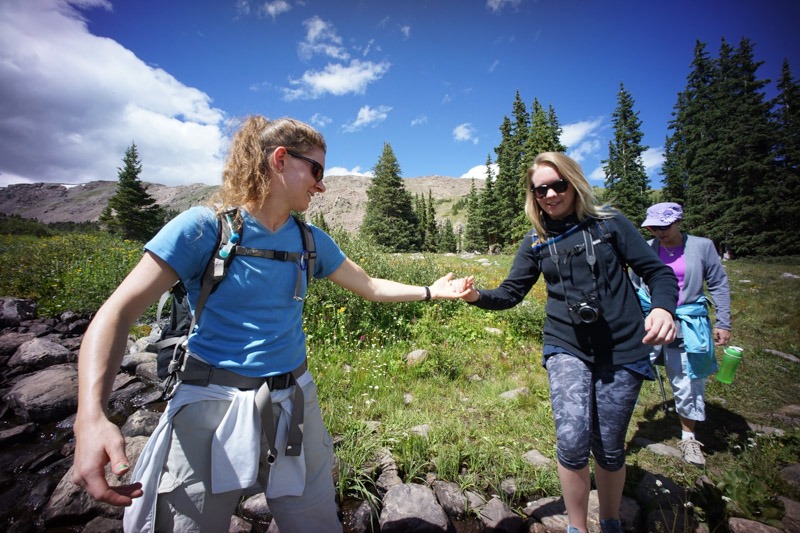 Outdoor retreats help cancer patients and survivors experience adventure, community