Lifestyle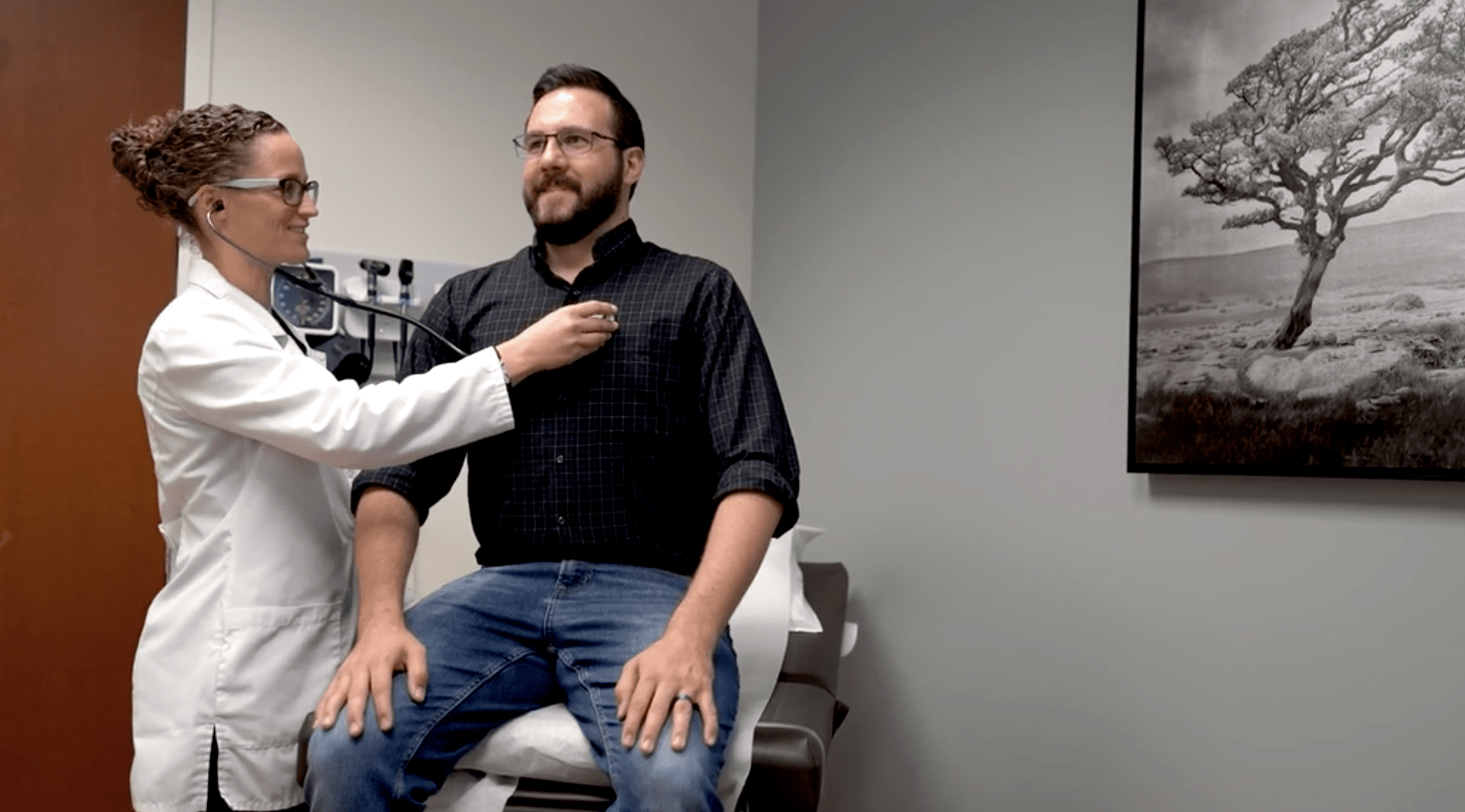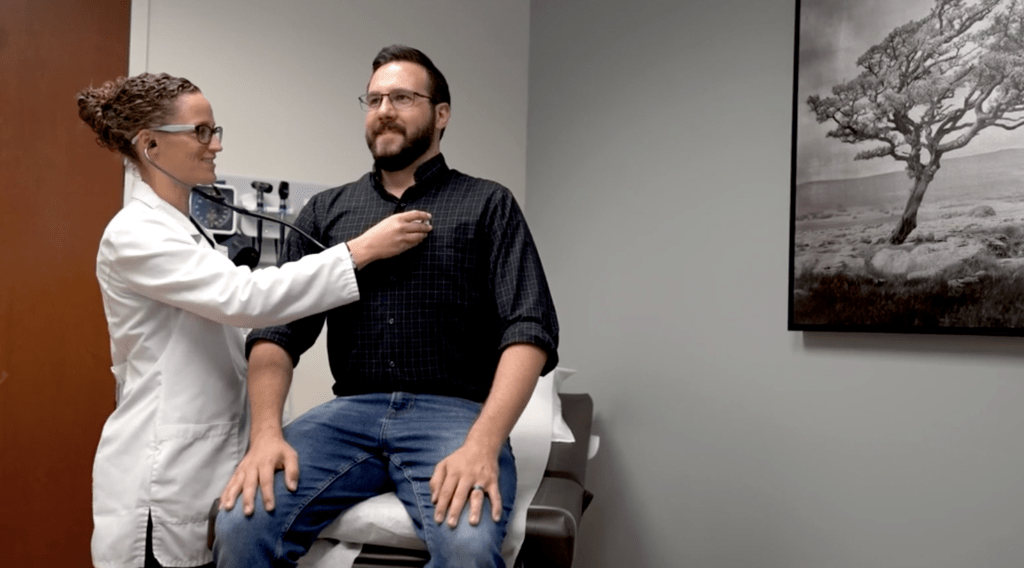 OnPoint Internal Medicine at Ridgeline in Highlands Ranch
Internal Medicine Physician at Burrows Internal Medicine in Lone Tree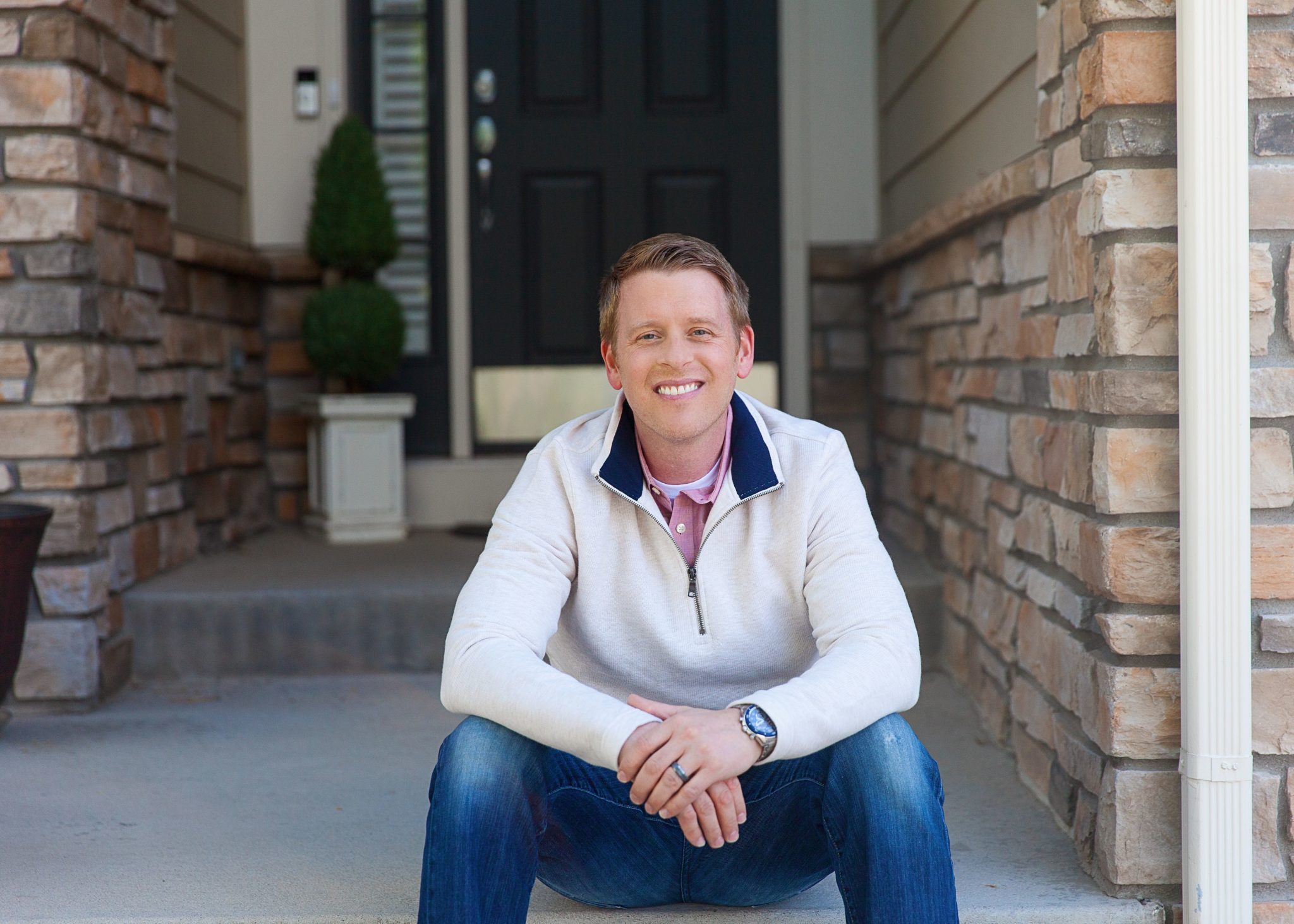 Castle Pines Family Practice & Urgent Care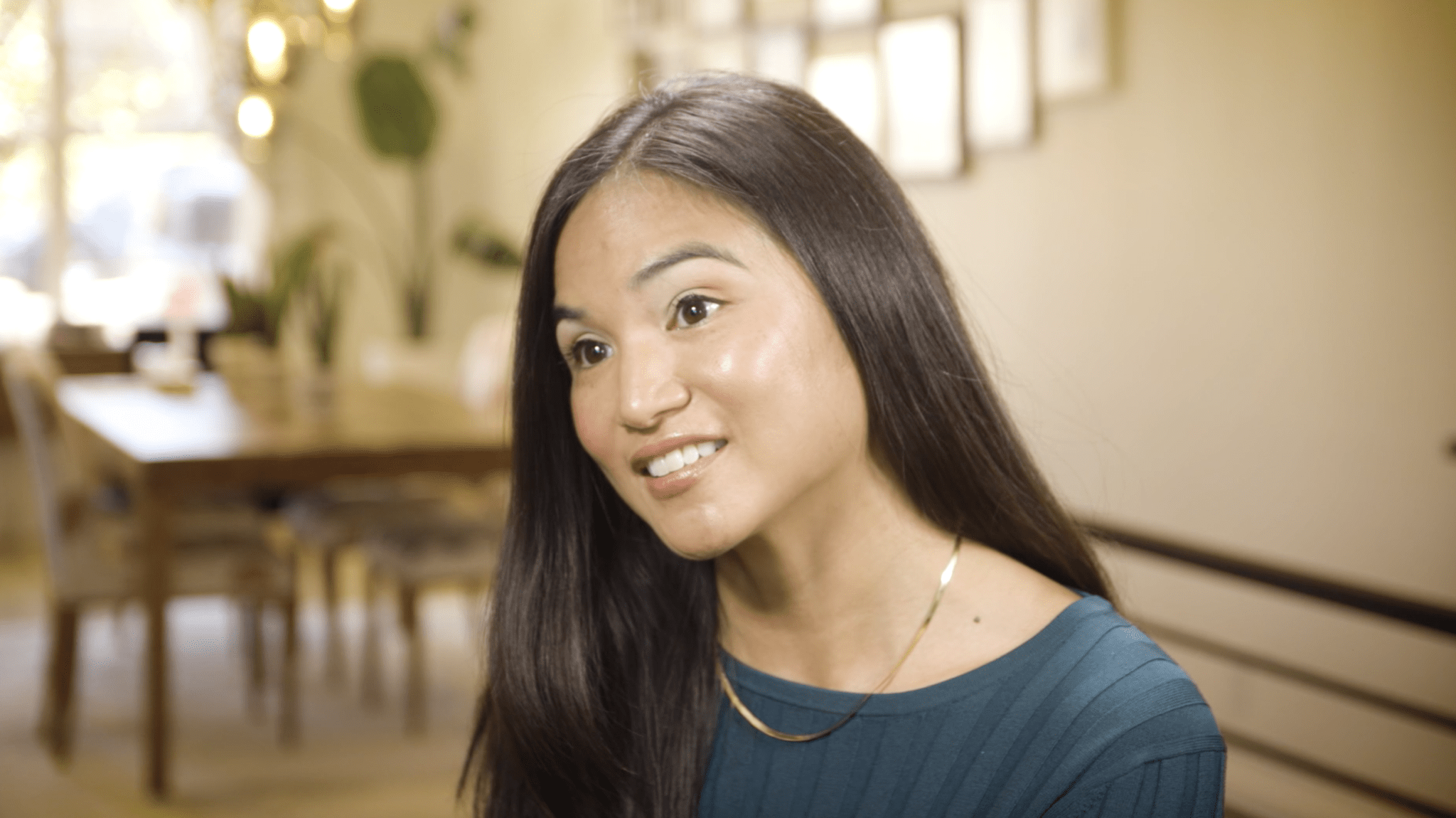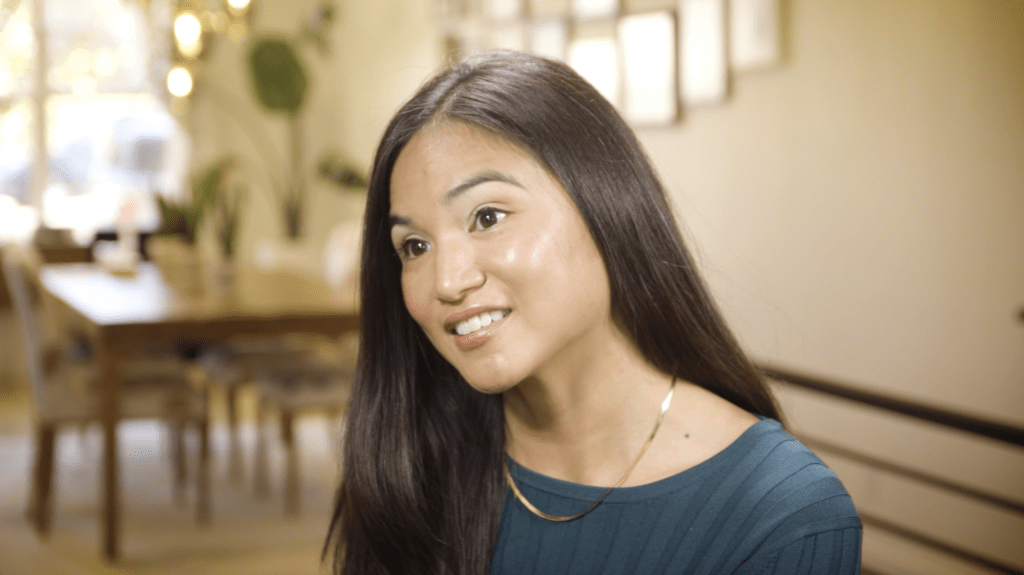 Primary Care Physician at Columbine Family Practice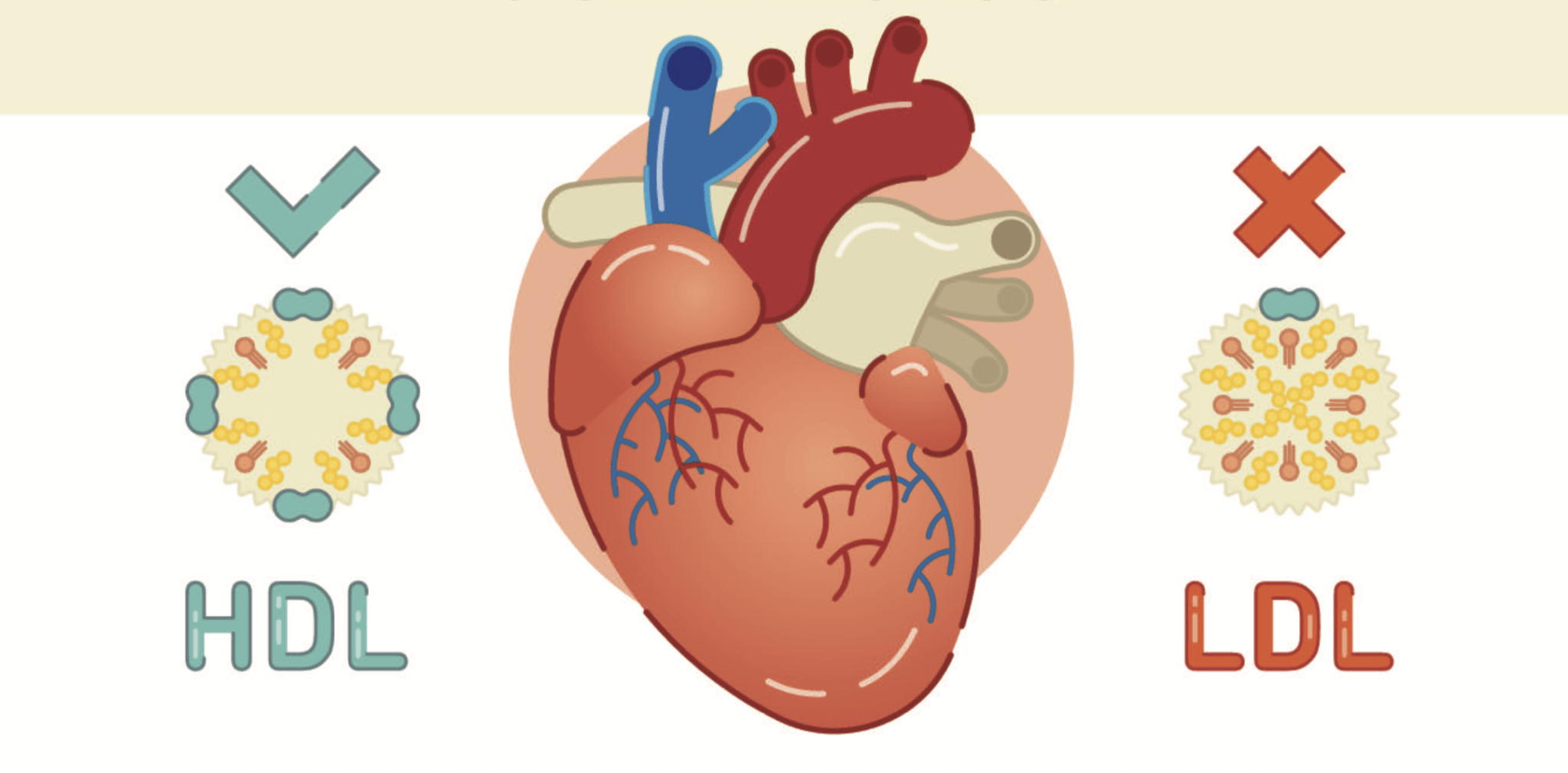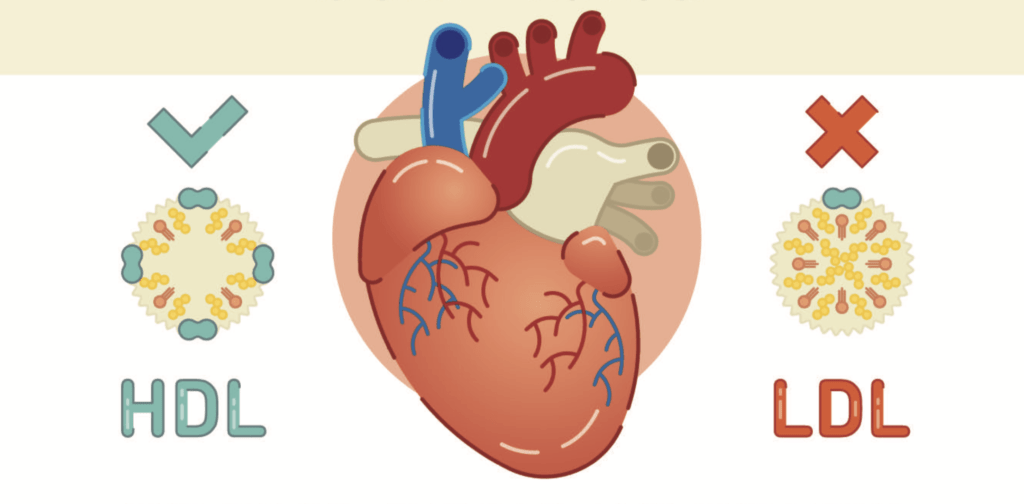 Everything you need to know about cholesterol, now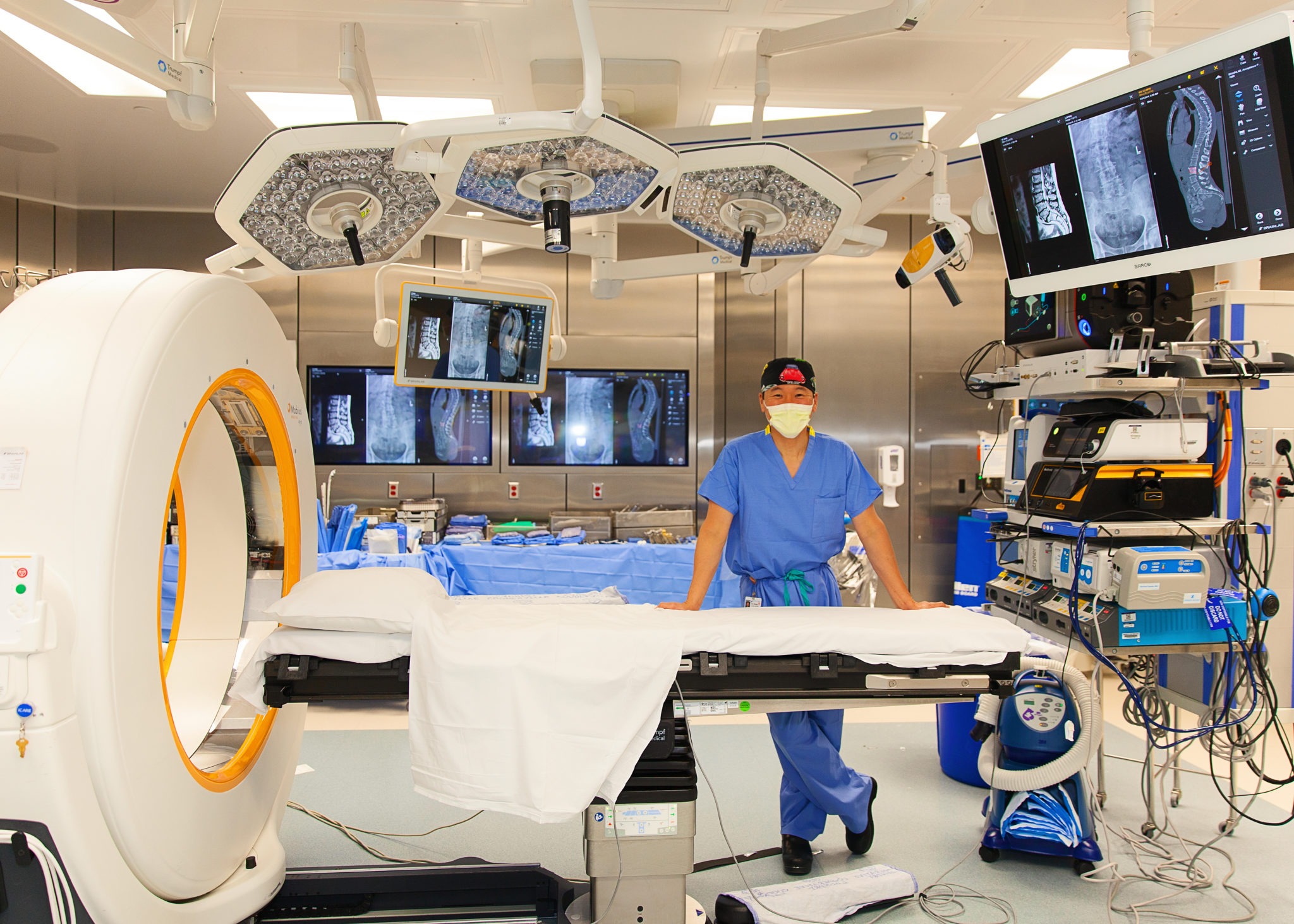 Terrifying childhood accident never stopped noted spine surgeon from helping others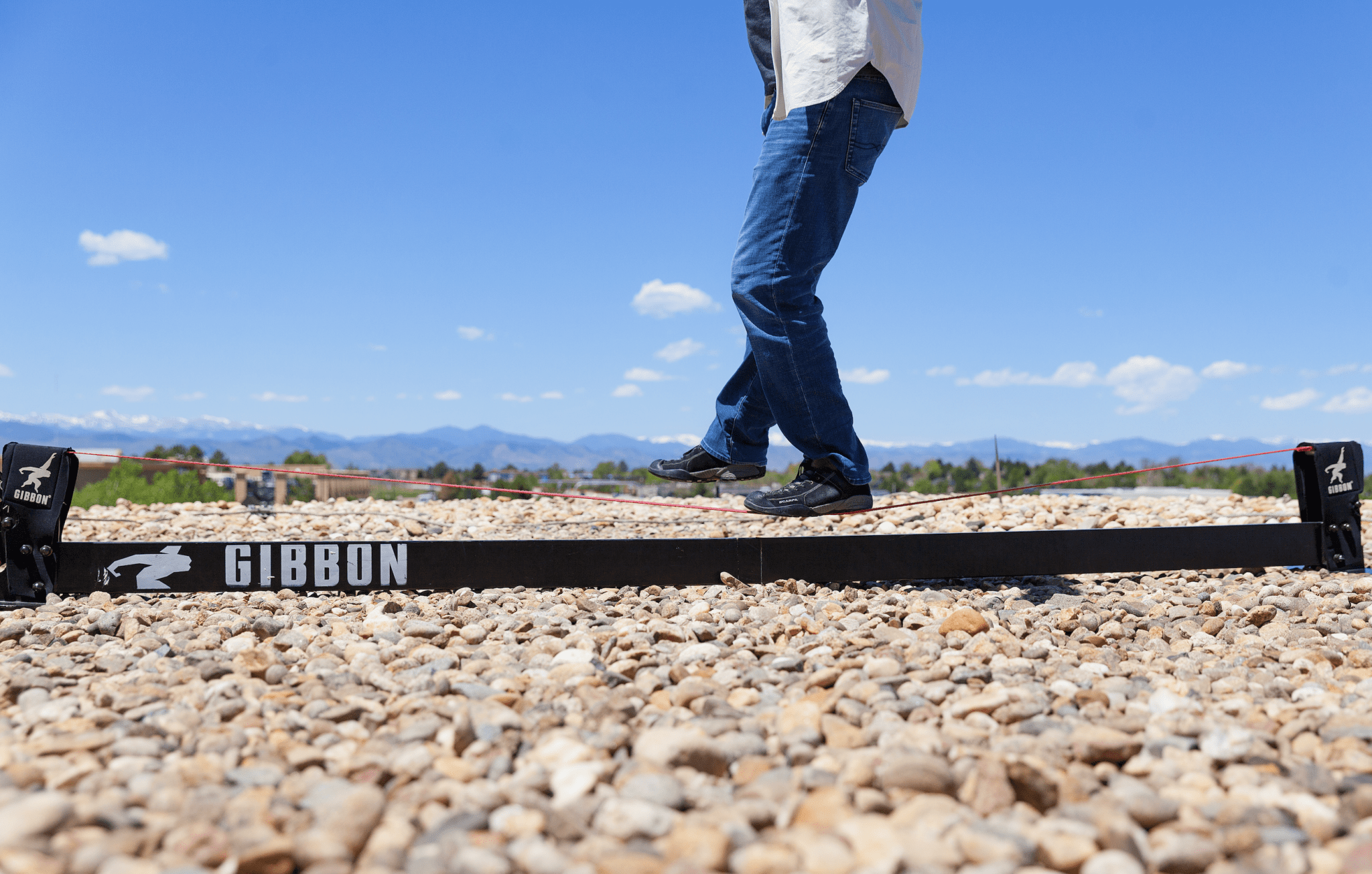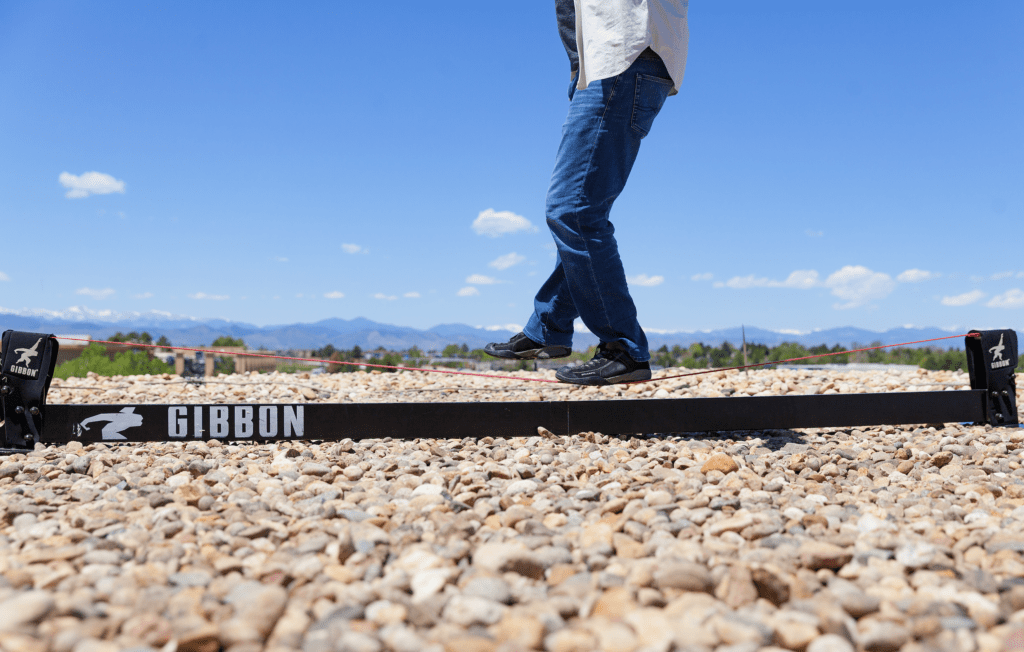 There is a lot of evidence of the therapeutic effect of play, and that is especially true for people with behavioral and mental health concerns.  Highlands Behavior Health System (HBHS) has established an Experiential Therapy Department that uses play in all forms as a creative, evidence-based...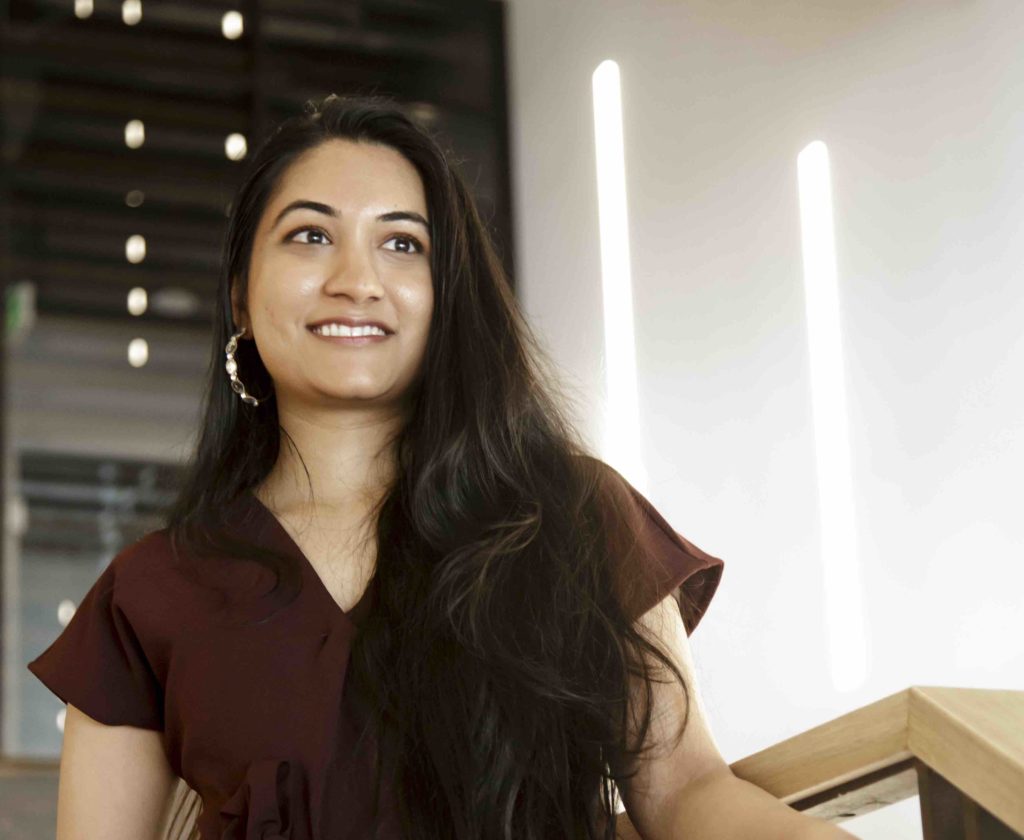 If you could prevent cancer by simply going for an annual screening at your doctor's office, you would think that most people would do it. However, skin cancer, which is one of the most common forms of cancer and one of the easiest to diagnose, causes more than two deaths every hour. According to...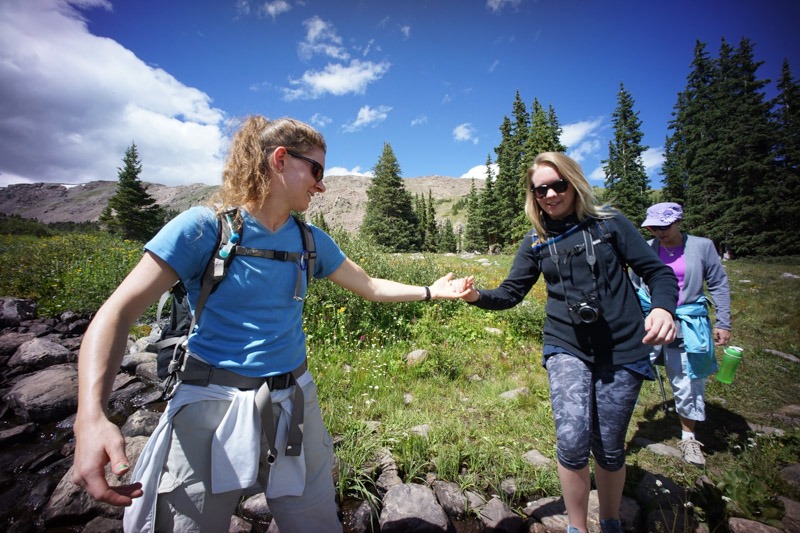 Outdoor retreats help cancer patients and survivors experience adventure, community
Ultrarunner Courtney Dauwalter sets course records at the world's most competitive races. Beyond physical fitness, a positive mindset fuels her in the long run.