Medical/Health Care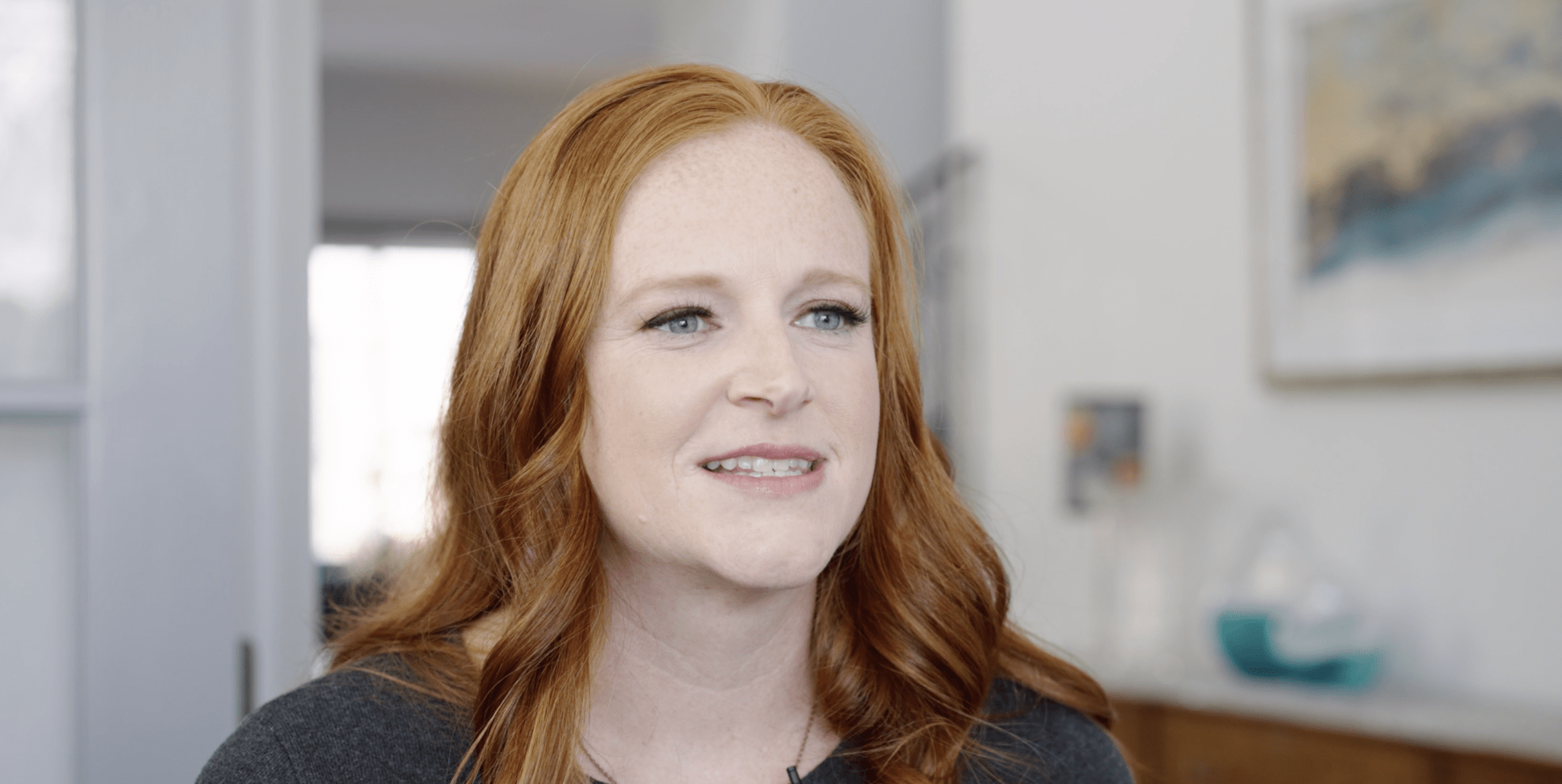 Chandra Marshall was a kindergartner when her 19-year-old uncle was paralyzed in a car accident. "Tyler lived with my family, so I thought of him as my big brother," says Chandra, who still remembers spending long days at the hospital and rehabilitation center as she waited for Tyler to return...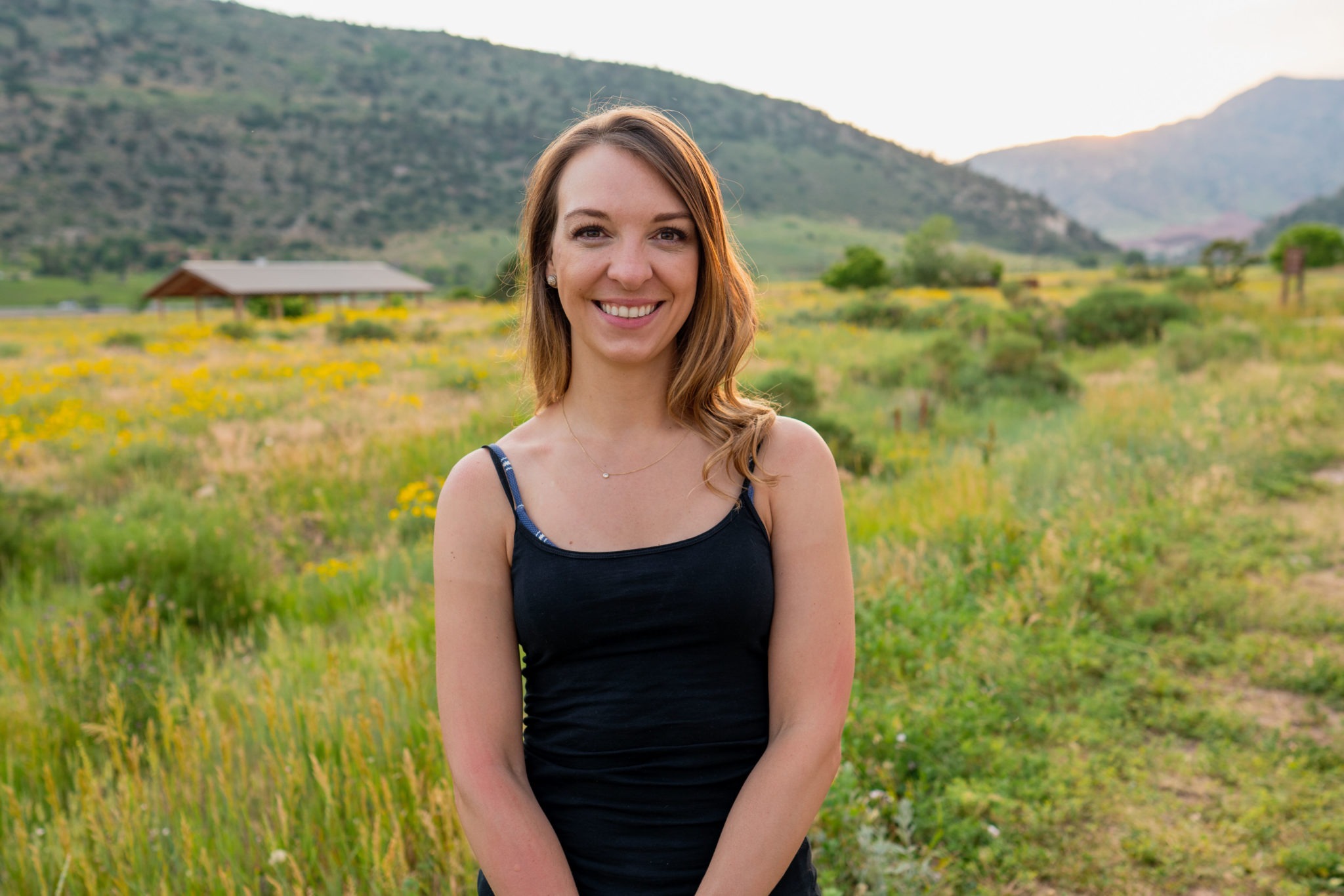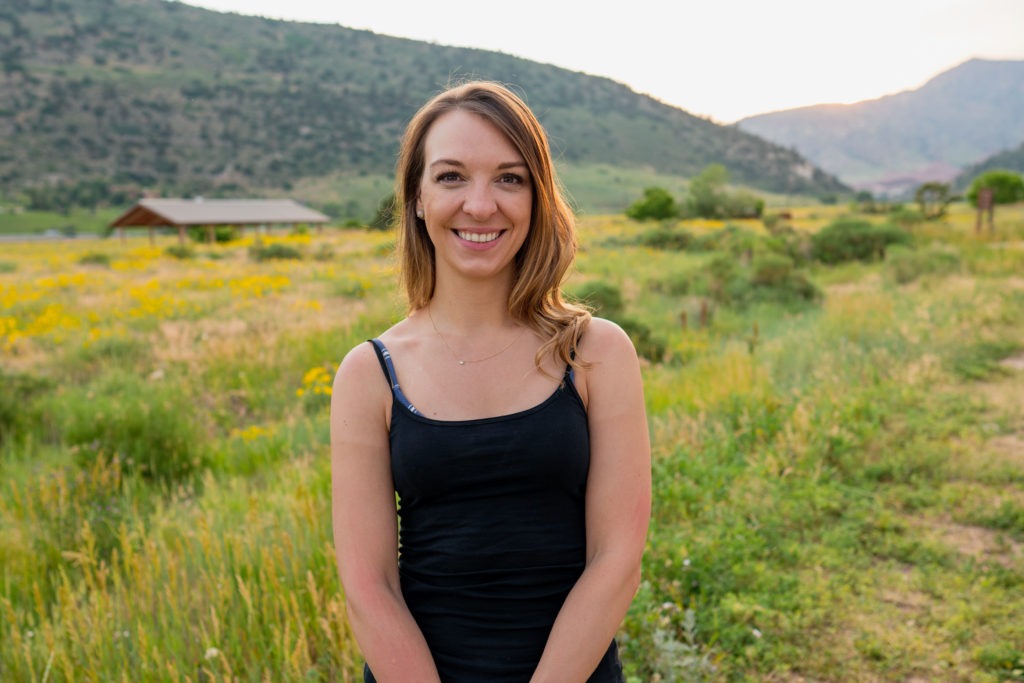 South Denver OB/GYN & Midwives in Littleton and Castle Rock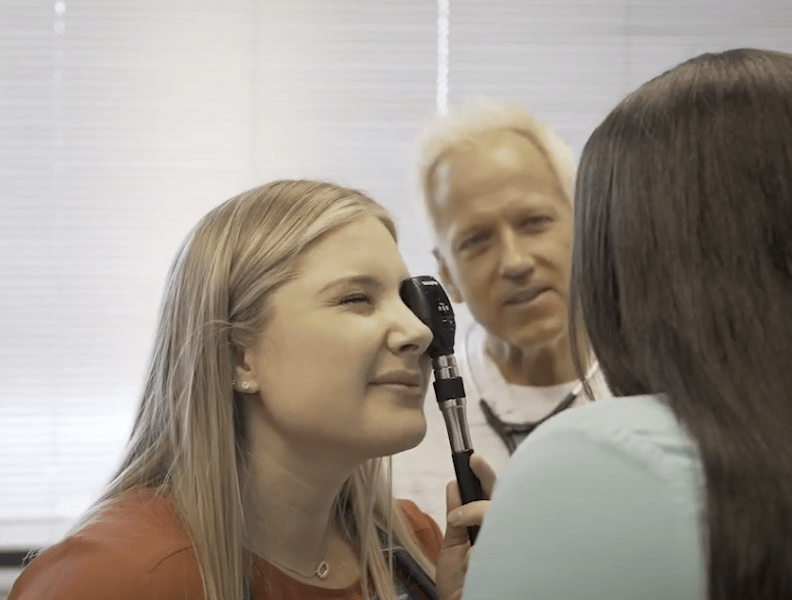 Internal medicine physician Dr. David Burrows has been training the future generations of doctors for more than 15 years. He's a two-time recipient of the Golden Stethoscope Award bestowed by medical students at the University of Colorado Medical School. The award honors clinical faculty for...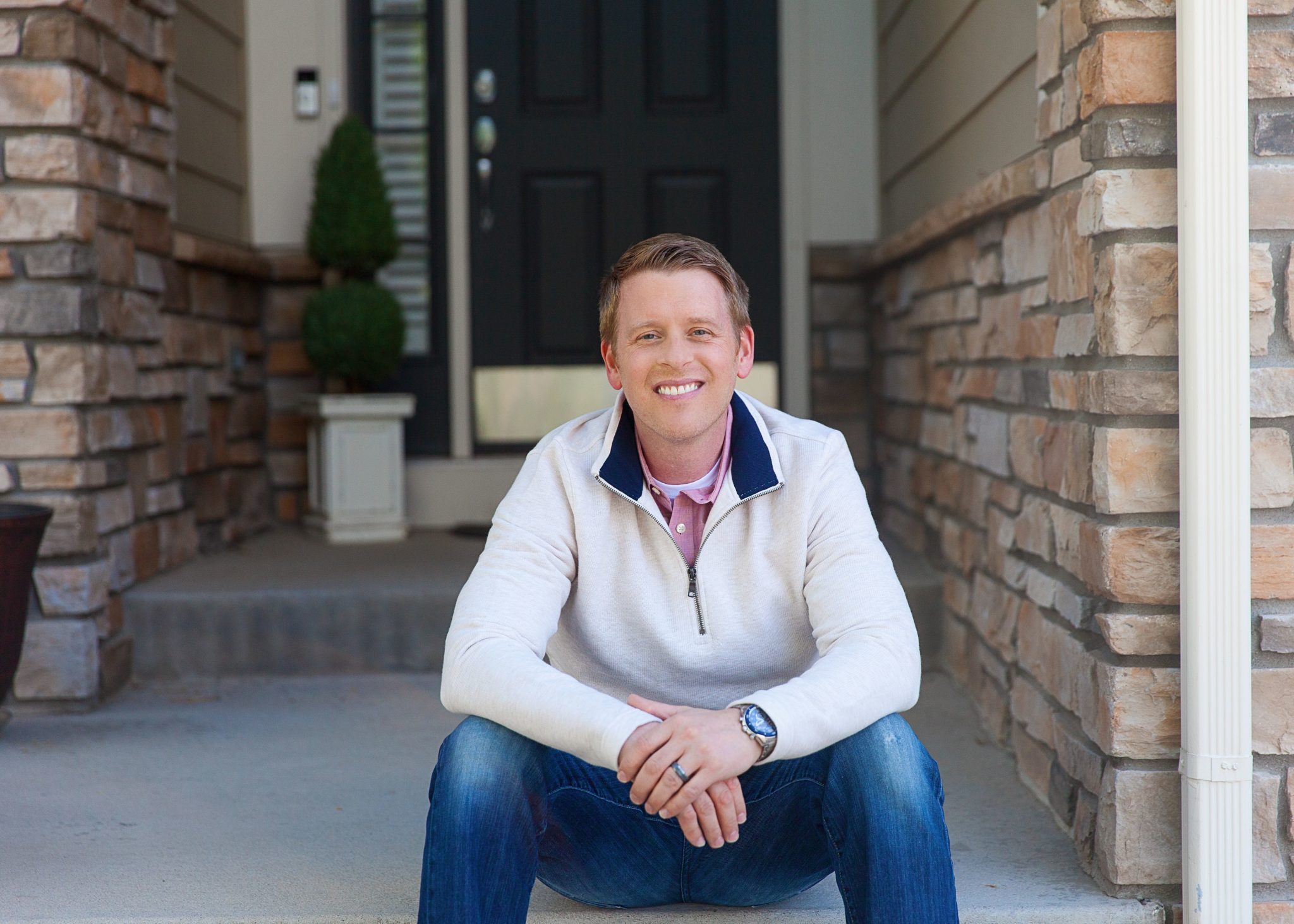 Castle Pines Family Practice & Urgent Care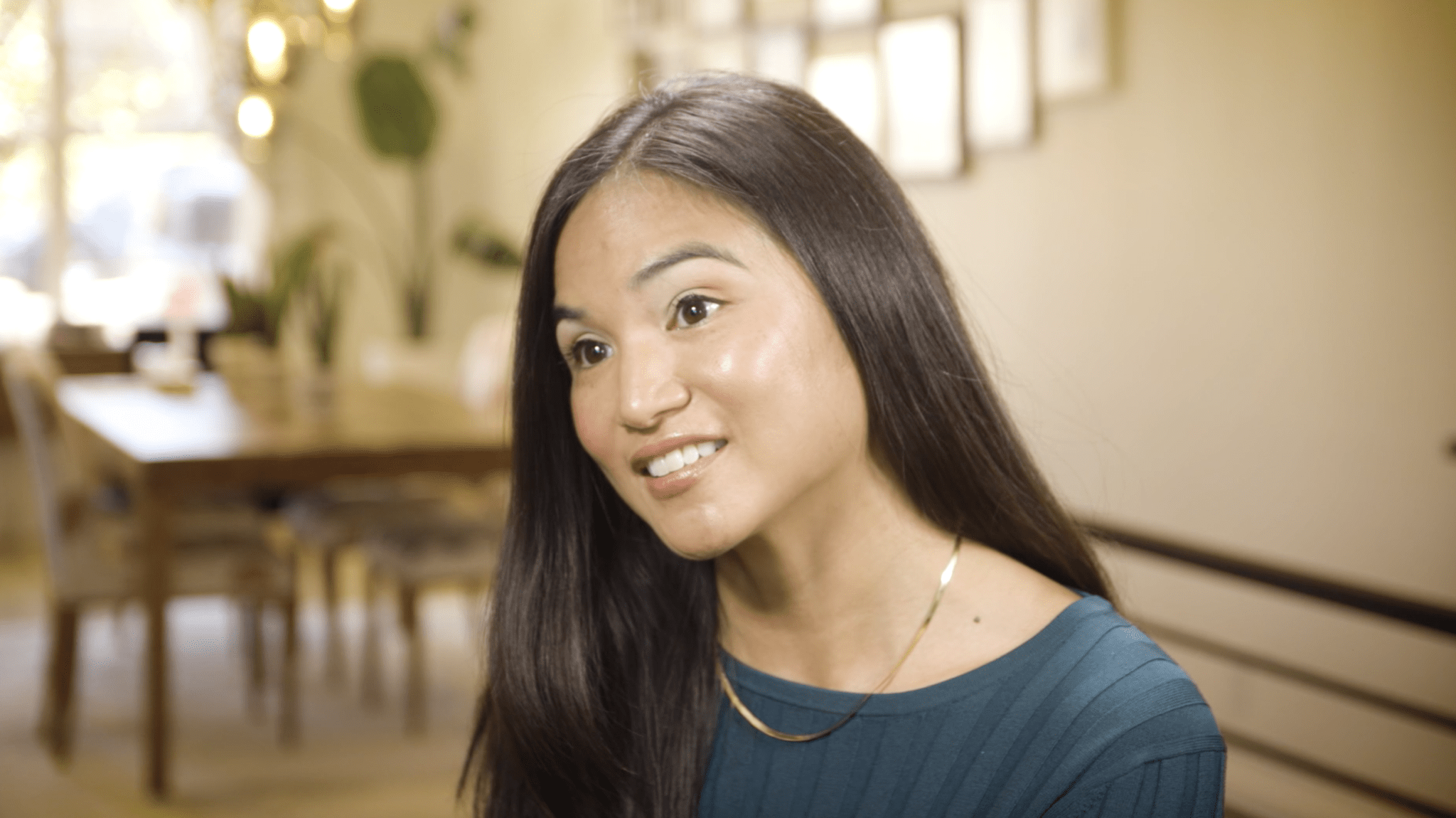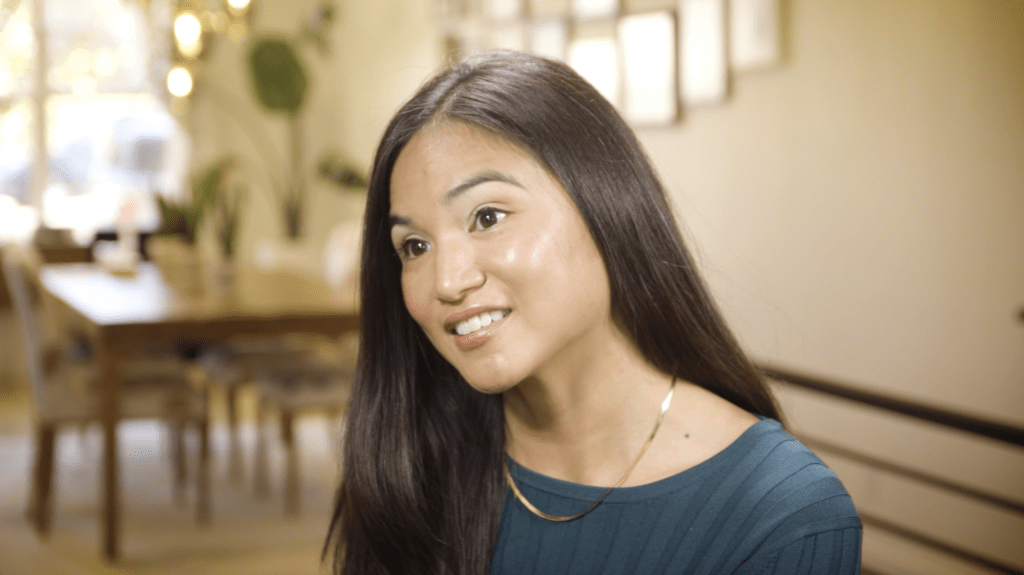 At six years old, an age when some kids ponder the benefits of eating crayons, Dr. Charlene Borja found her life's calling. She read a children's book on Florence Nightingale and dreamed of someday becoming a healthcare provider. Her career path was set.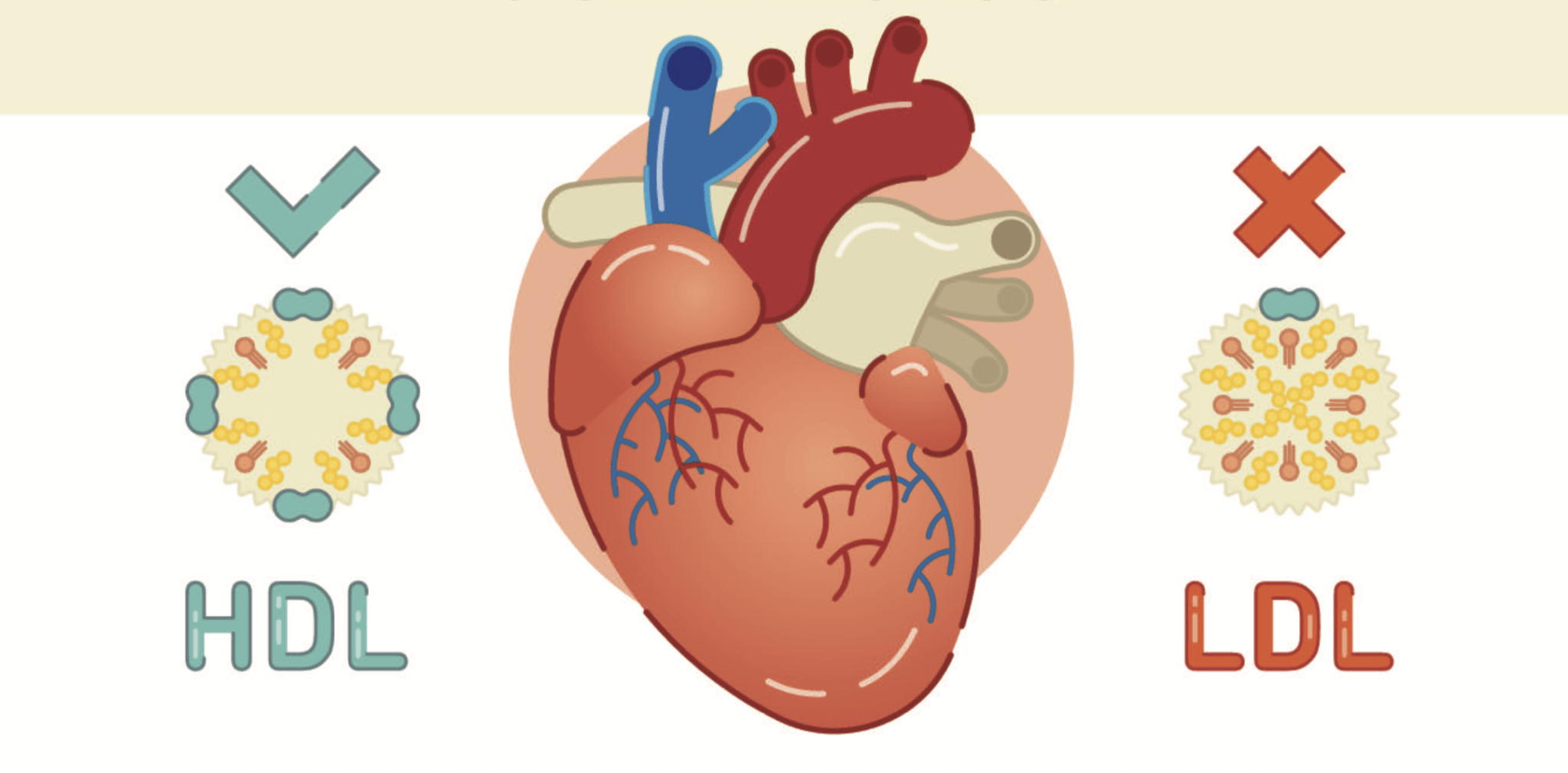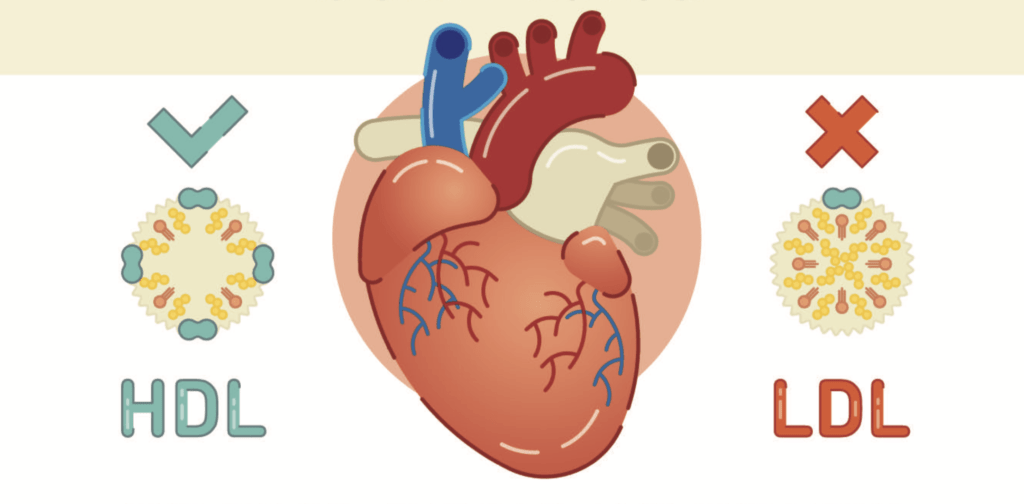 Everything you need to know about cholesterol, now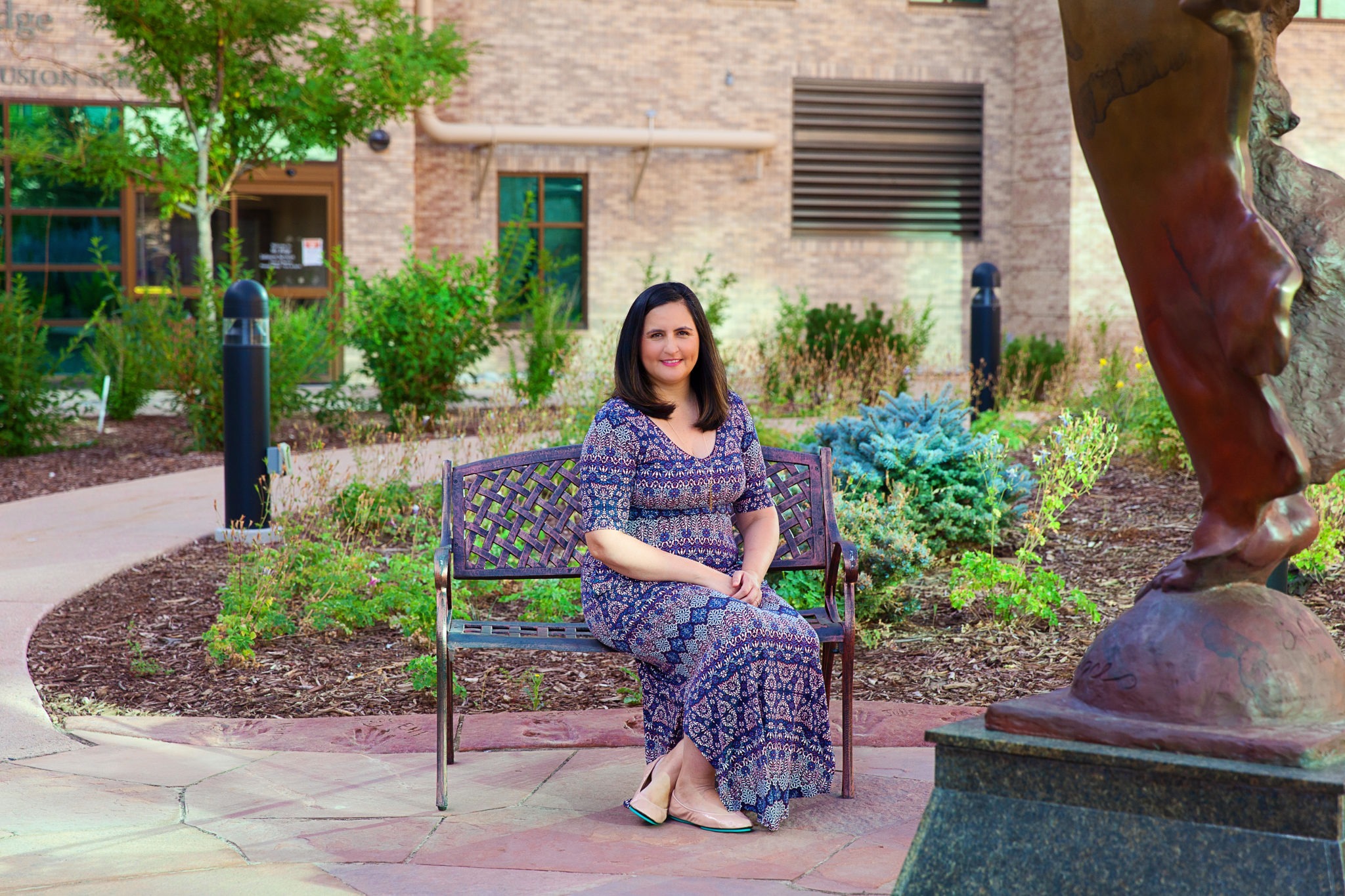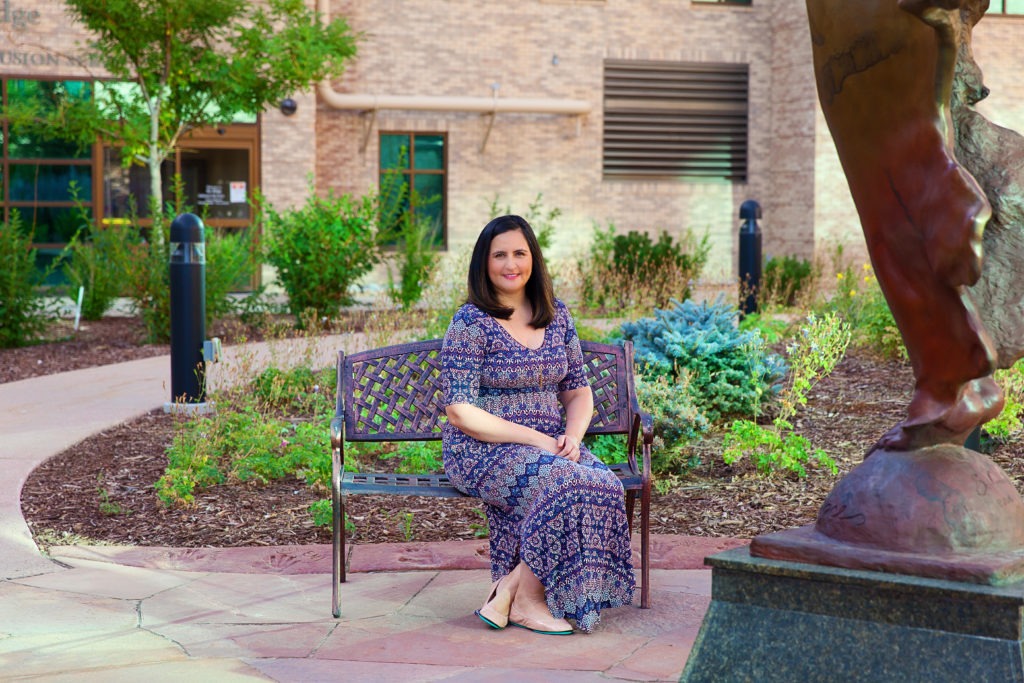 If you or someone you love receives a breast cancer diagnosis, figuring out what to do next can seem overwhelming. Breast specialist, medical oncologist and hematologist Dr. Mabel Mardones at Rocky Mountain Cancer Centers™ offers this professional advice.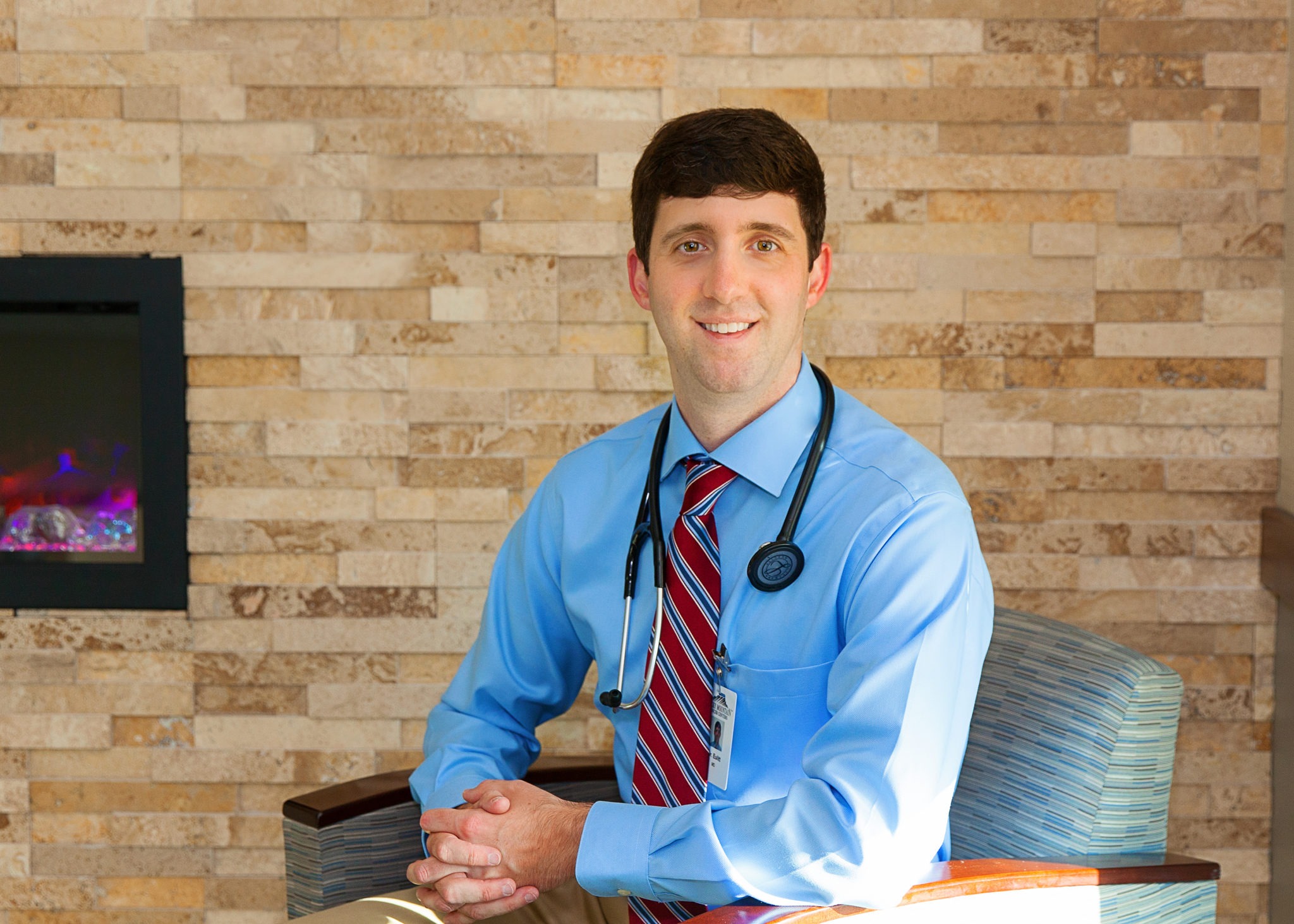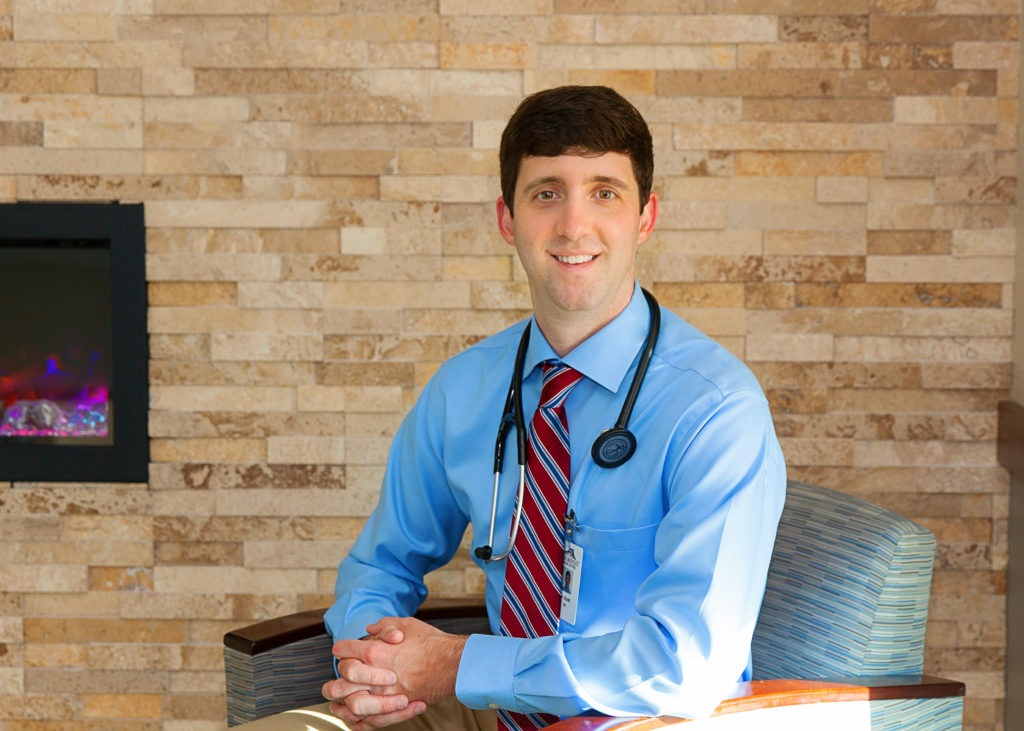 When you receive a life-changing cancer diagnosis, you want the latest treatments and compassionate care. Specialists at the Rocky Mountain Cancer Centers™ (RMCC) provide advanced services for all types of cancer. We spoke with hematologist and oncologist Dr. Patrick Eulitt, who joined RMCC...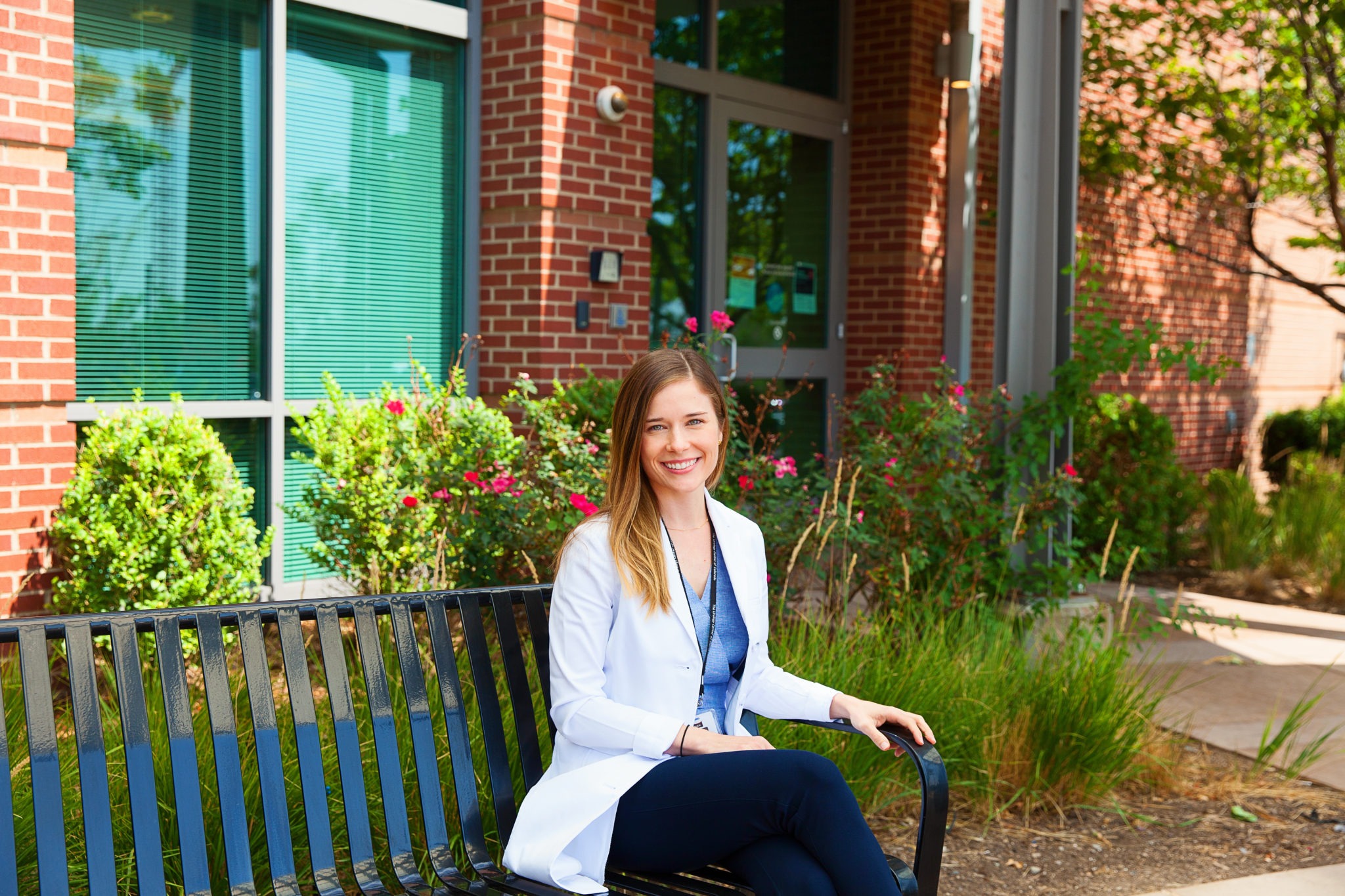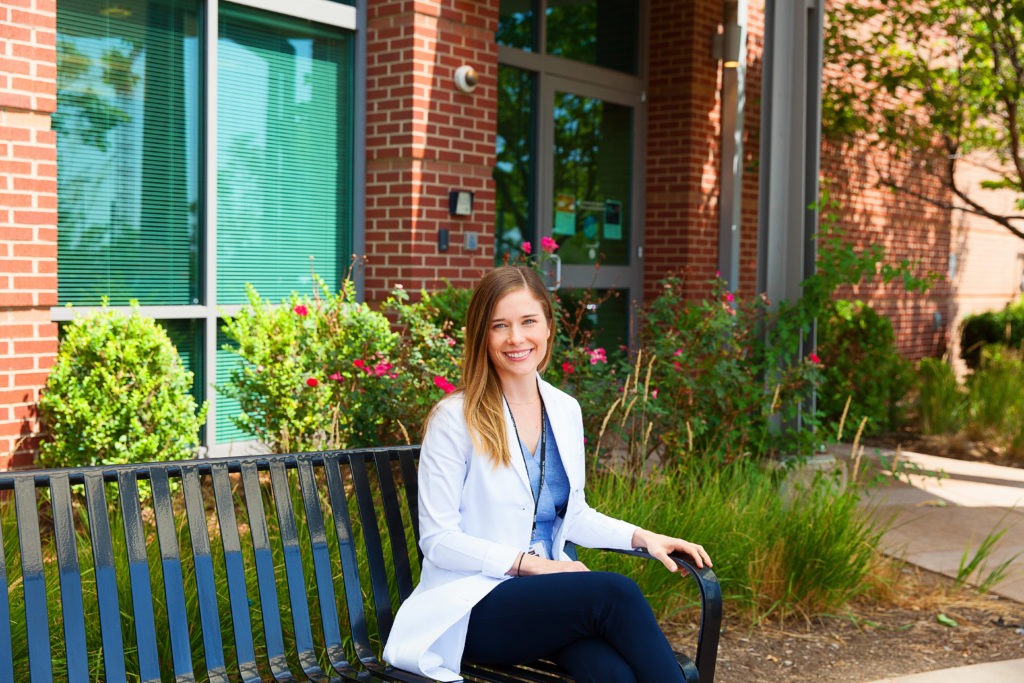 Urology issues affect just about everyone at some point in life. Urologist Dr. Kara Choate recently joined the team at The Urology Center of Colorado (TUCC). Here, Dr. Choate shares her approach to urology care.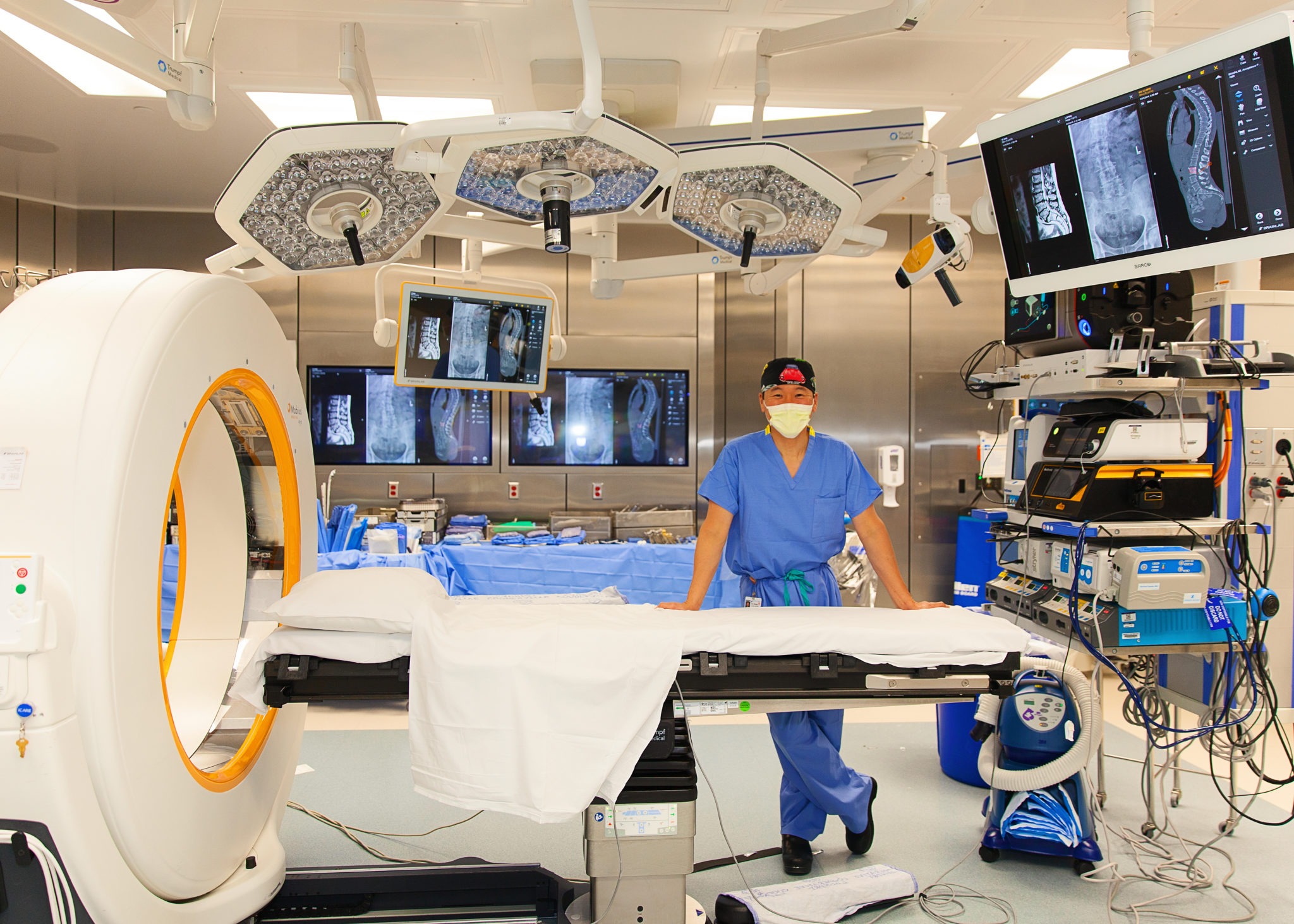 Terrifying childhood accident never stopped noted spine surgeon from helping others