Articles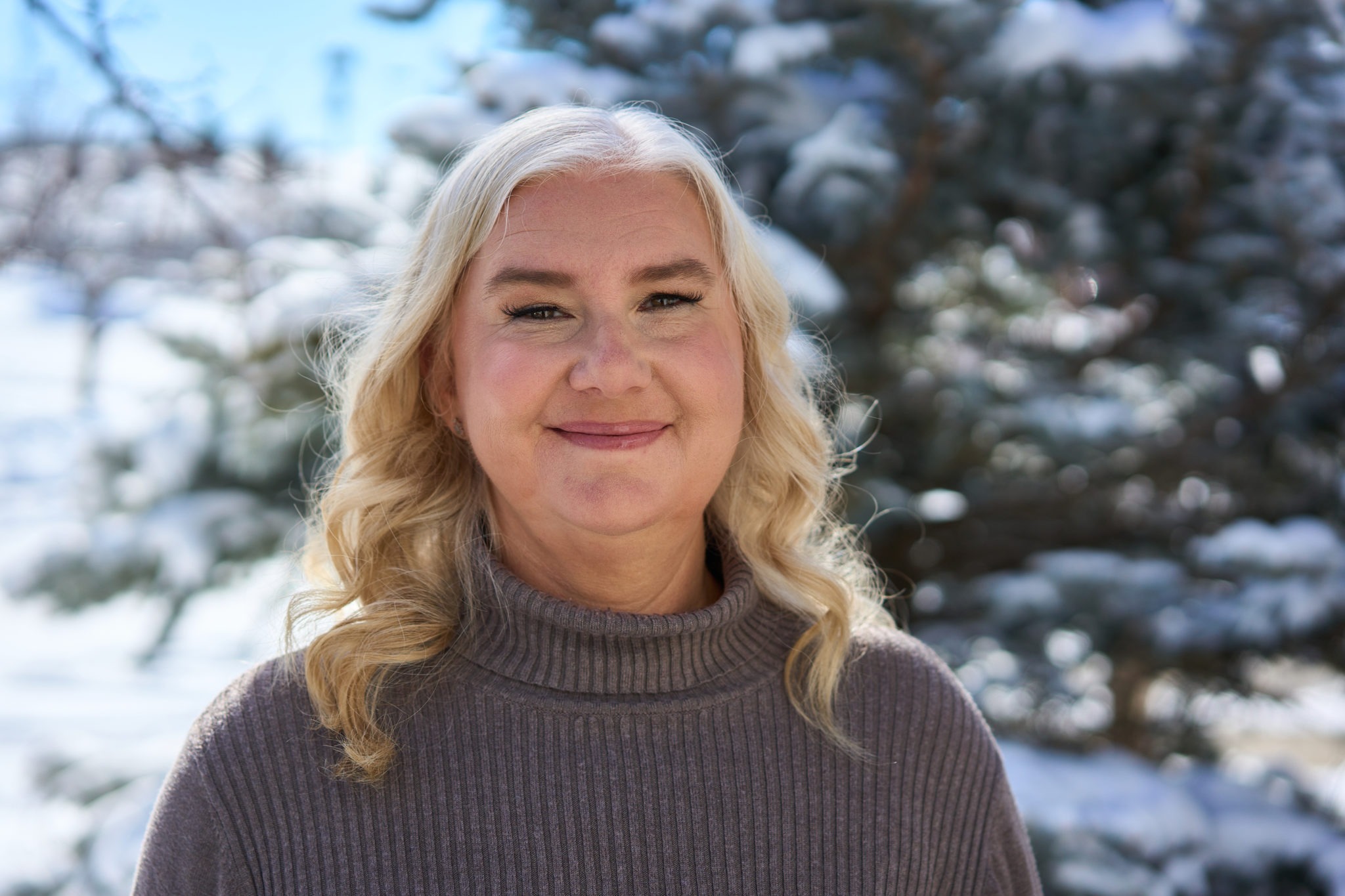 Shari Logan grew up in the small town of Clarkson, Nebraska, where family and community were at the heart of everything that mattered. "My grandparents, aunts, uncles and cousins lived just around the block," she says. "Everybody knew each other, and word of any mischief spread quickly."...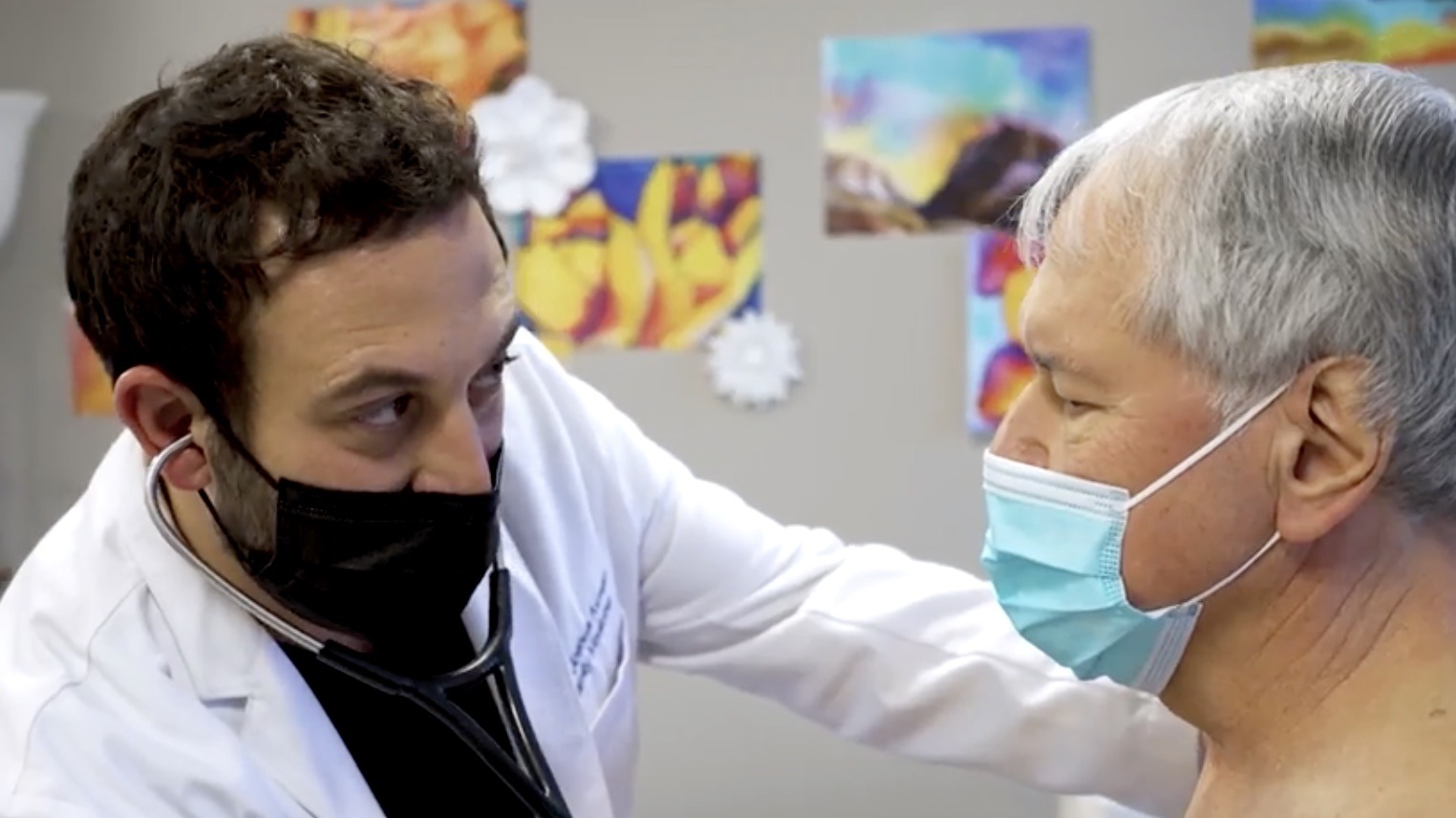 Dr. Joshua Axman always had an interest in the sciences, specifically how the human body and mind functions. While studying biology at the University of Florida in Gainesville, Josh started shadowing doctors, observing them with patients, to see if a career in medicine was right for him. "I have...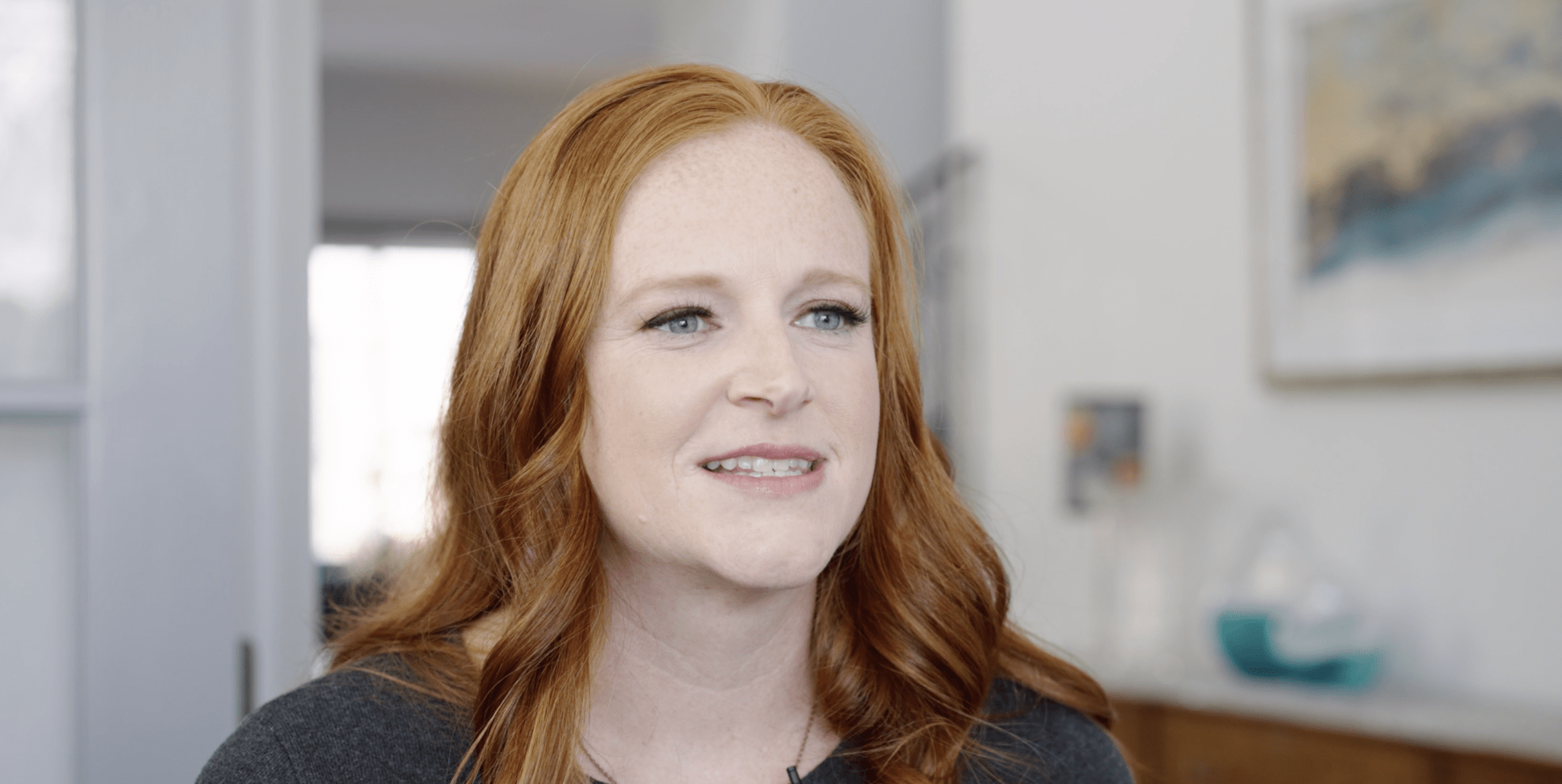 Chandra Marshall was a kindergartner when her 19-year-old uncle was paralyzed in a car accident. "Tyler lived with my family, so I thought of him as my big brother," says Chandra, who still remembers spending long days at the hospital and rehabilitation center as she waited for Tyler to return...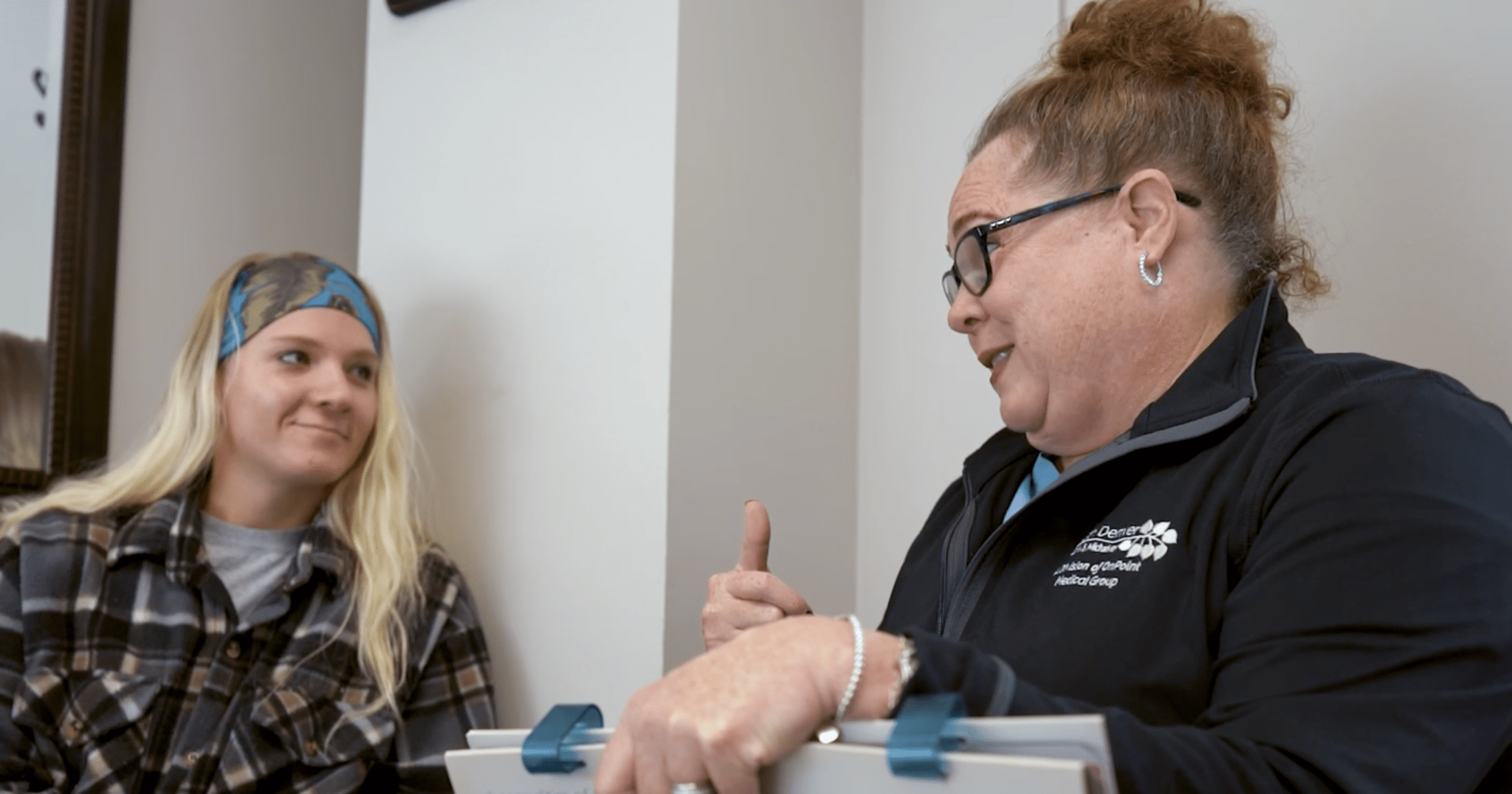 Certified Nurse Practitioner (CNP) and Perinatal Nurse Practitioner (PNNP) at South Denver OB/GYN & Midwives in Littleton and Castle Rock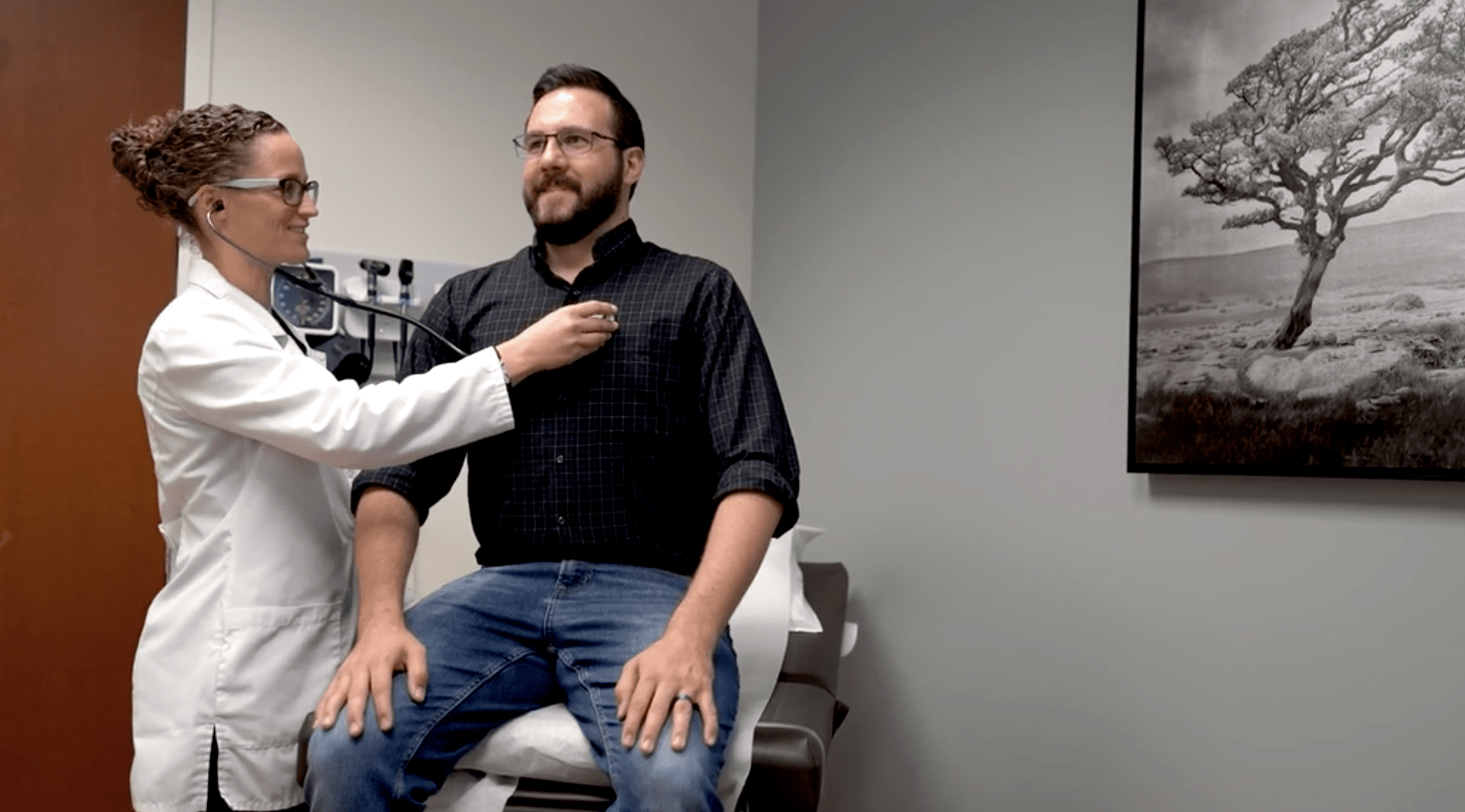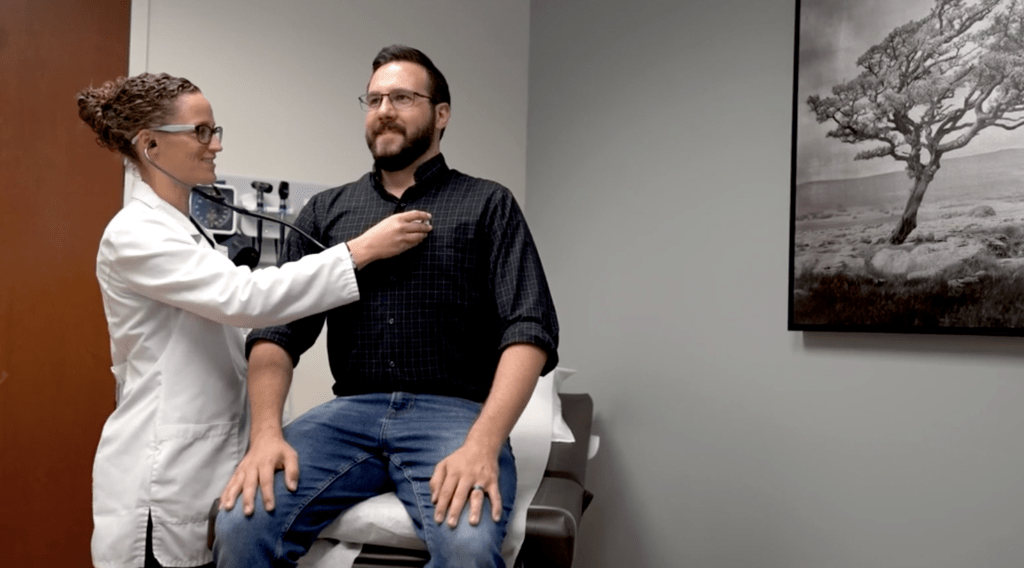 OnPoint Internal Medicine at Ridgeline in Highlands Ranch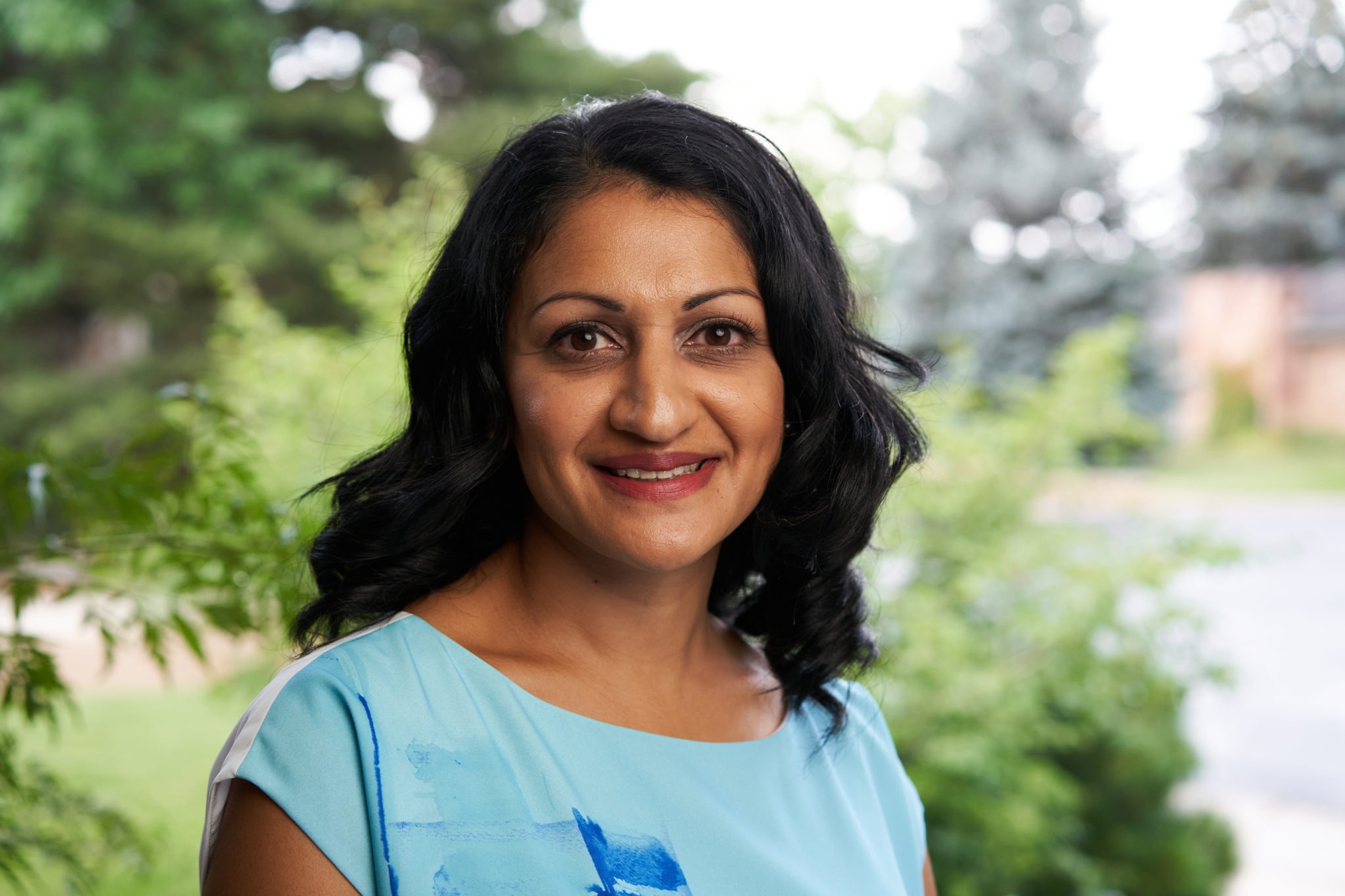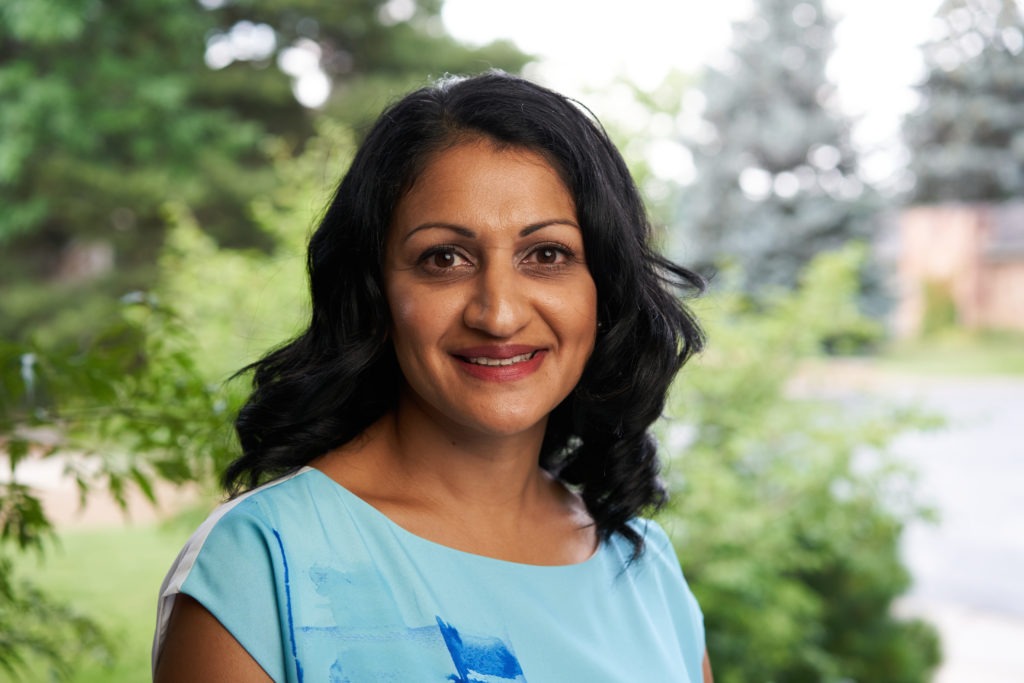 OnPoint Internal Medicine at Harvard Park in Denver, Colorado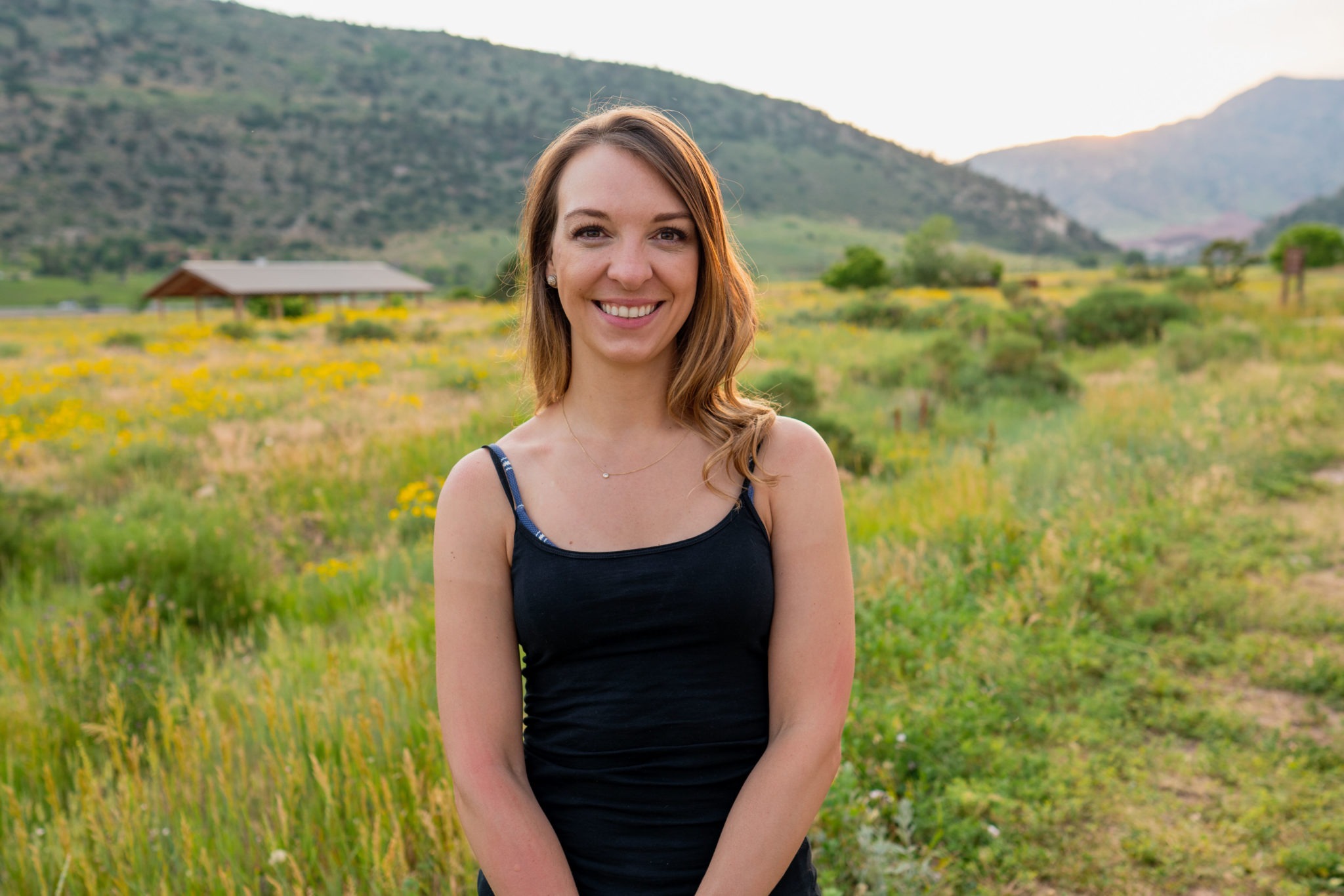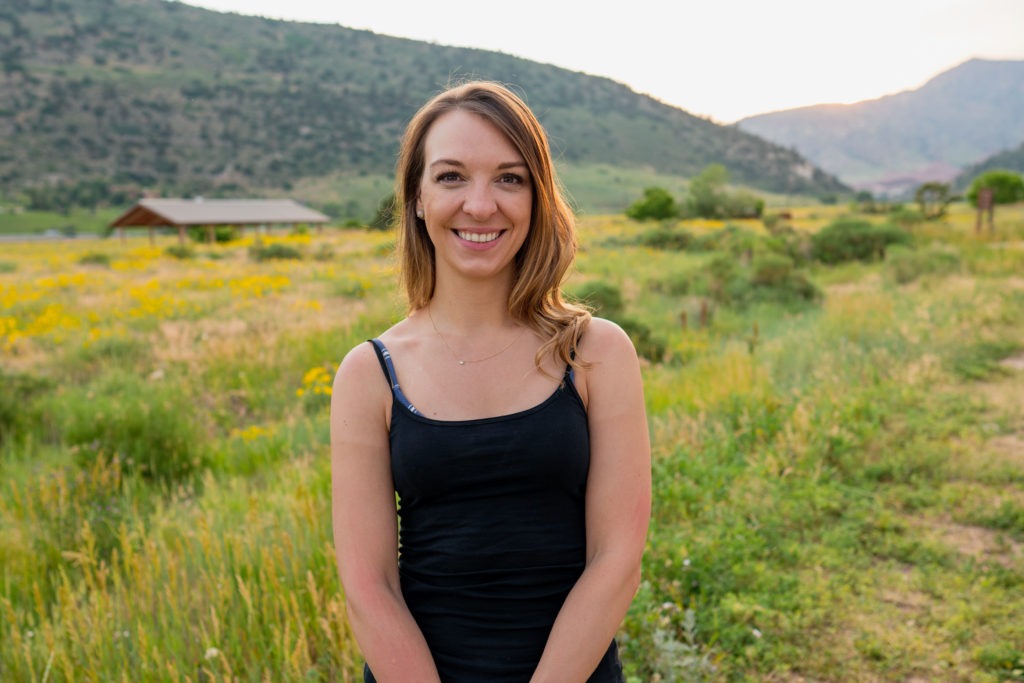 South Denver OB/GYN & Midwives in Littleton and Castle Rock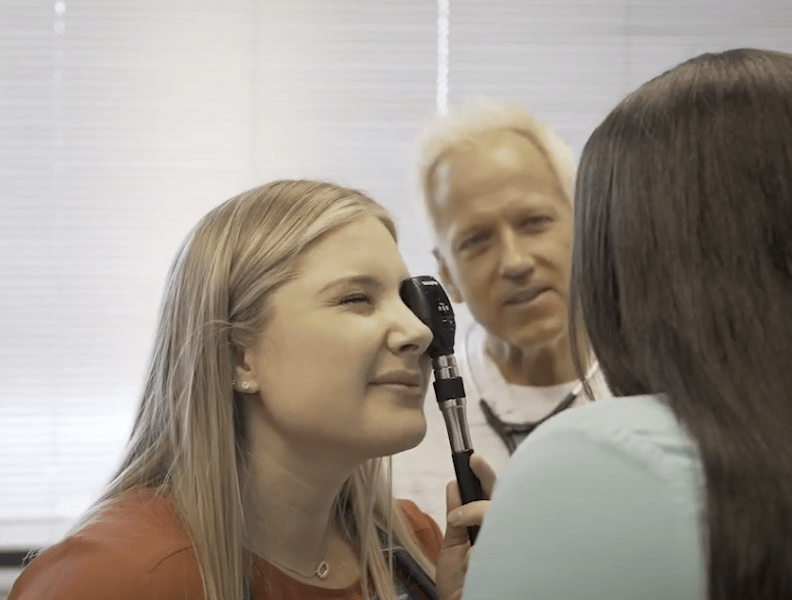 Internal medicine physician Dr. David Burrows has been training the future generations of doctors for more than 15 years. He's a two-time recipient of the Golden Stethoscope Award bestowed by medical students at the University of Colorado Medical School. The award honors clinical faculty for...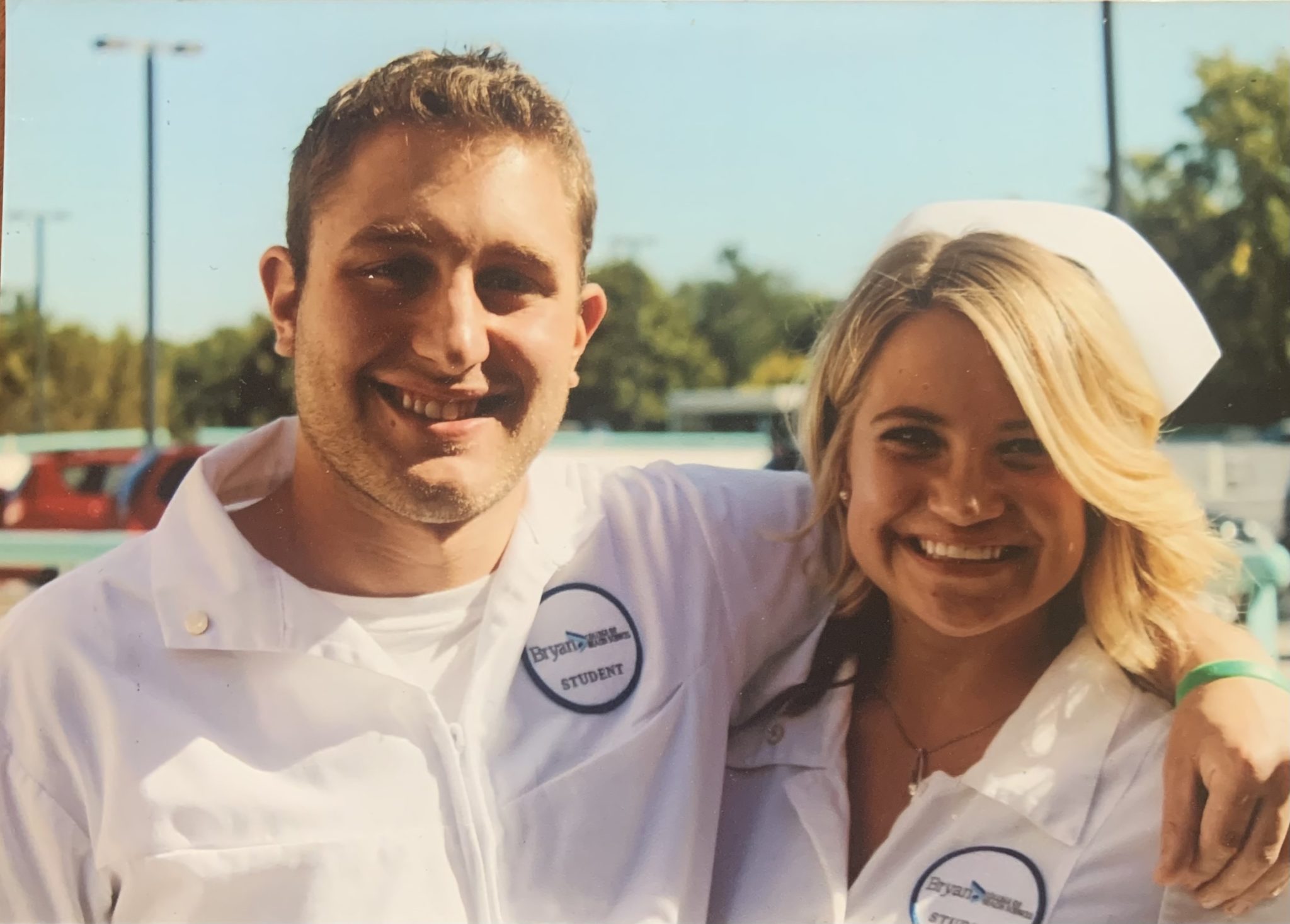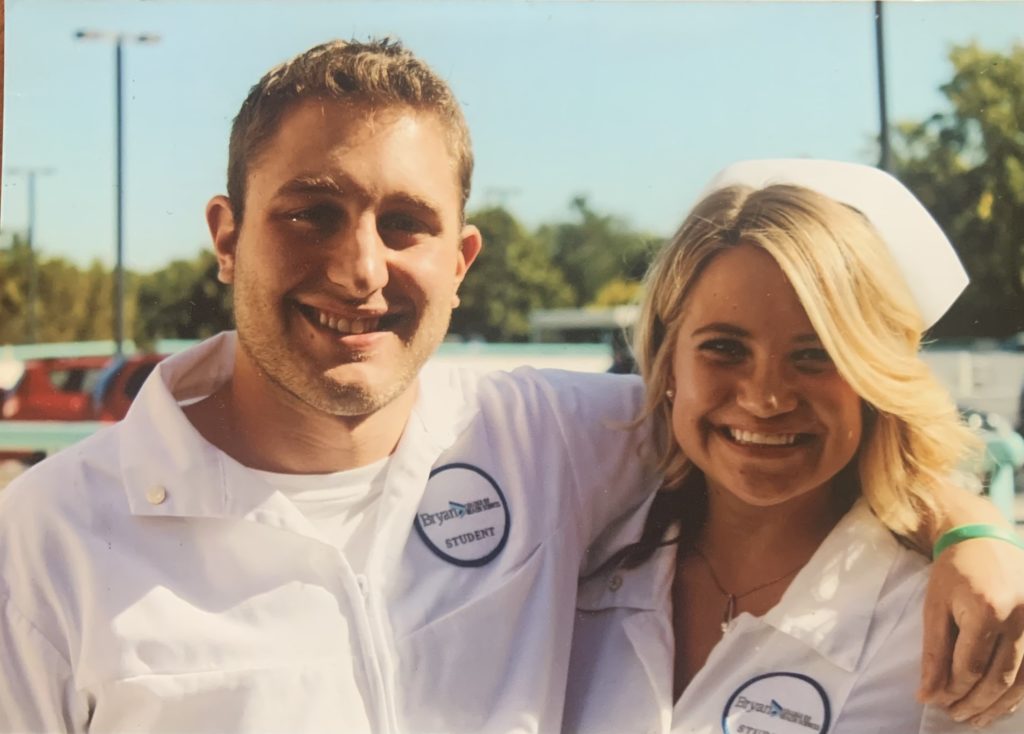 You might say nursing is in Shelby Bohm's DNA. Her grandmother was among the first women in the country to earn a bachelor's degree in nursing. Her mom worked as an intensive care unit (ICU) nurse at Porter Adventist Hospital in Denver. Still, Shelby didn't think nursing was for her. "I...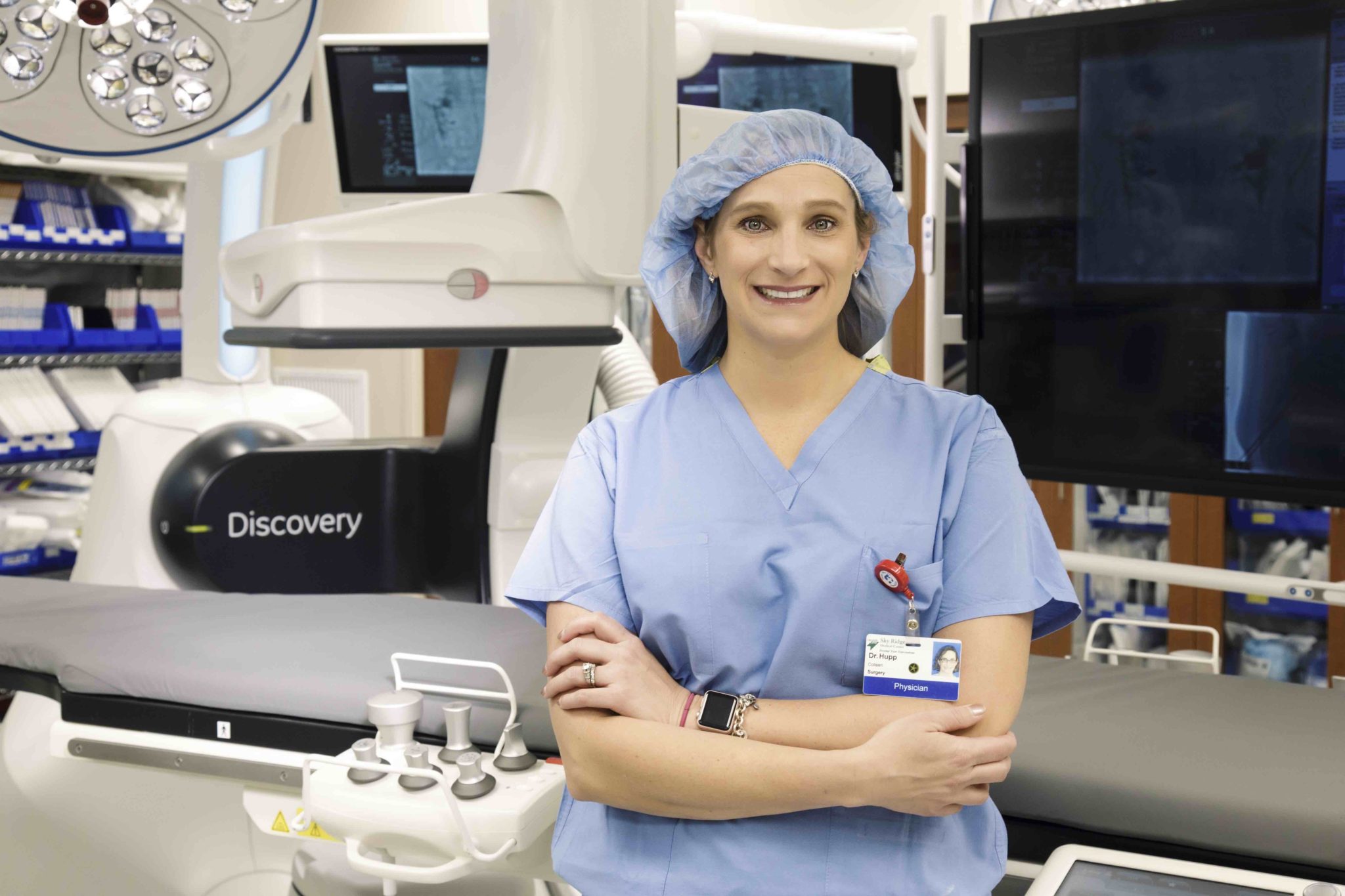 When Colleen Hupp was a teenager, she slipped on ice while helping her family load the car for a ski trip. Instead of carving turns on the slopes, Hupp had surgery to mend her broken ankle. Soon after, Hupp ran into her surgeon at a high school career day. He invited her to spend a day shadowing...