Articles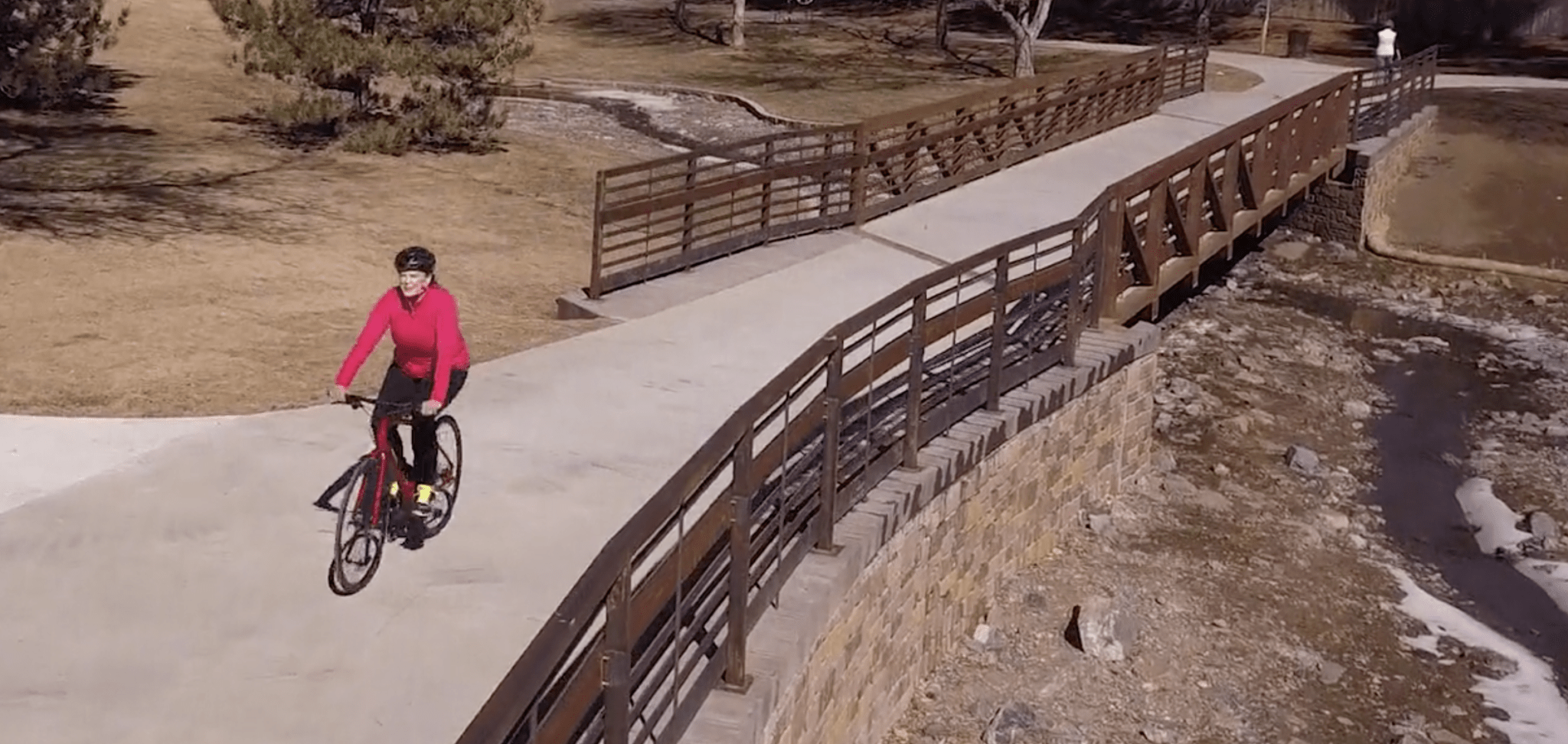 OnPoint Family Medicine at Parker Square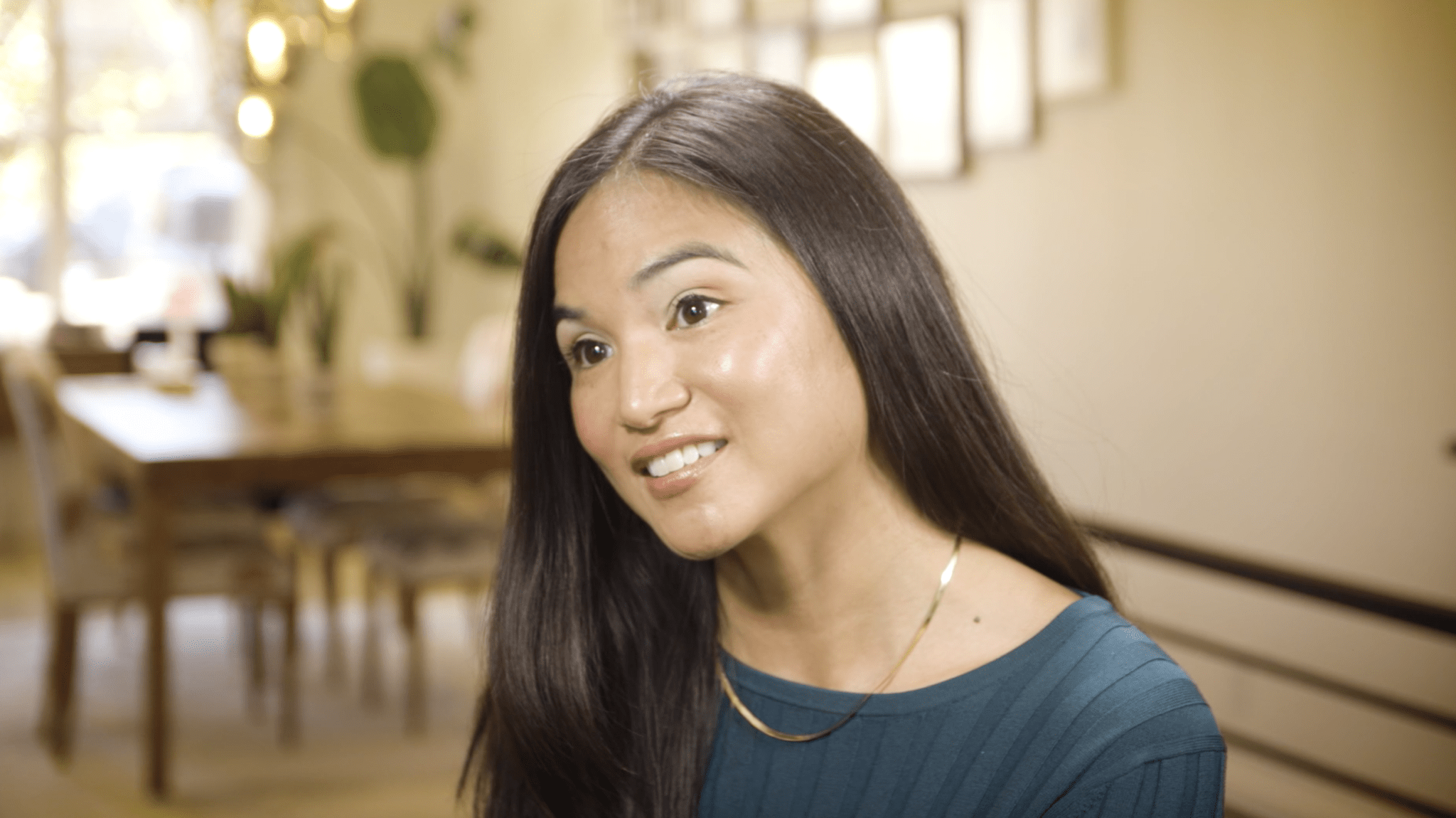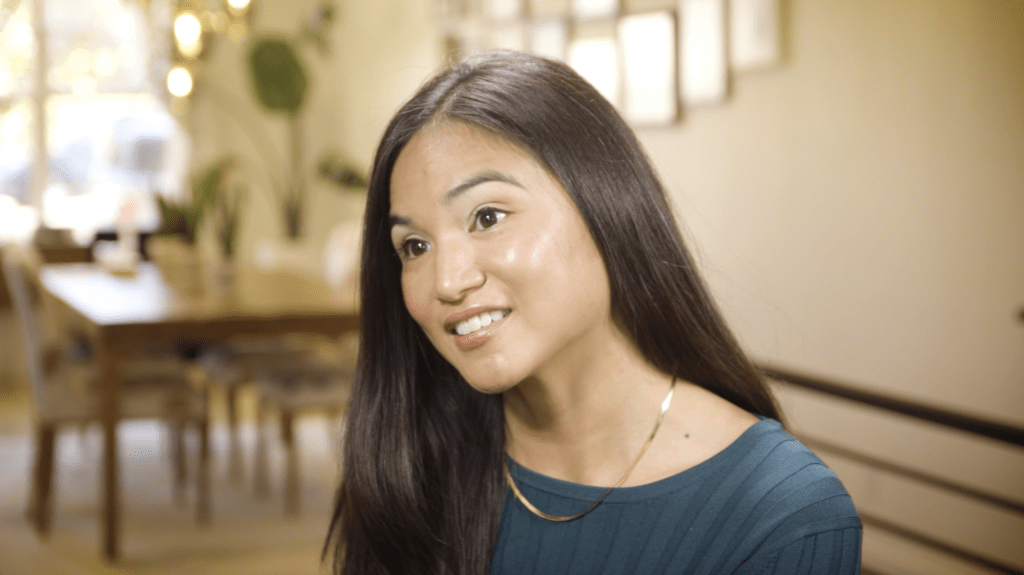 Primary Care Physician at Columbine Family Practice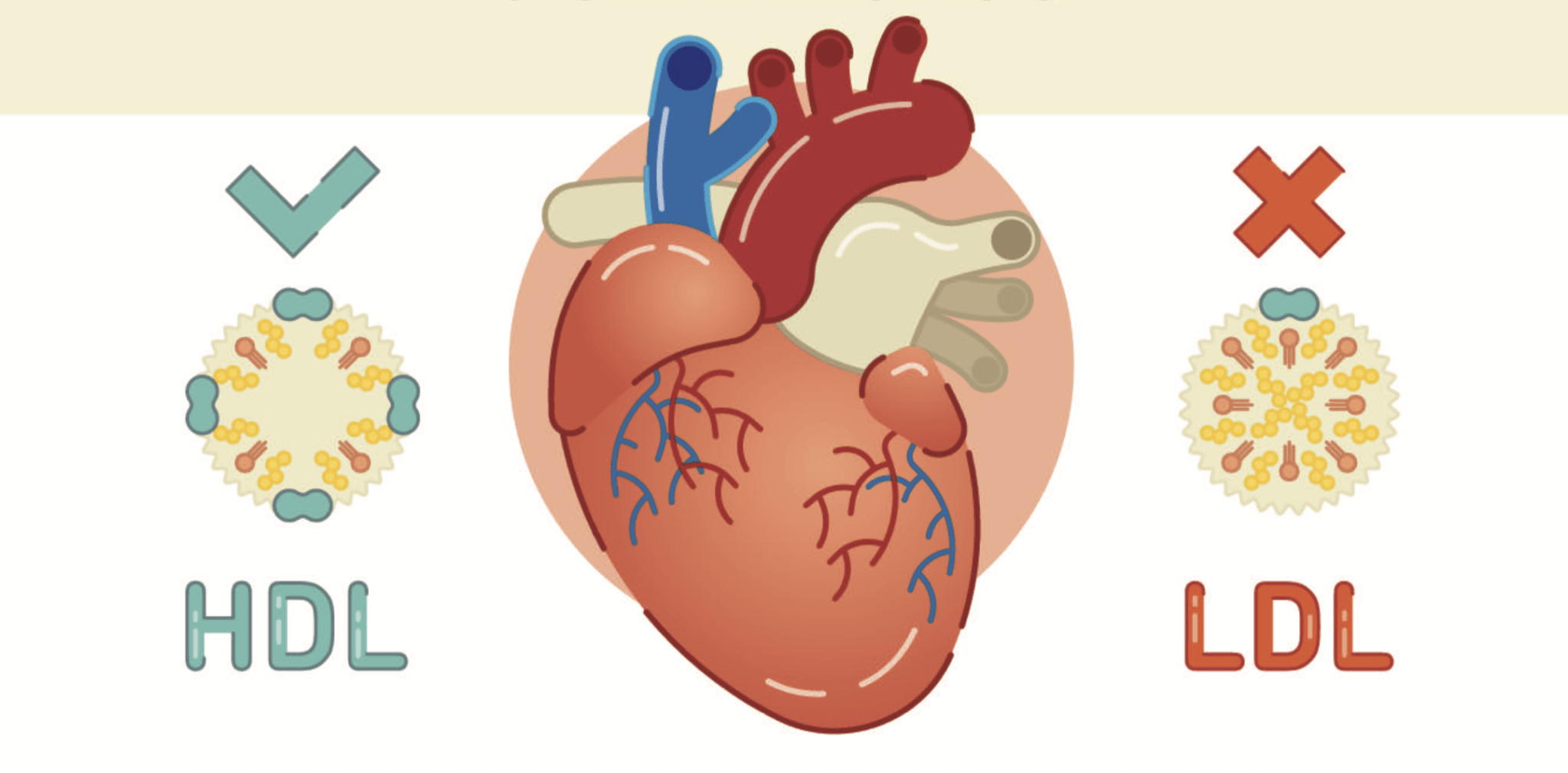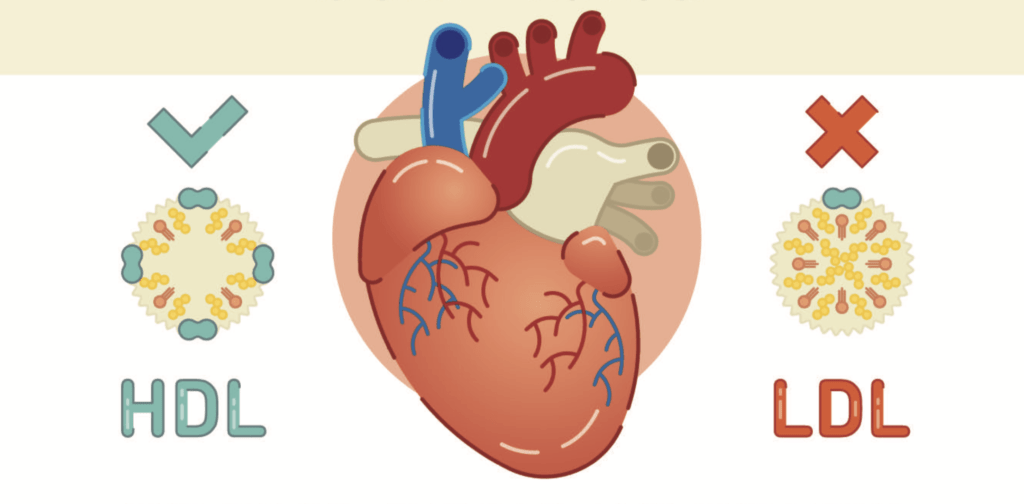 Everything you need to know about cholesterol, now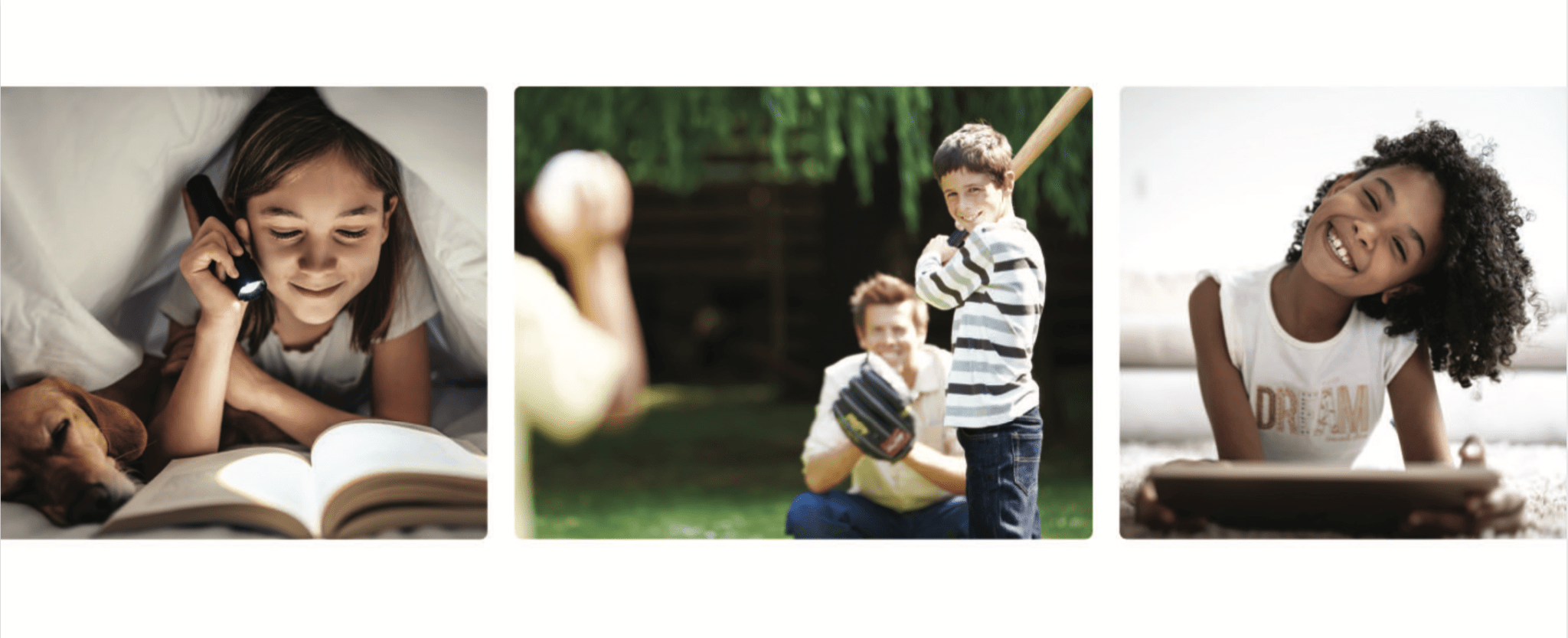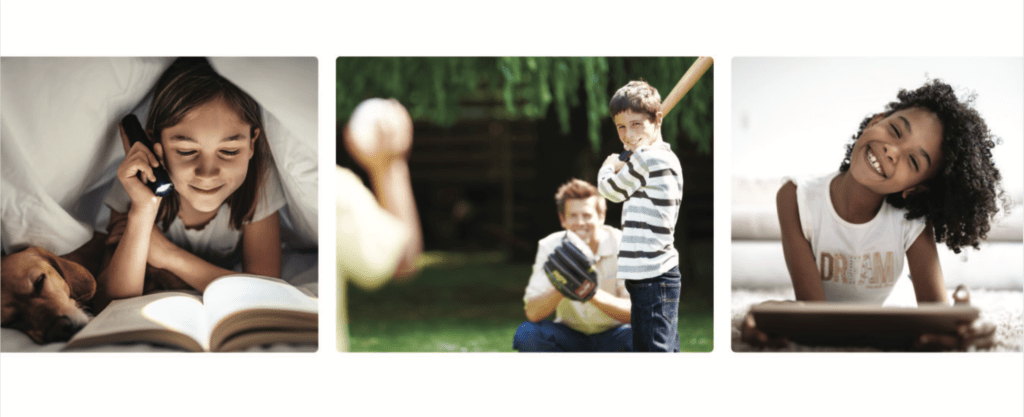 Your child has good vision. Still, for some reason, your child (who has no cognitive impairments) has trouble focusing and gets fatigued while trying to read or doing close-up work. Your child may close or cover one eye, frequently lose their place while reading or skip or repeat lines of text. In...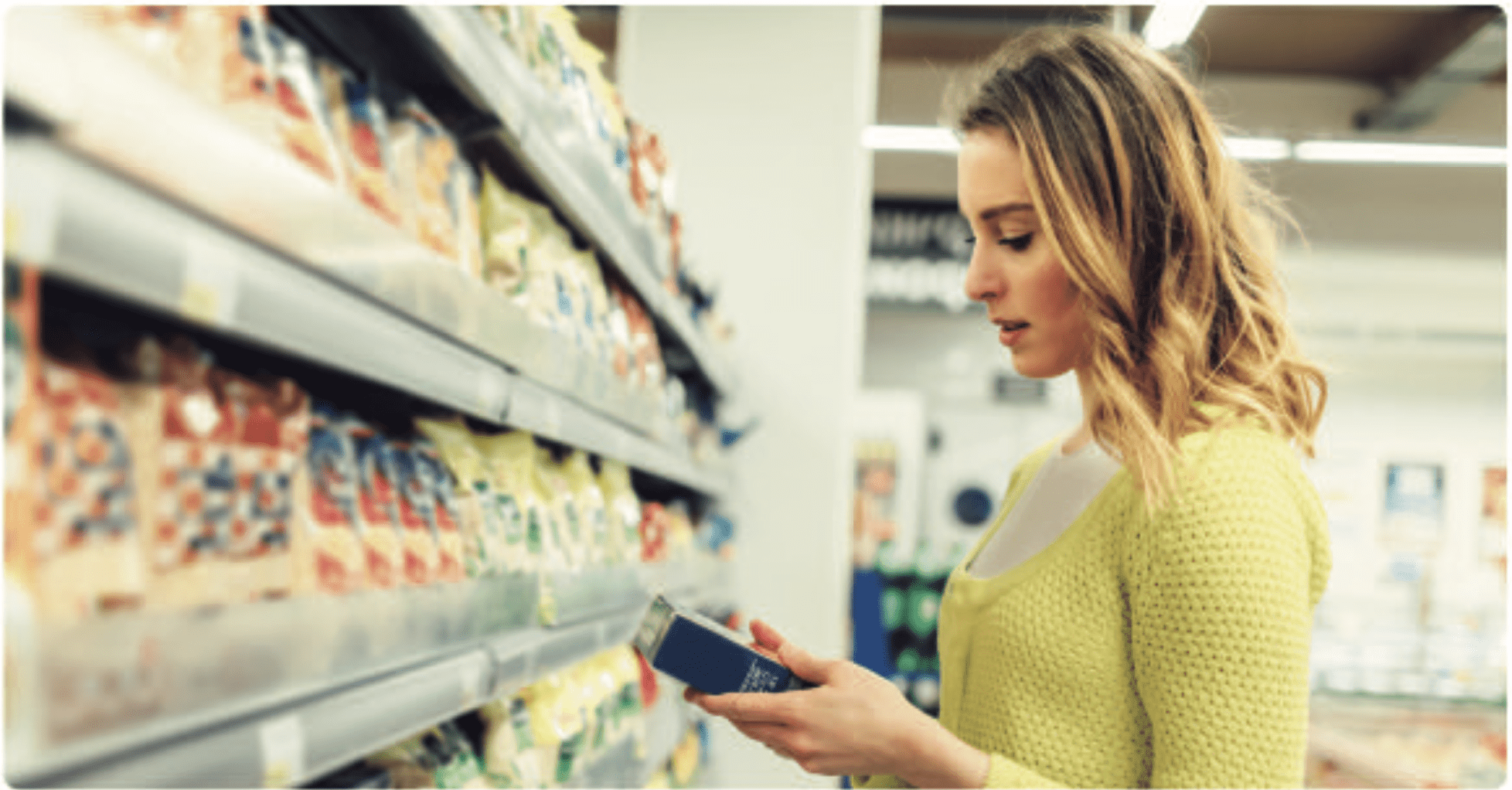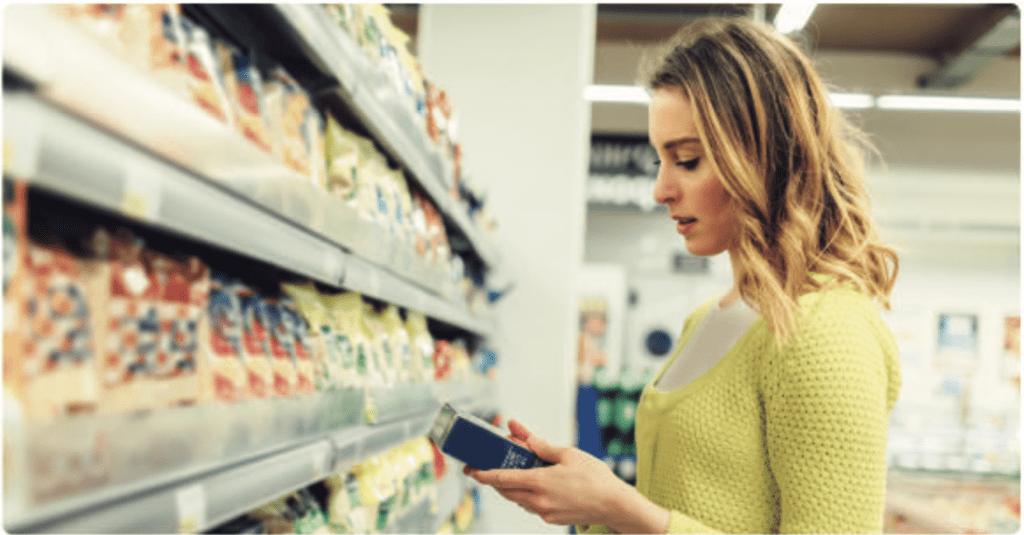 Here's how to read the nutrition facts label so you choose the best foods for your family.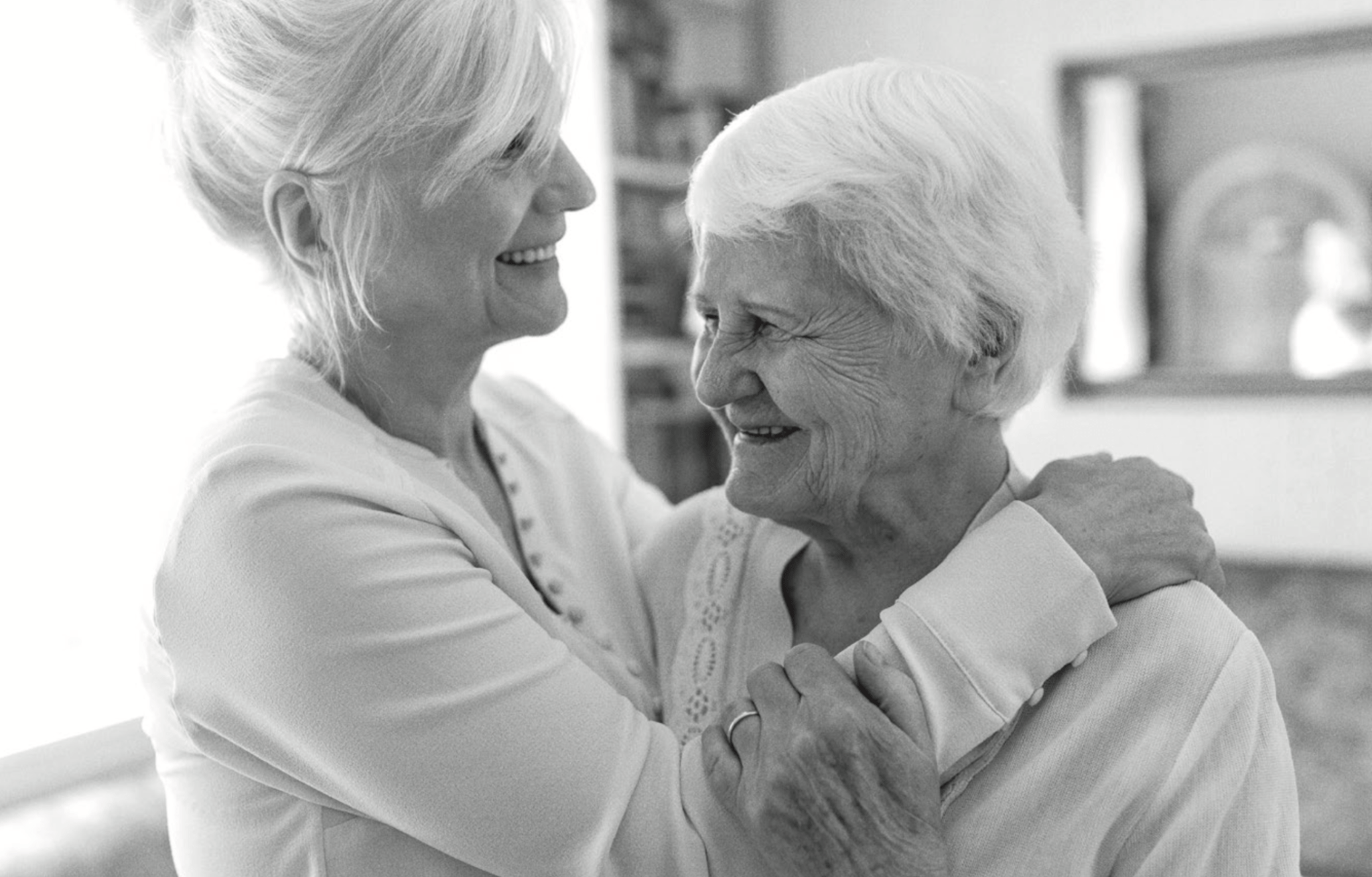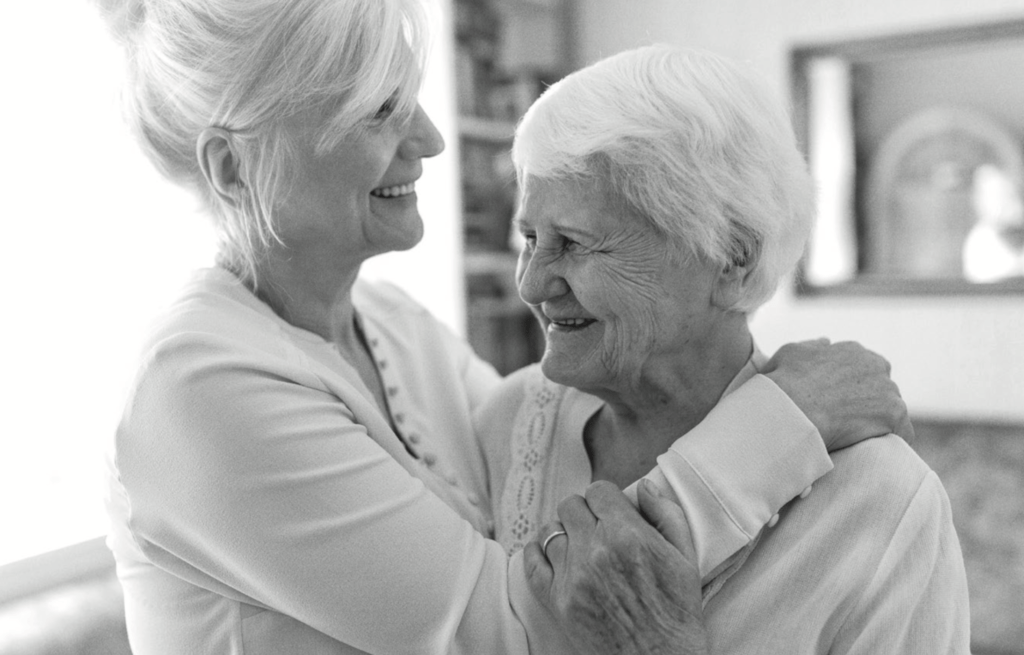 Denver fosters a large community of people with personal ties to memory loss, who have dedicated their life's work to this cause. Whether you are living with dementia or Alzheimer's, are a caregiver, or love someone living with one or the other, we hope this guide can serve as a bridge from you...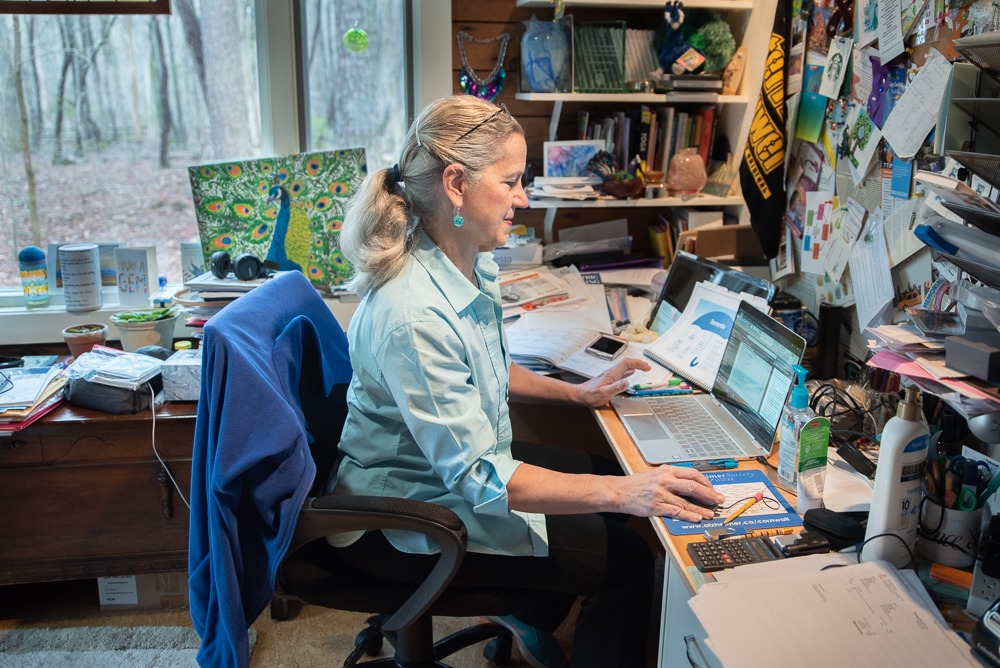 Teepa Snow was raised in West Virginia and rural southeastern Pennsylvania, and says those roots strongly influenced her work ethic and caretaking nature. "I grew up in blue collar areas where you don't walk away, you pull your own weight, and if there's somebody in need you figure out what...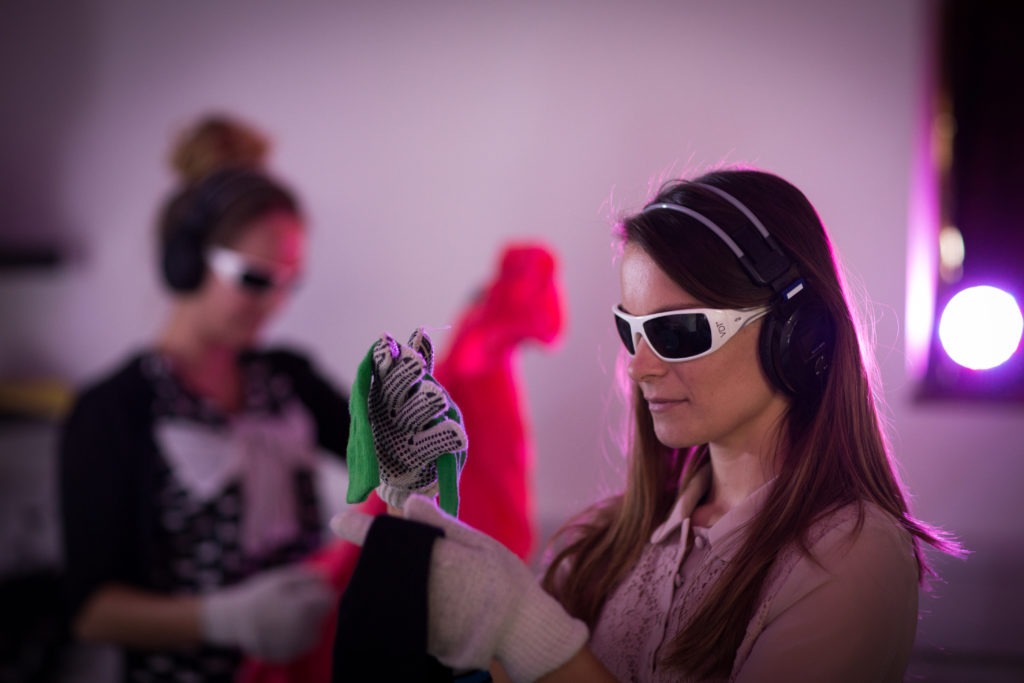 Denver's Virtual Dementia Tour gives insight to what it's like for caregivers.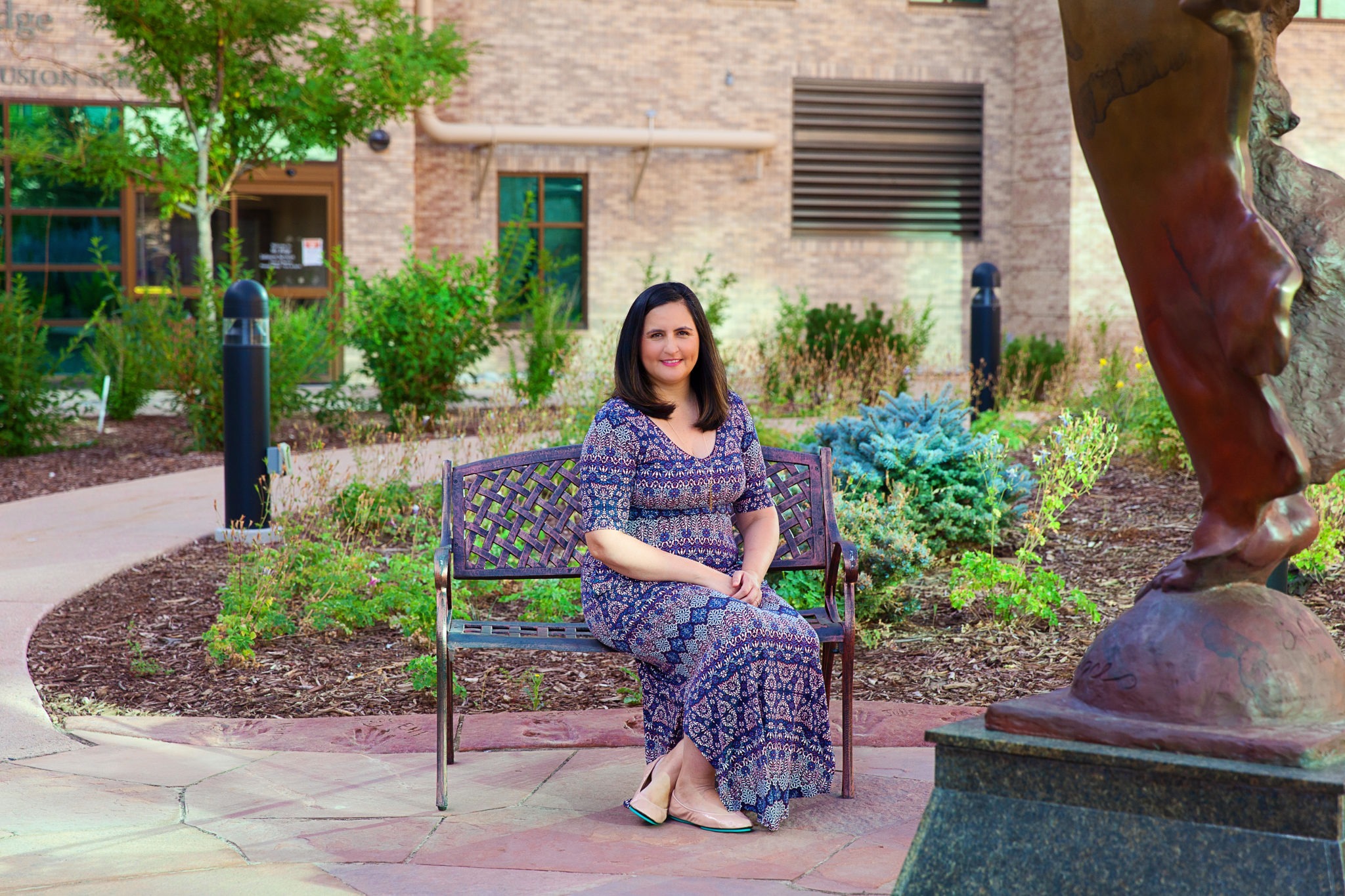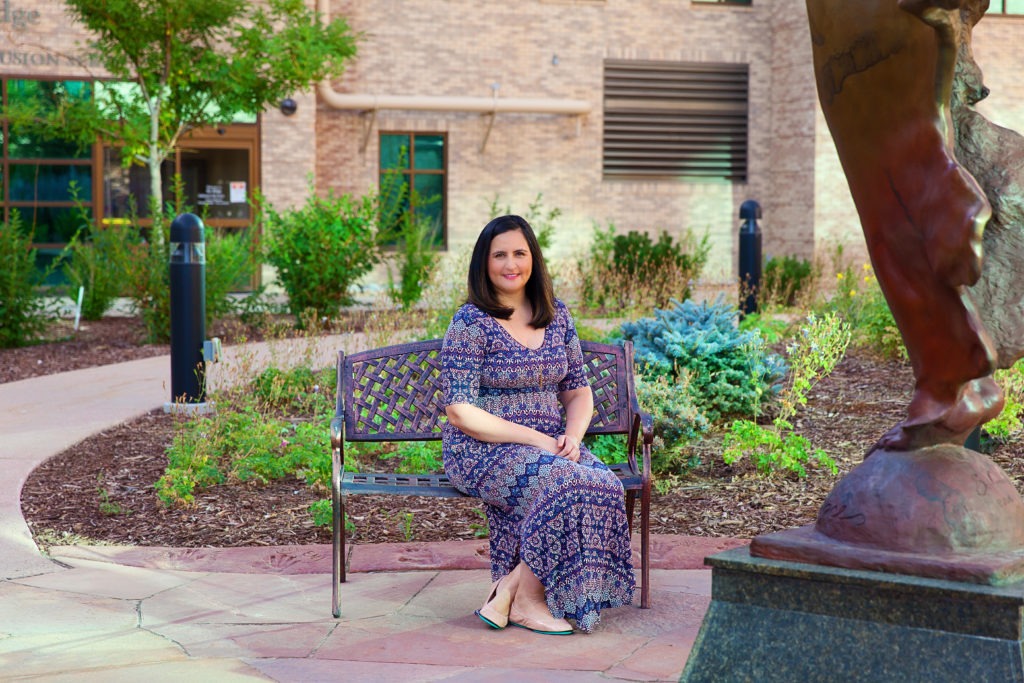 If you or someone you love receives a breast cancer diagnosis, figuring out what to do next can seem overwhelming. Breast specialist, medical oncologist and hematologist Dr. Mabel Mardones at Rocky Mountain Cancer Centers™ offers this professional advice.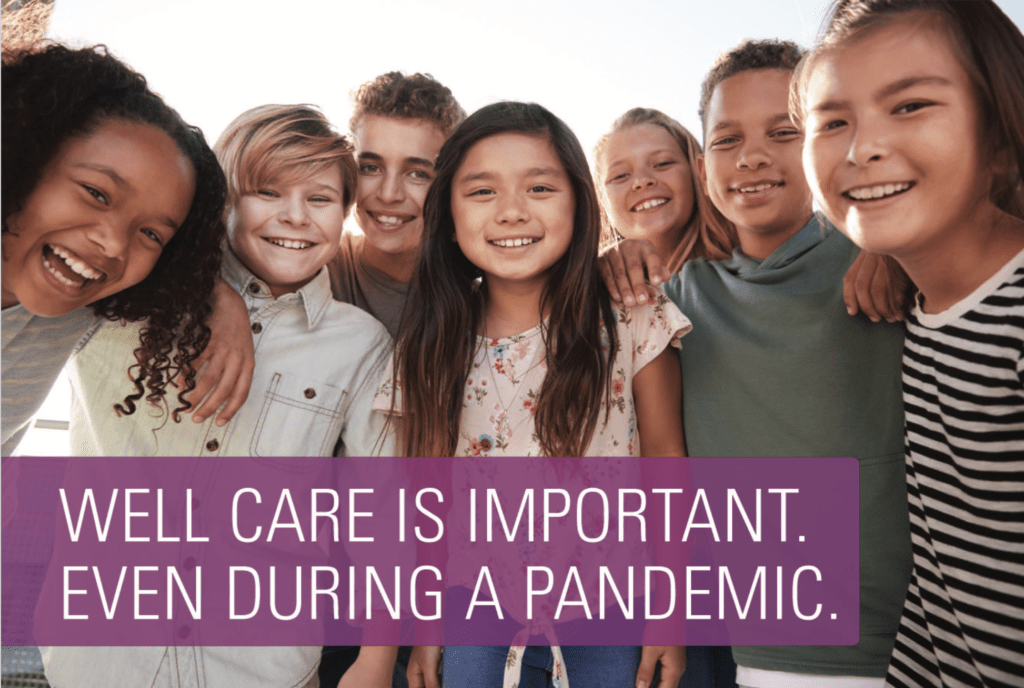 How can parents get safe, essential medical care for their children during the COVID-19 pandemic?