Articles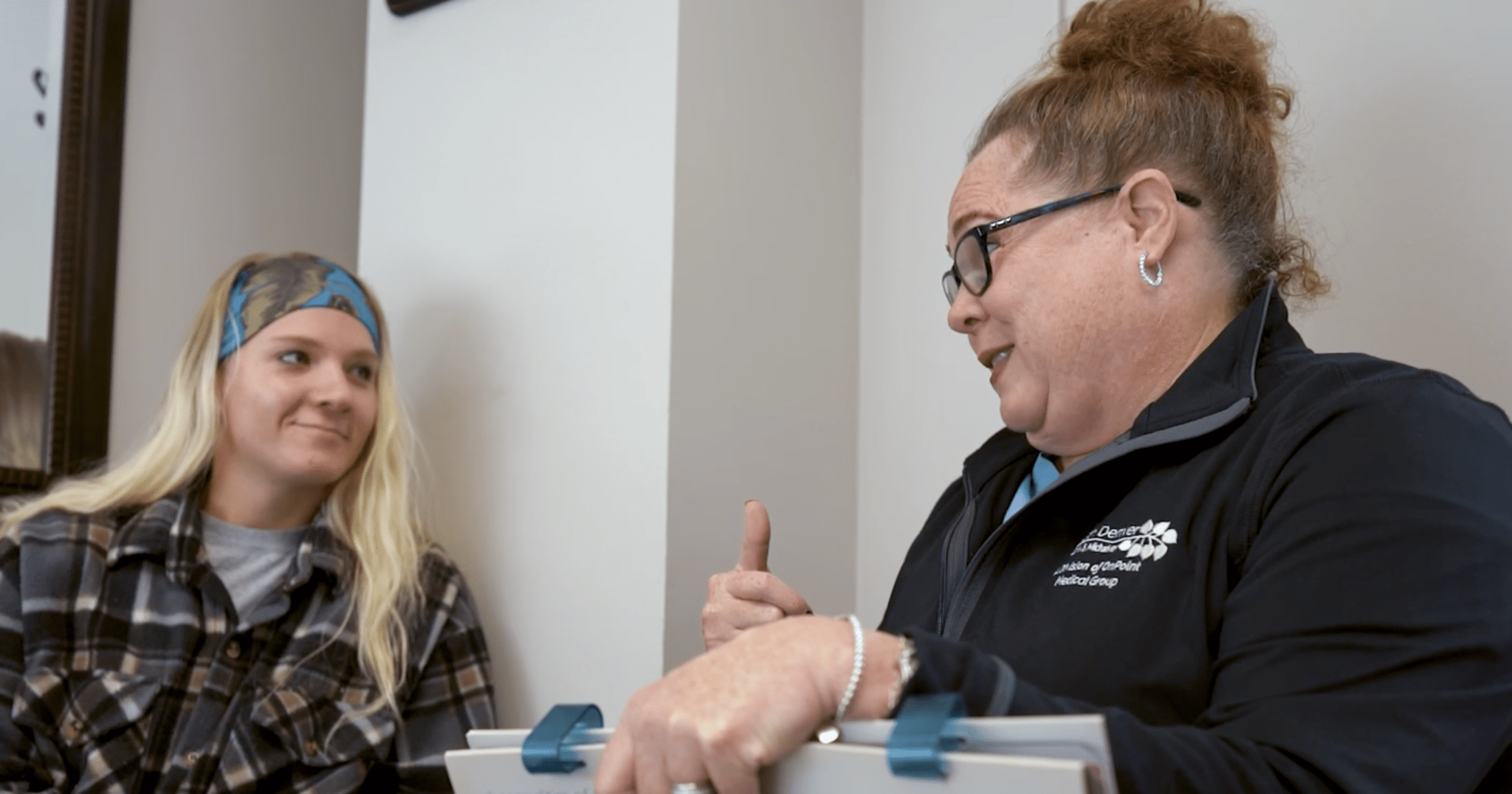 Certified Nurse Practitioner (CNP) and Perinatal Nurse Practitioner (PNNP) at South Denver OB/GYN & Midwives in Littleton and Castle Rock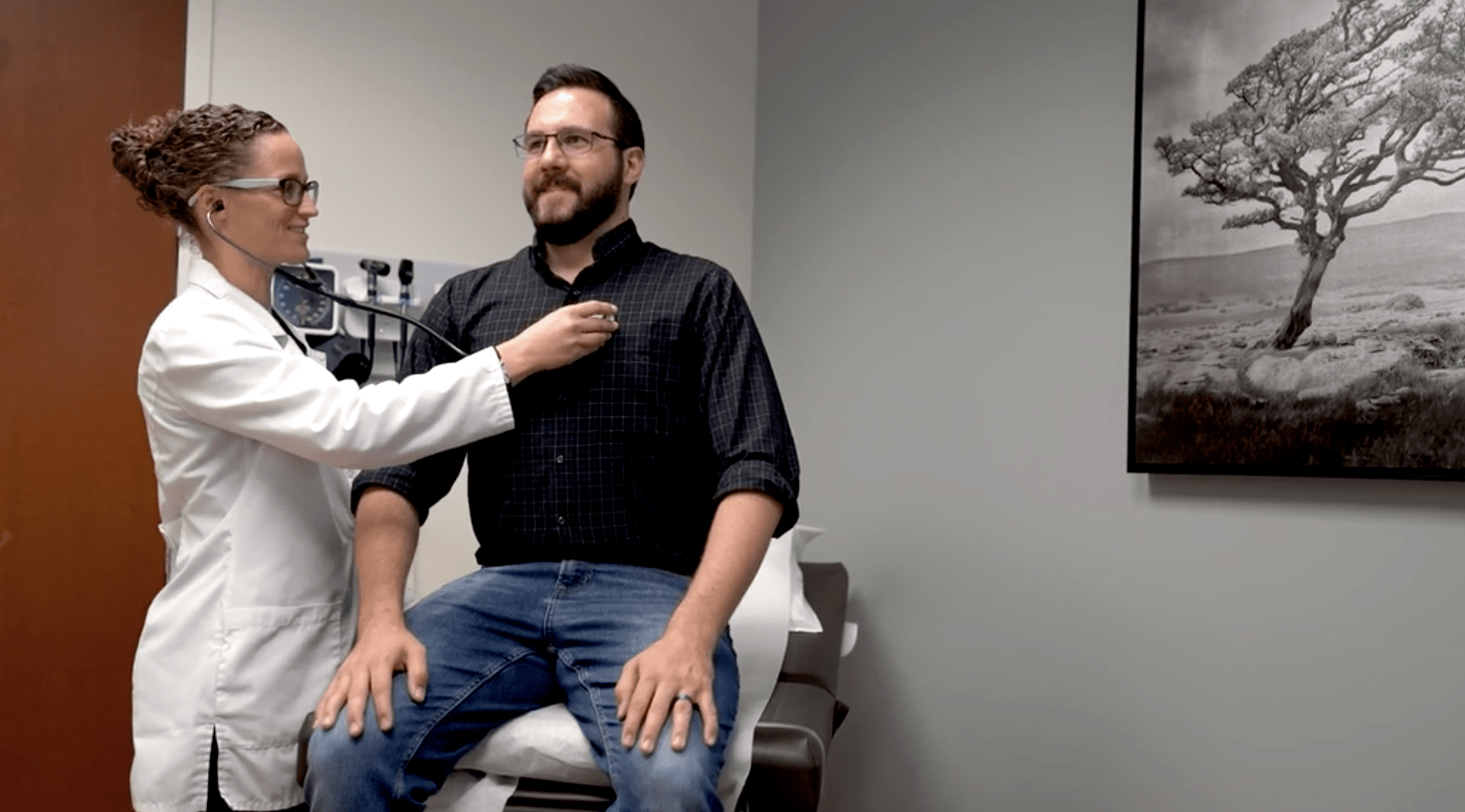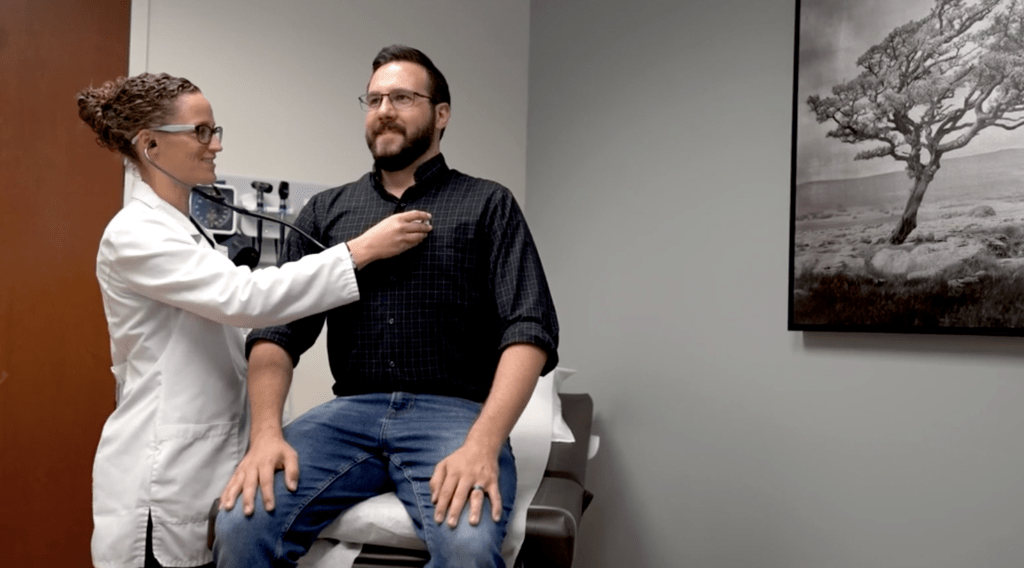 OnPoint Internal Medicine at Ridgeline in Highlands Ranch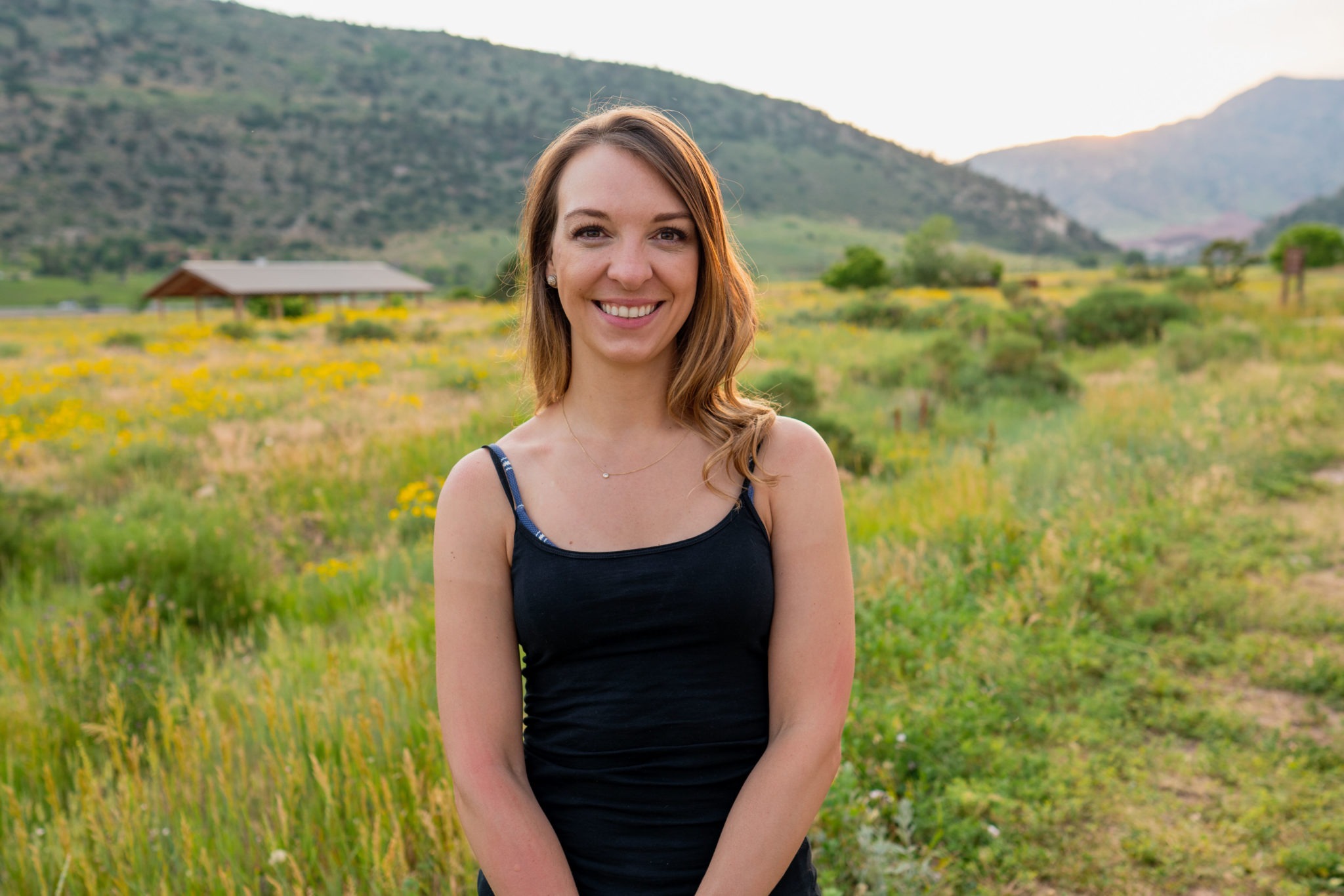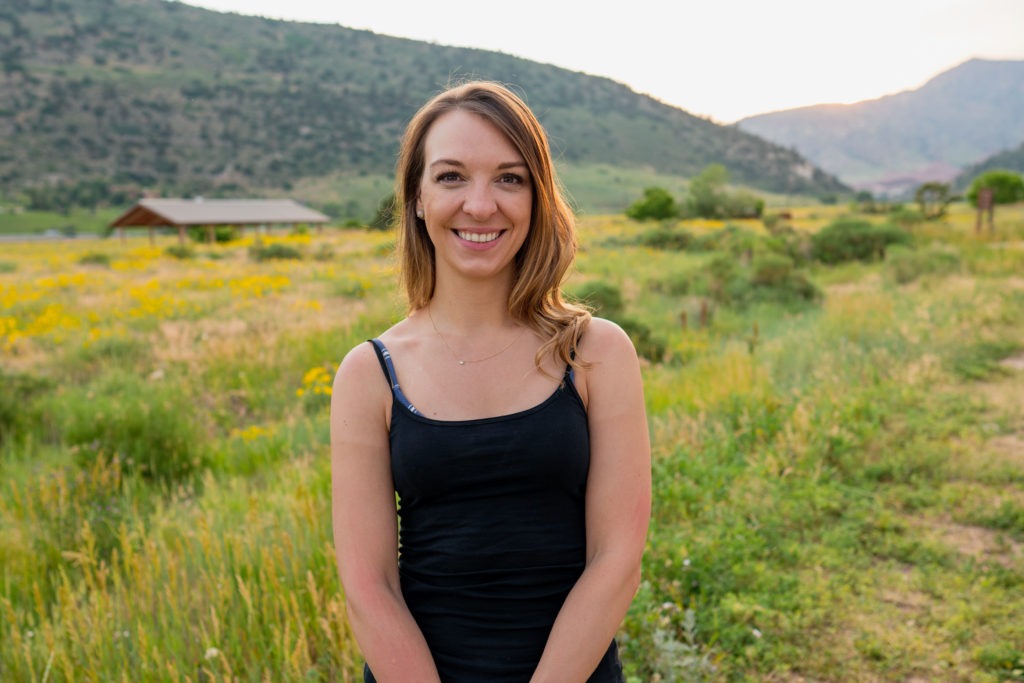 South Denver OB/GYN & Midwives in Littleton and Castle Rock
Internal Medicine Physician at Burrows Internal Medicine in Lone Tree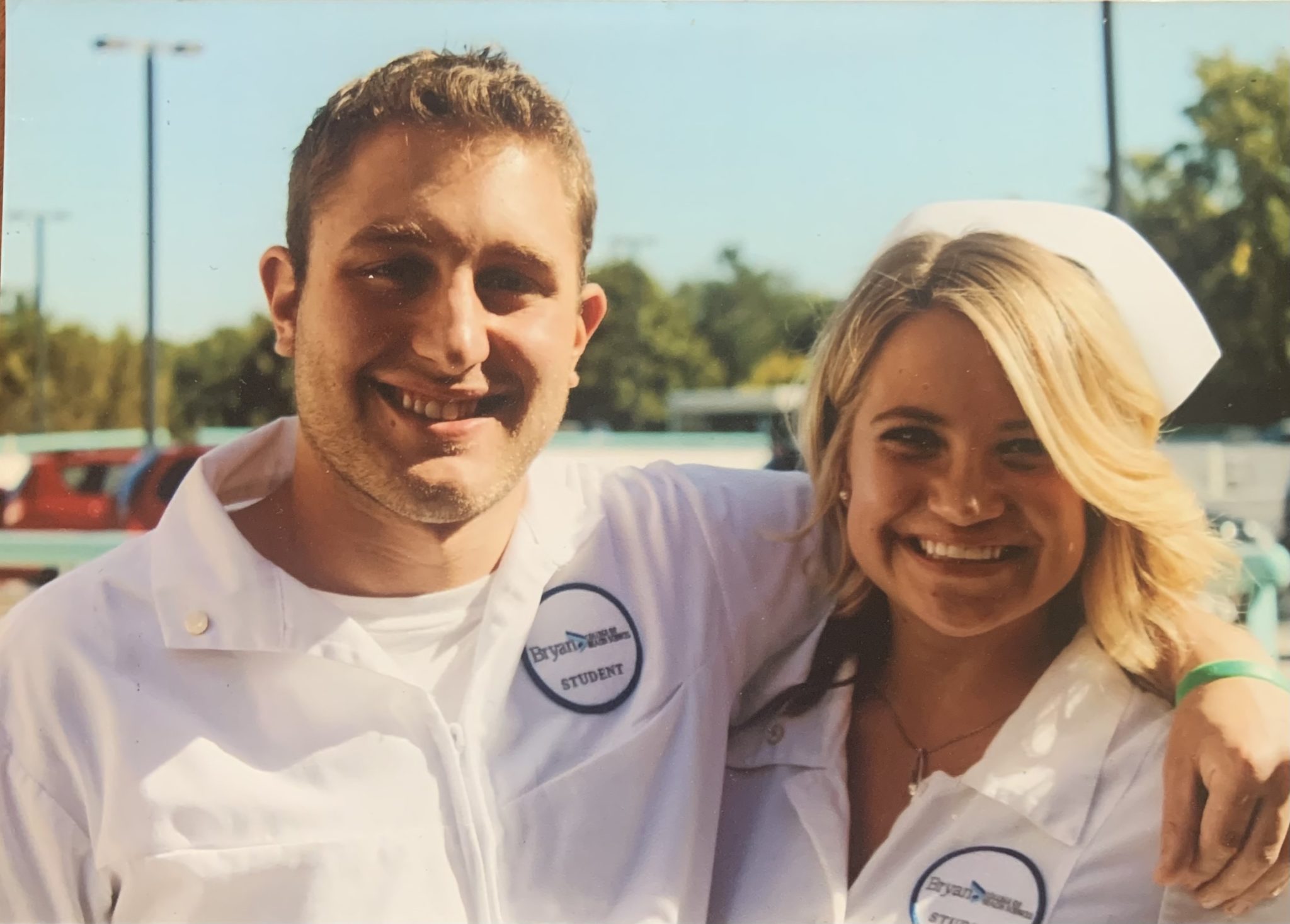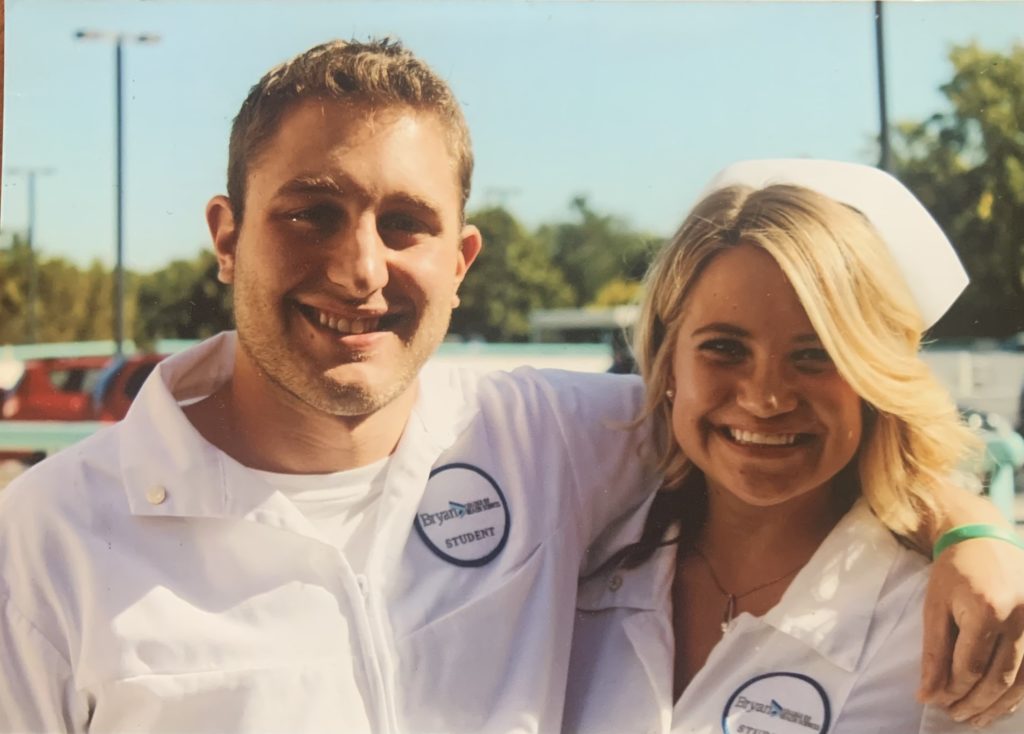 You might say nursing is in Shelby Bohm's DNA. Her grandmother was among the first women in the country to earn a bachelor's degree in nursing. Her mom worked as an intensive care unit (ICU) nurse at Porter Adventist Hospital in Denver. Still, Shelby didn't think nursing was for her. "I...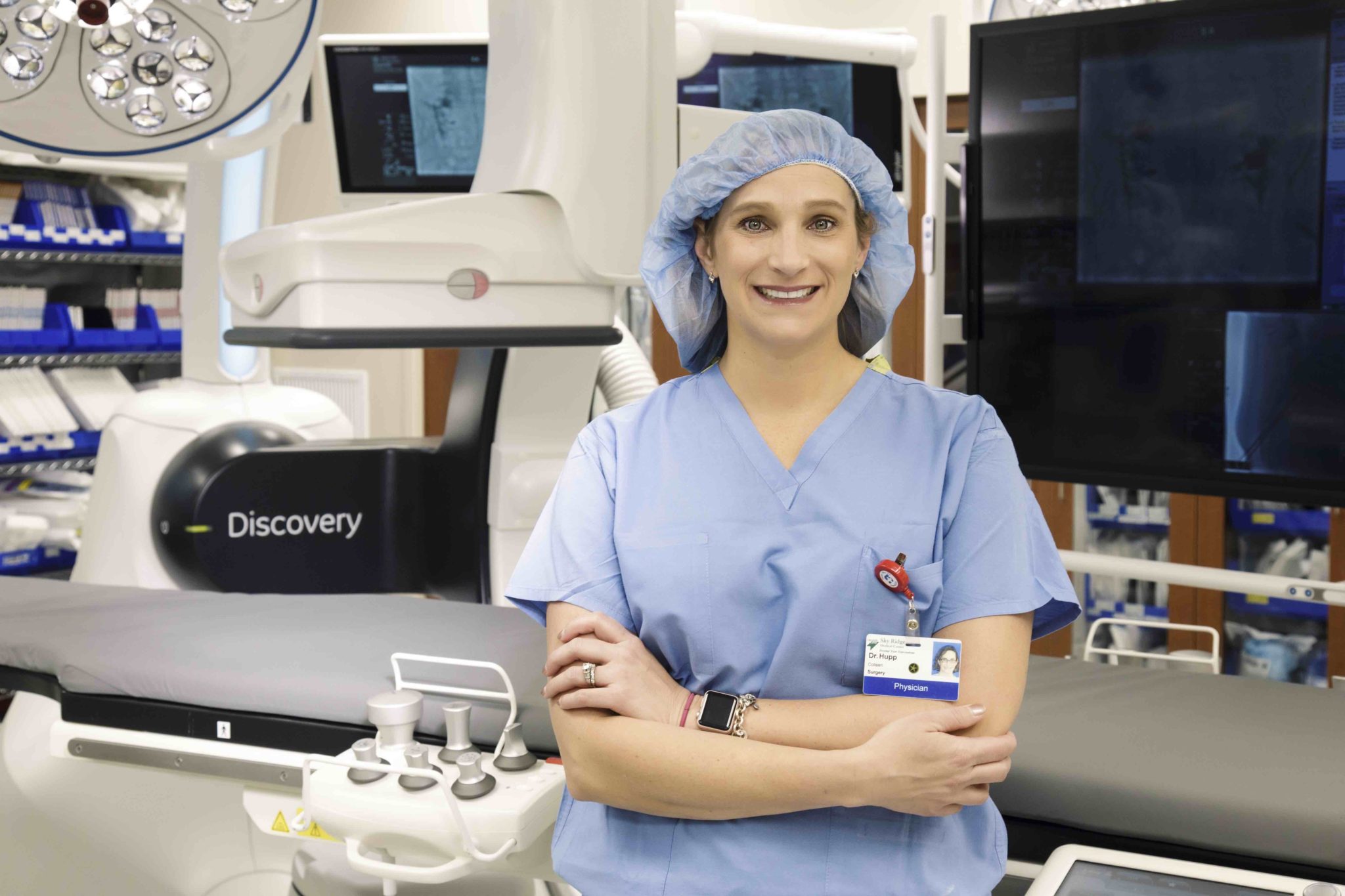 When Colleen Hupp was a teenager, she slipped on ice while helping her family load the car for a ski trip. Instead of carving turns on the slopes, Hupp had surgery to mend her broken ankle. Soon after, Hupp ran into her surgeon at a high school career day. He invited her to spend a day shadowing...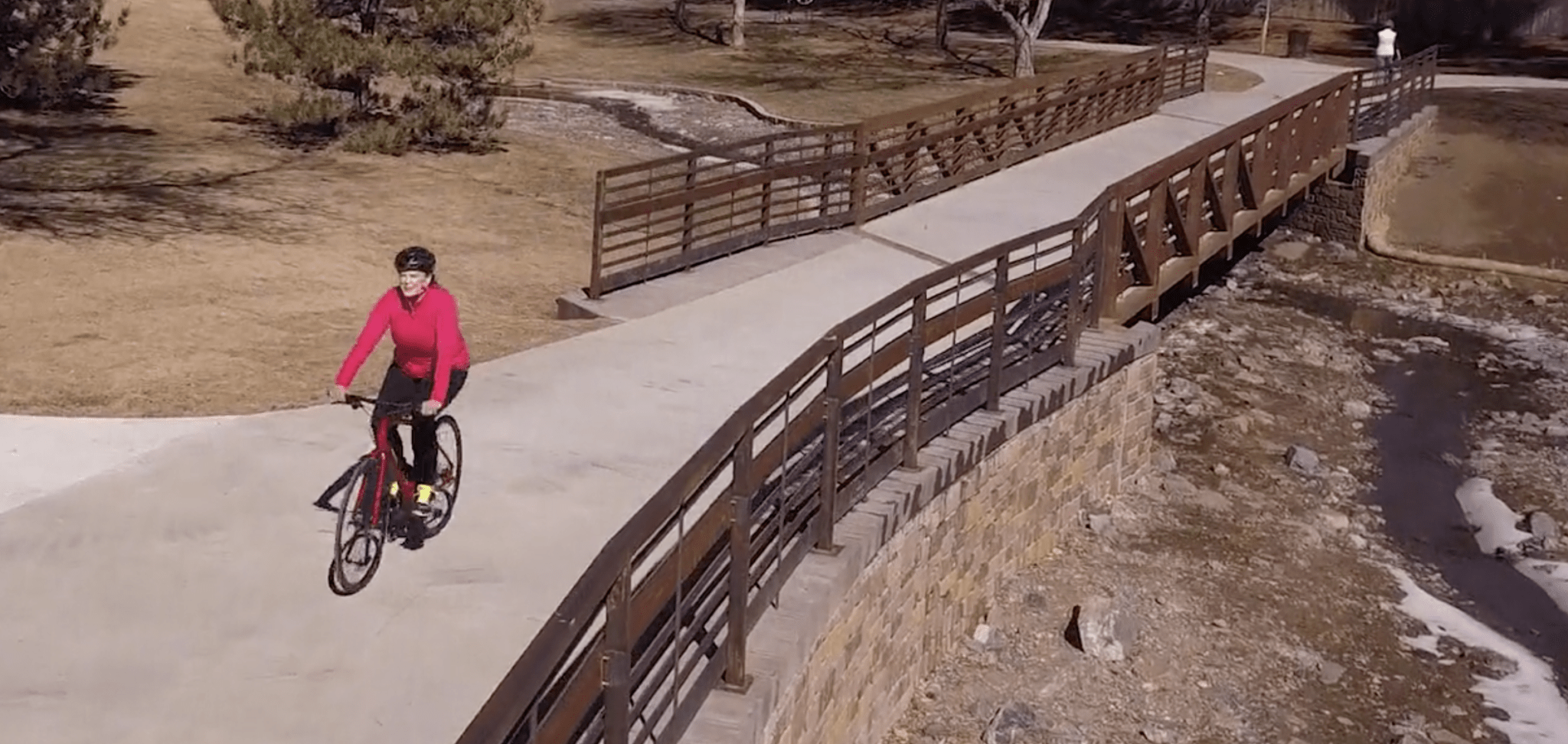 OnPoint Family Medicine at Parker Square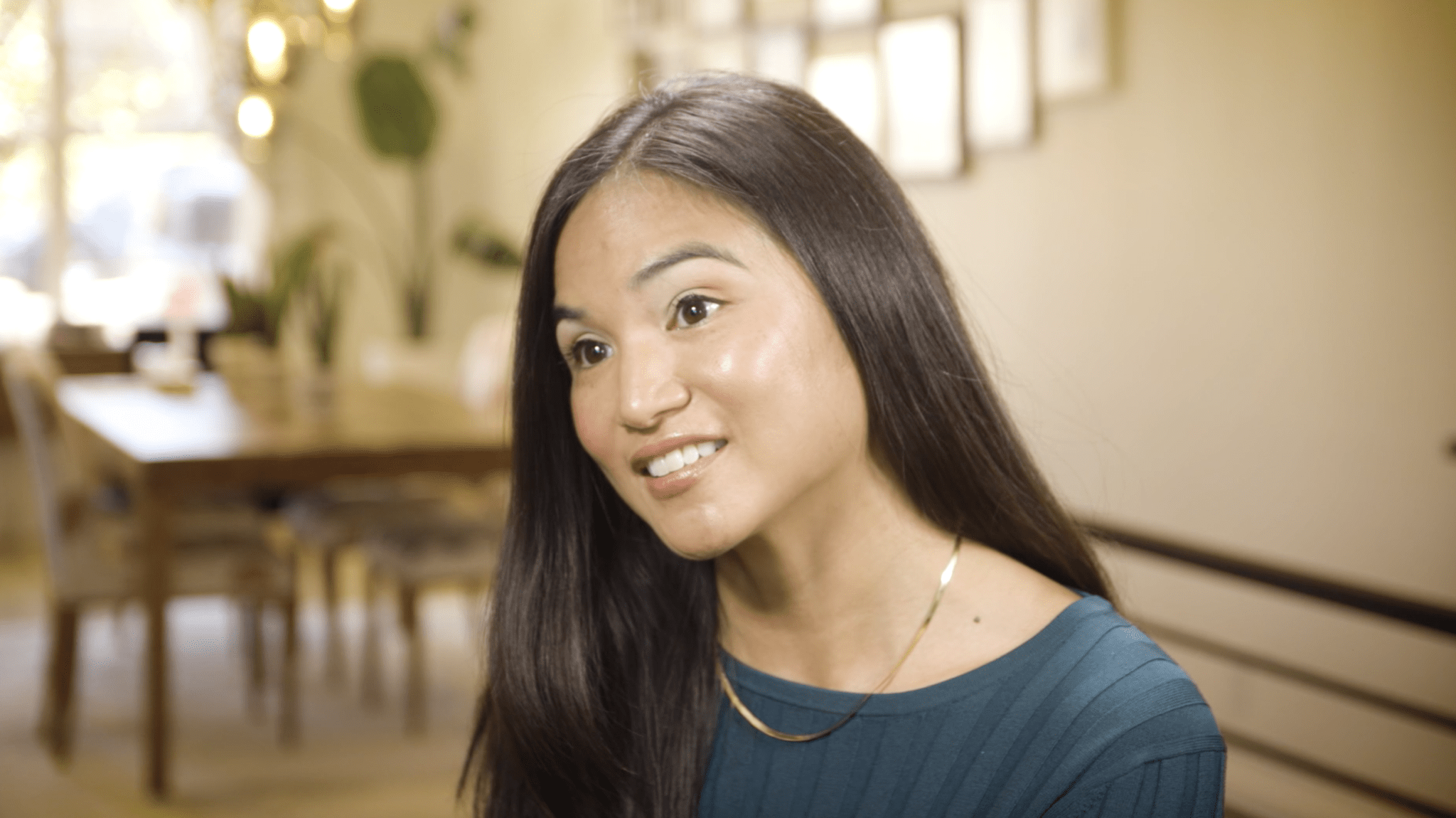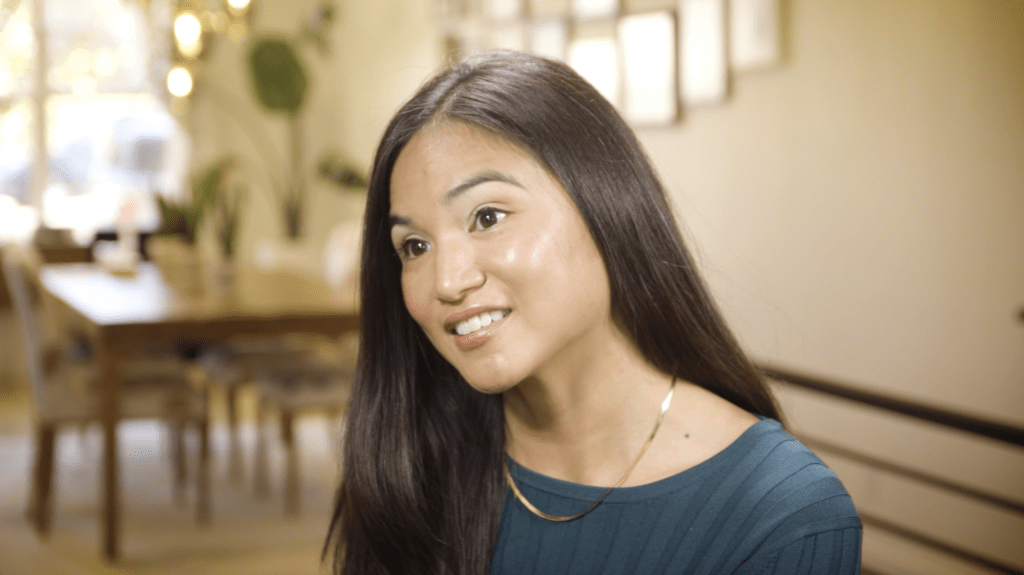 Primary Care Physician at Columbine Family Practice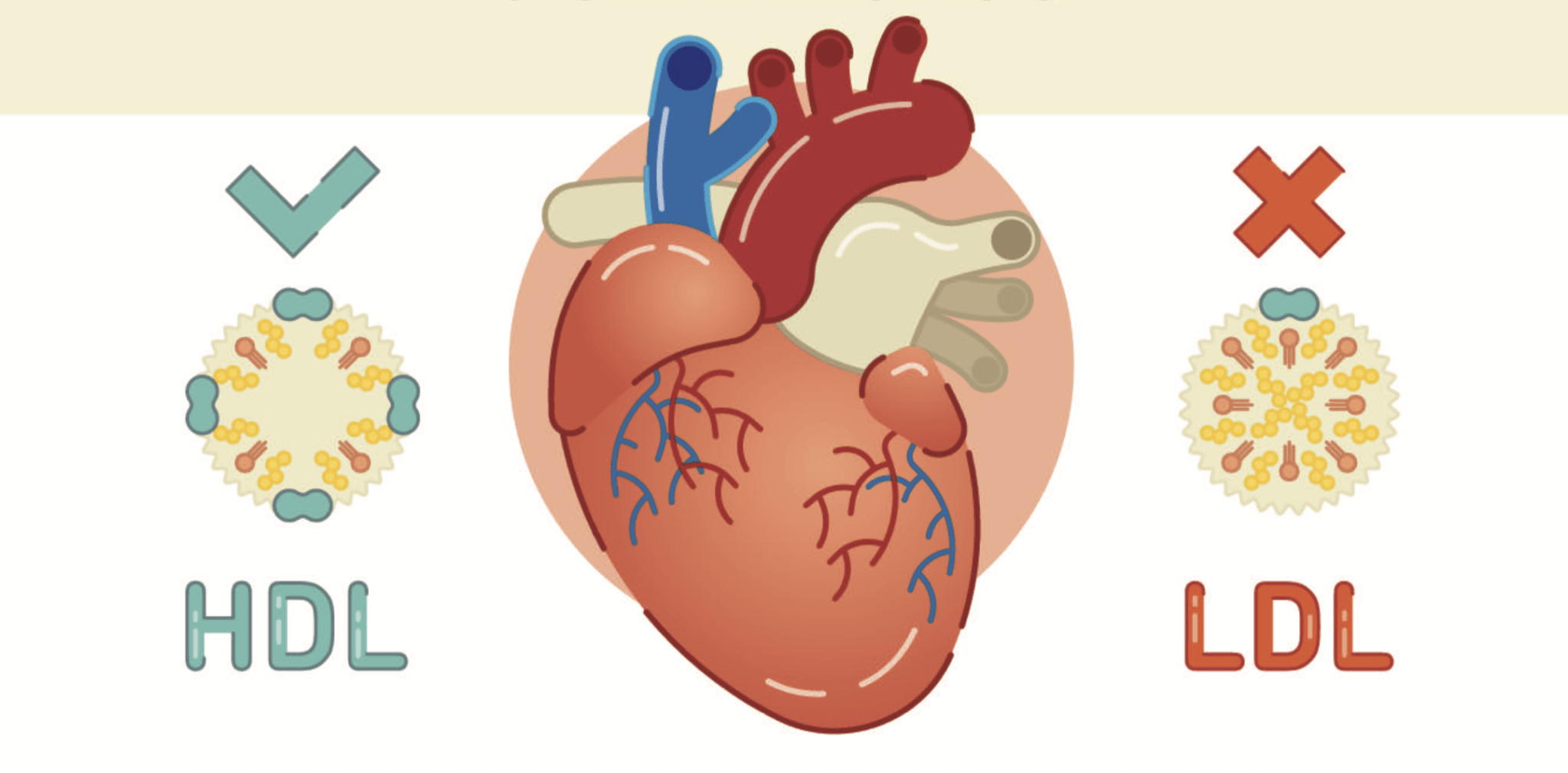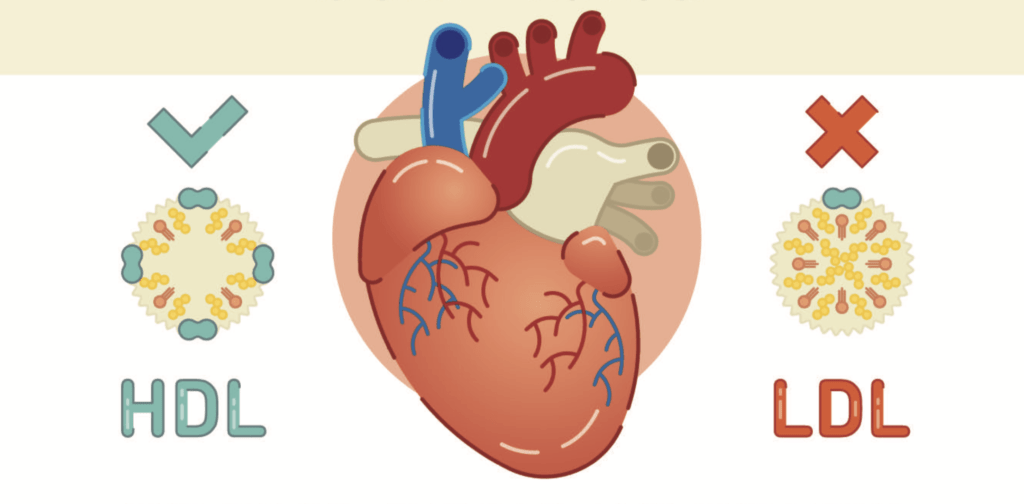 Everything you need to know about cholesterol, now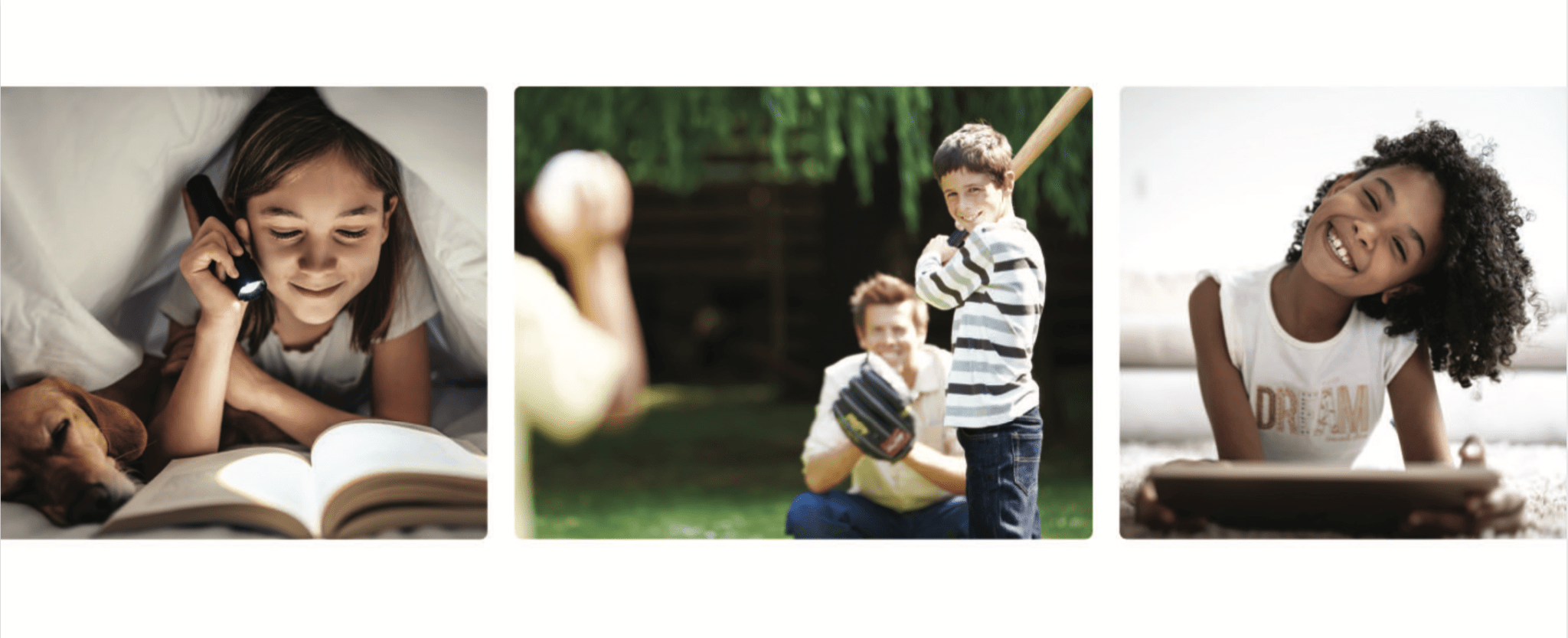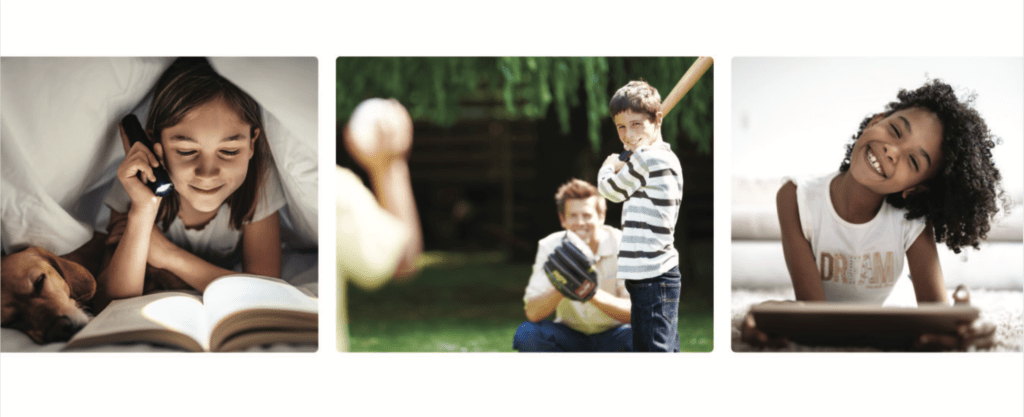 Your child has good vision. Still, for some reason, your child (who has no cognitive impairments) has trouble focusing and gets fatigued while trying to read or doing close-up work. Your child may close or cover one eye, frequently lose their place while reading or skip or repeat lines of text. In...