Men's Health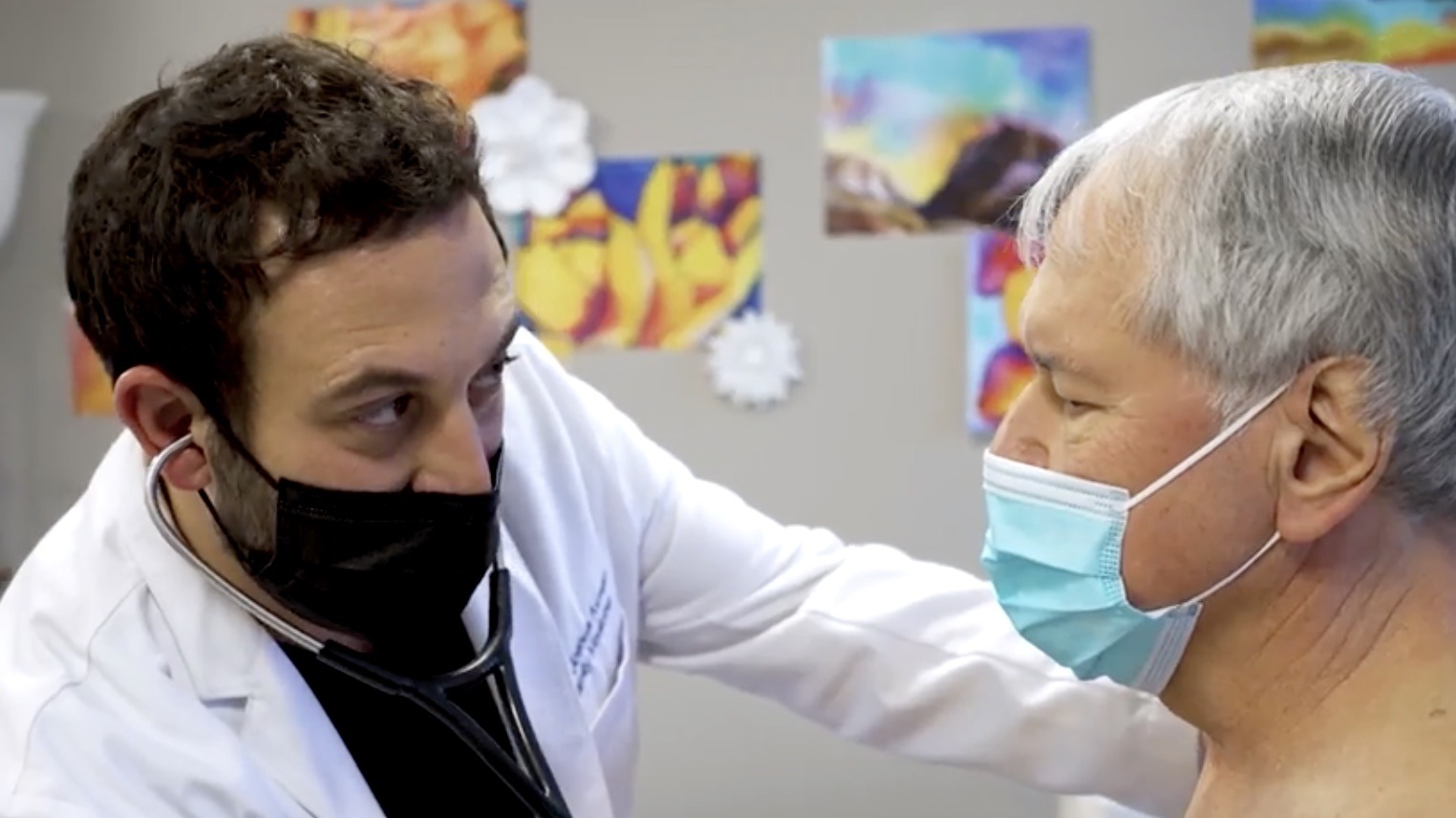 Dr. Joshua Axman always had an interest in the sciences, specifically how the human body and mind functions. While studying biology at the University of Florida in Gainesville, Josh started shadowing doctors, observing them with patients, to see if a career in medicine was right for him. "I have...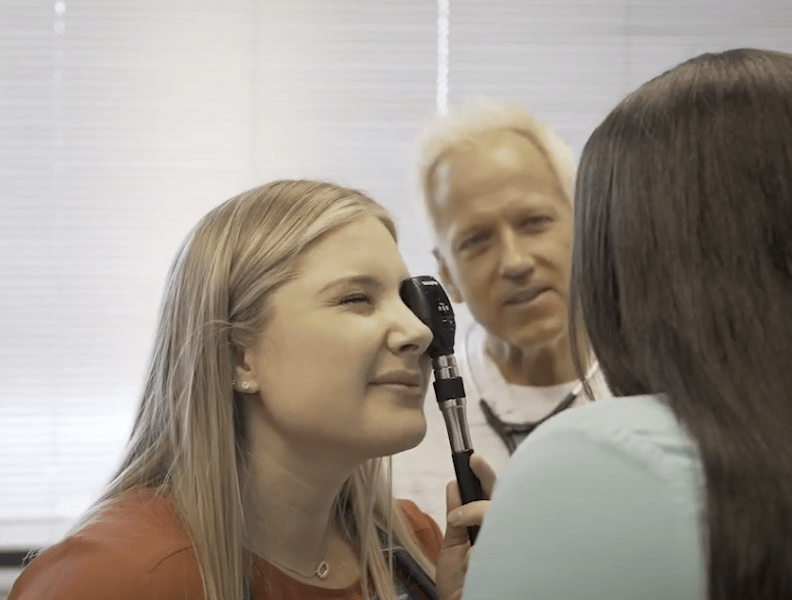 Internal medicine physician Dr. David Burrows has been training the future generations of doctors for more than 15 years. He's a two-time recipient of the Golden Stethoscope Award bestowed by medical students at the University of Colorado Medical School. The award honors clinical faculty for...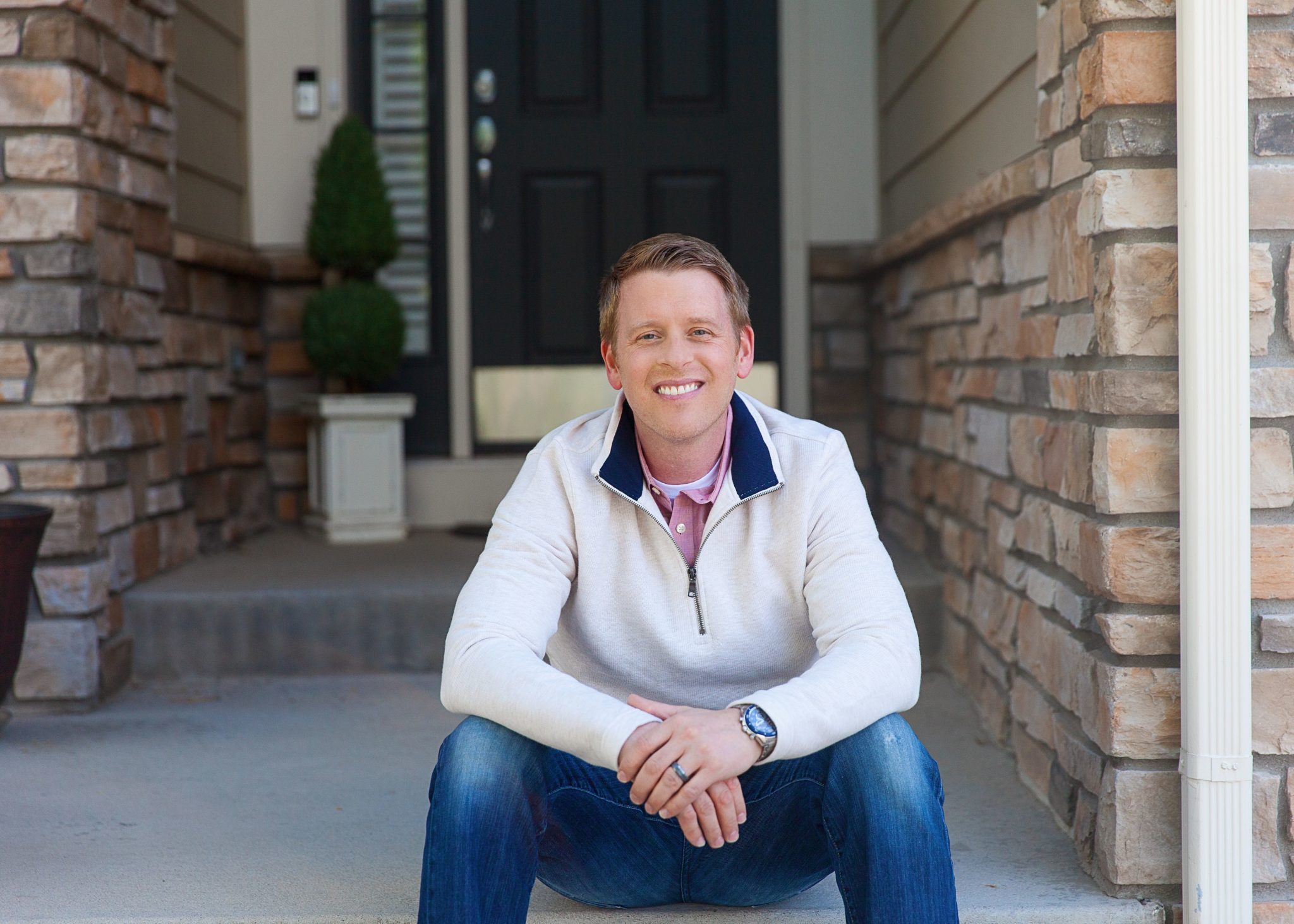 Castle Pines Family Practice & Urgent Care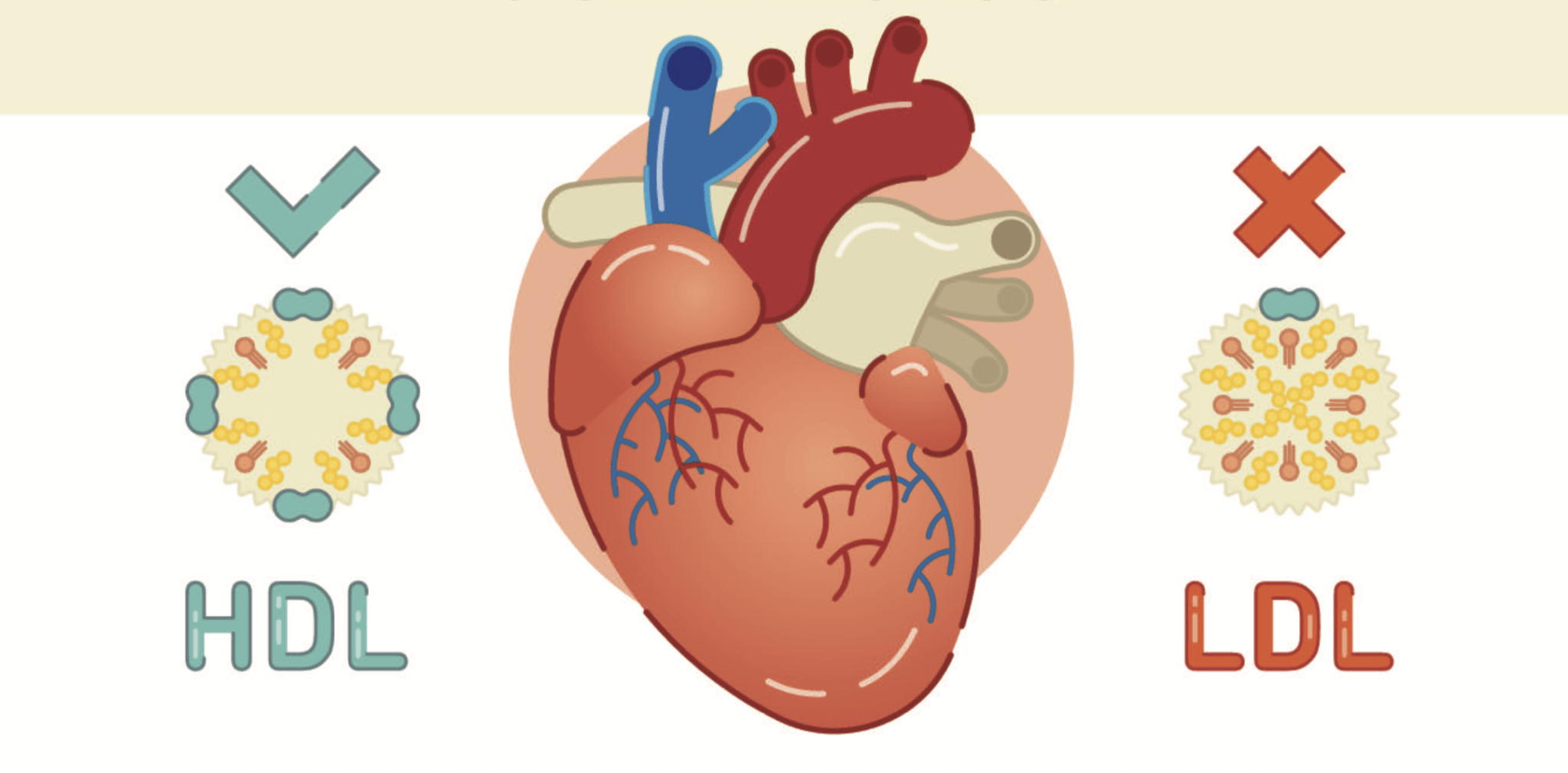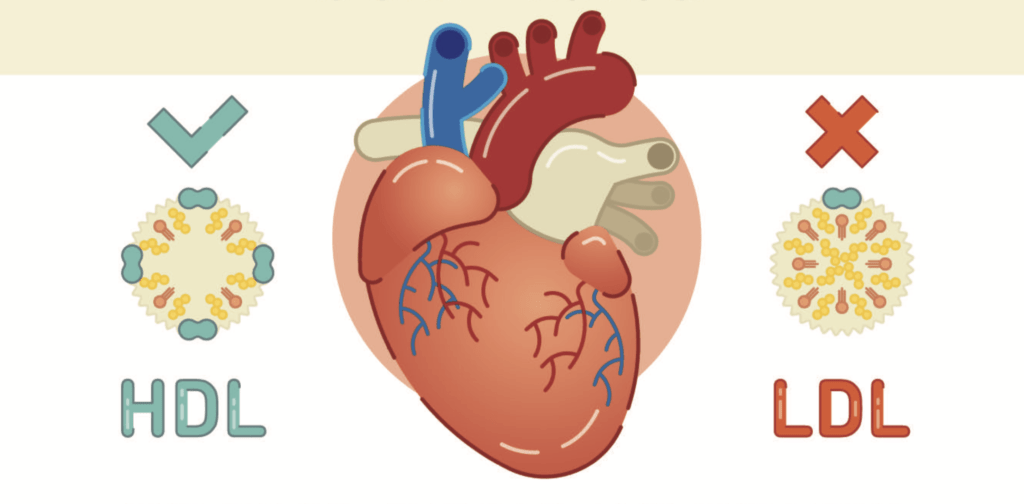 Everything you need to know about cholesterol, now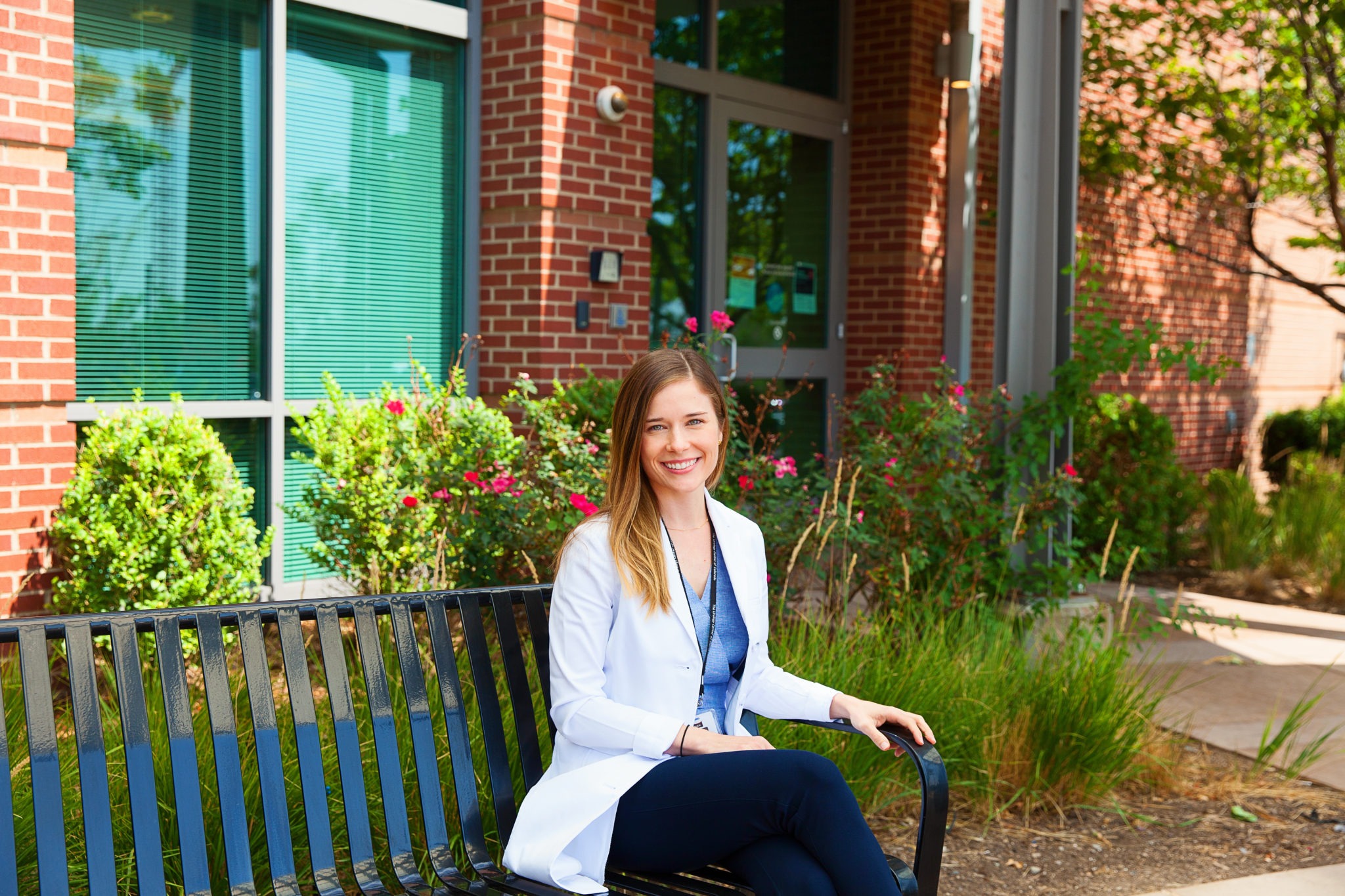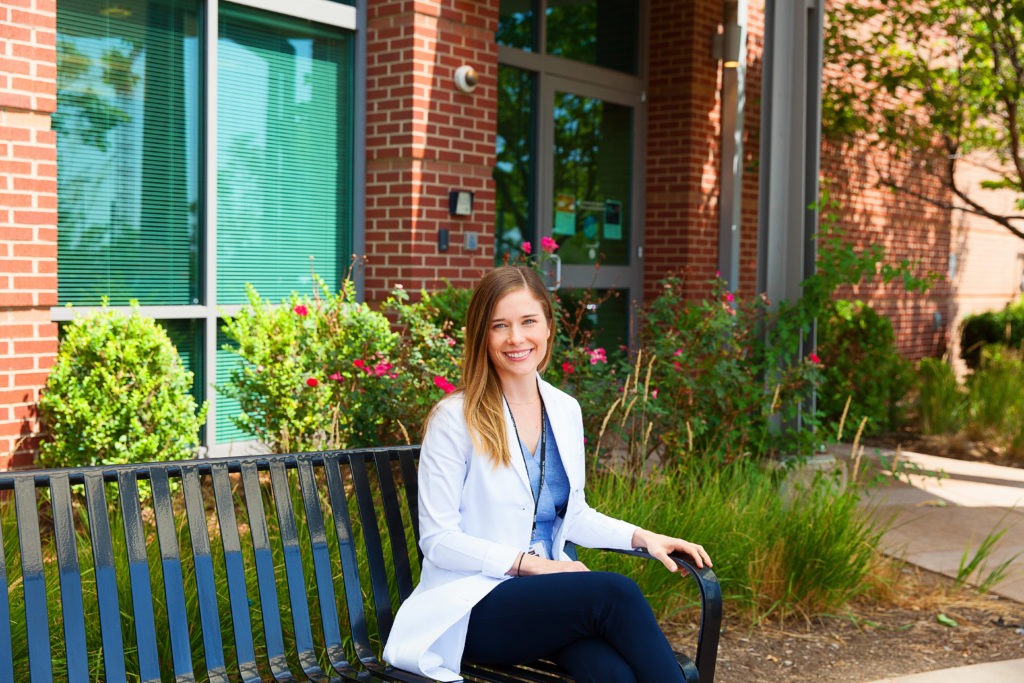 Urology issues affect just about everyone at some point in life. Urologist Dr. Kara Choate recently joined the team at The Urology Center of Colorado (TUCC). Here, Dr. Choate shares her approach to urology care.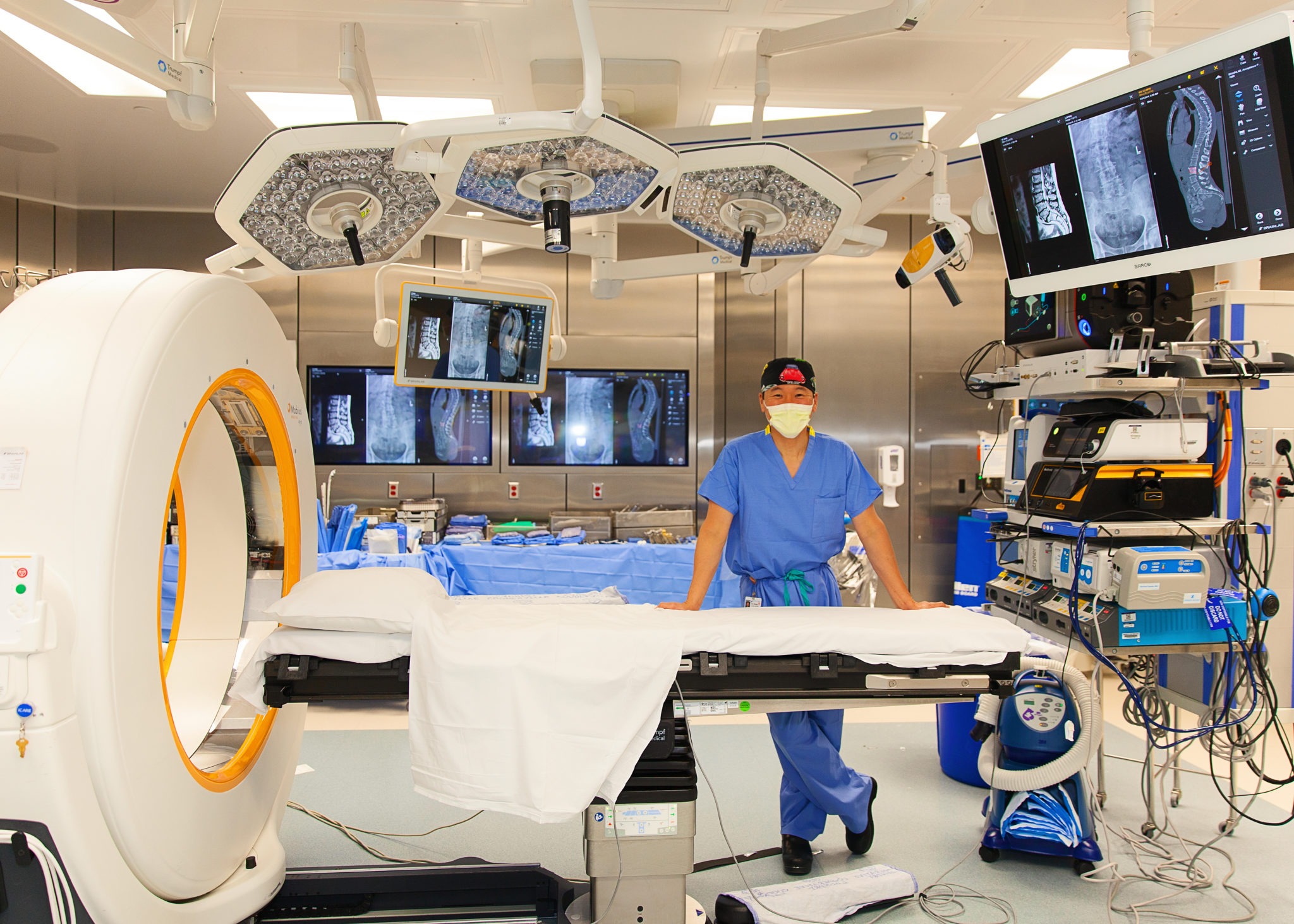 Terrifying childhood accident never stopped noted spine surgeon from helping others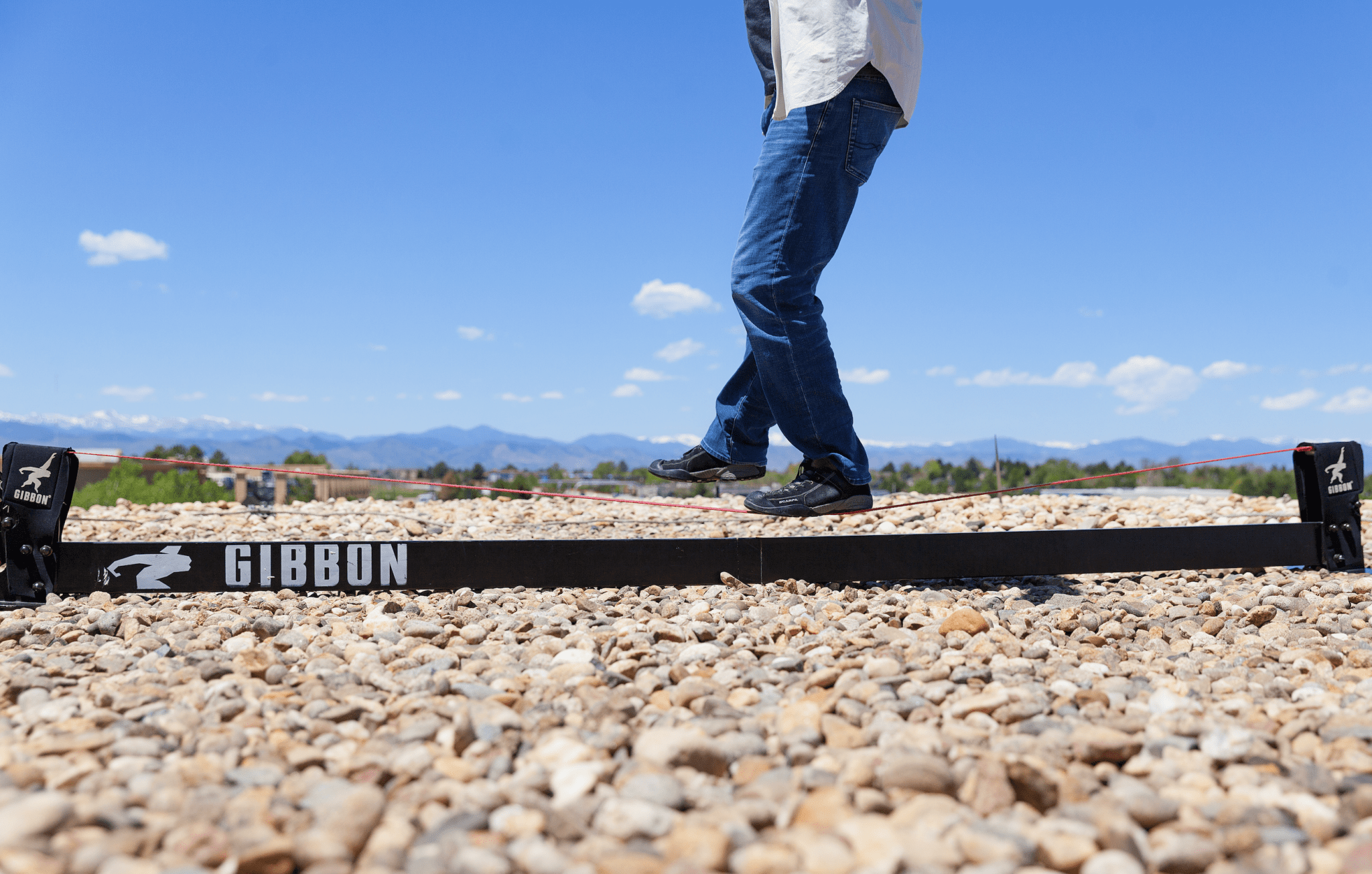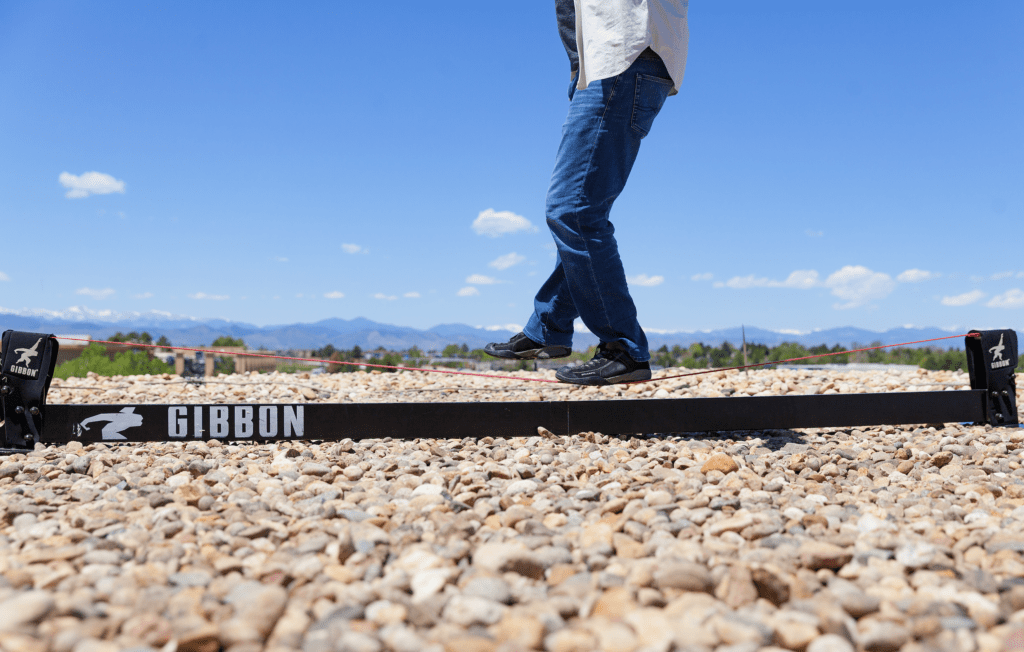 There is a lot of evidence of the therapeutic effect of play, and that is especially true for people with behavioral and mental health concerns.  Highlands Behavior Health System (HBHS) has established an Experiential Therapy Department that uses play in all forms as a creative, evidence-based...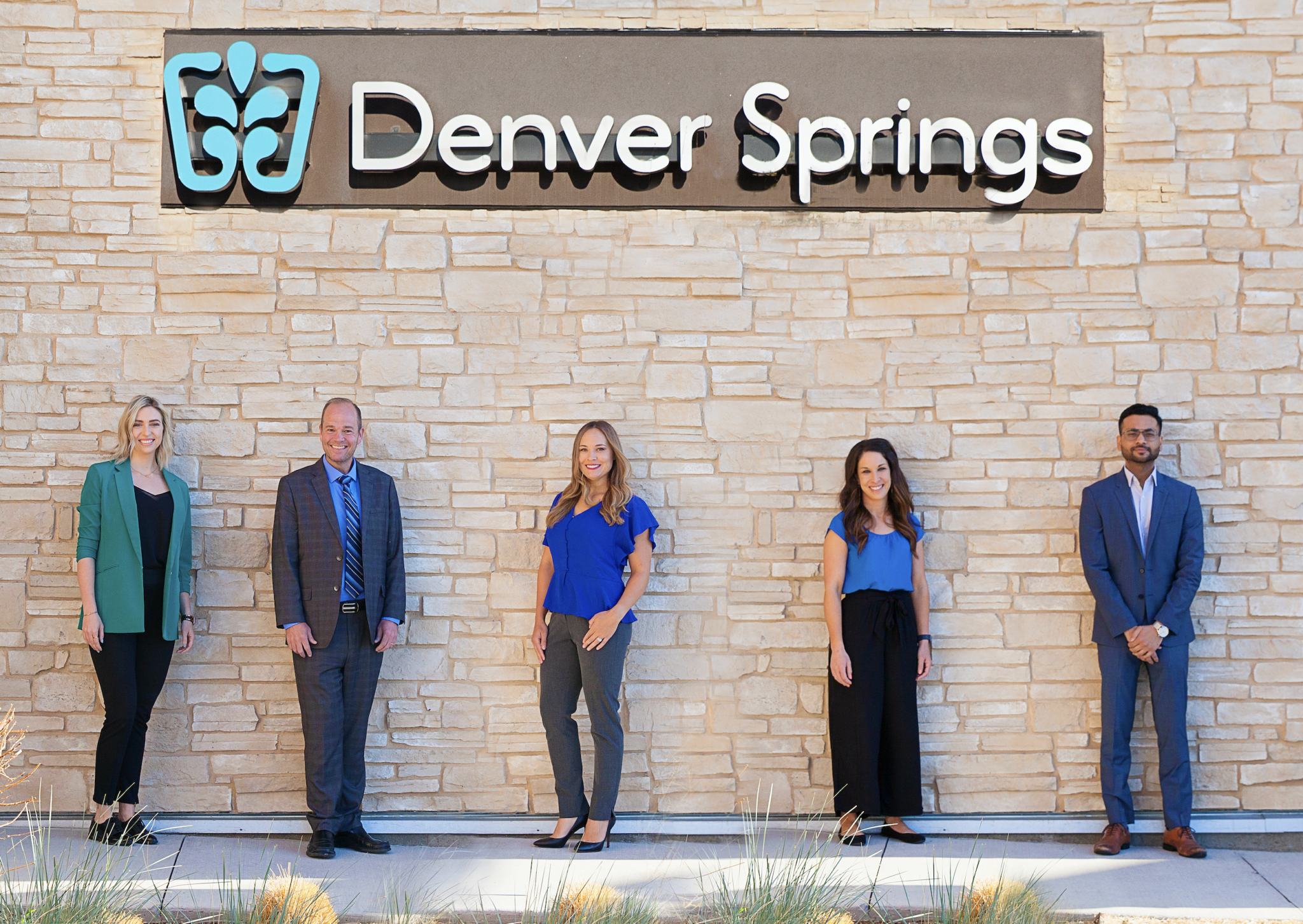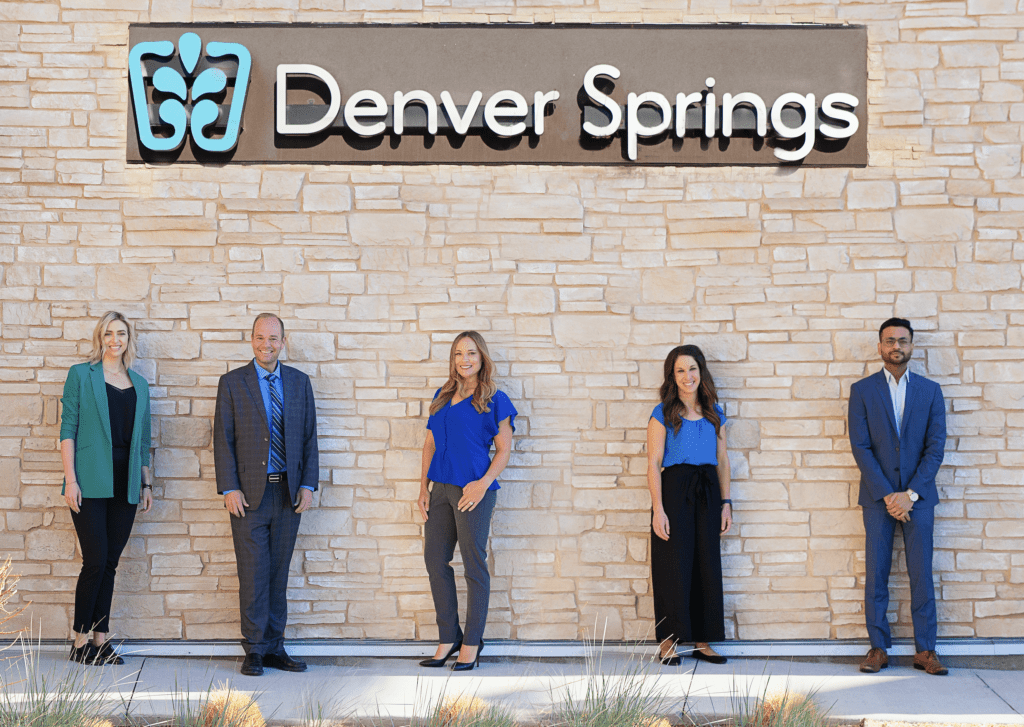 Members of the military, healthcare professionals and first responders, including police officers, firefighters, rescue teams, emergency medical technicians and paramedics, face risky, traumatic situations on a regular basis. As a result, up to 30 percent of them develop post-traumatic stress...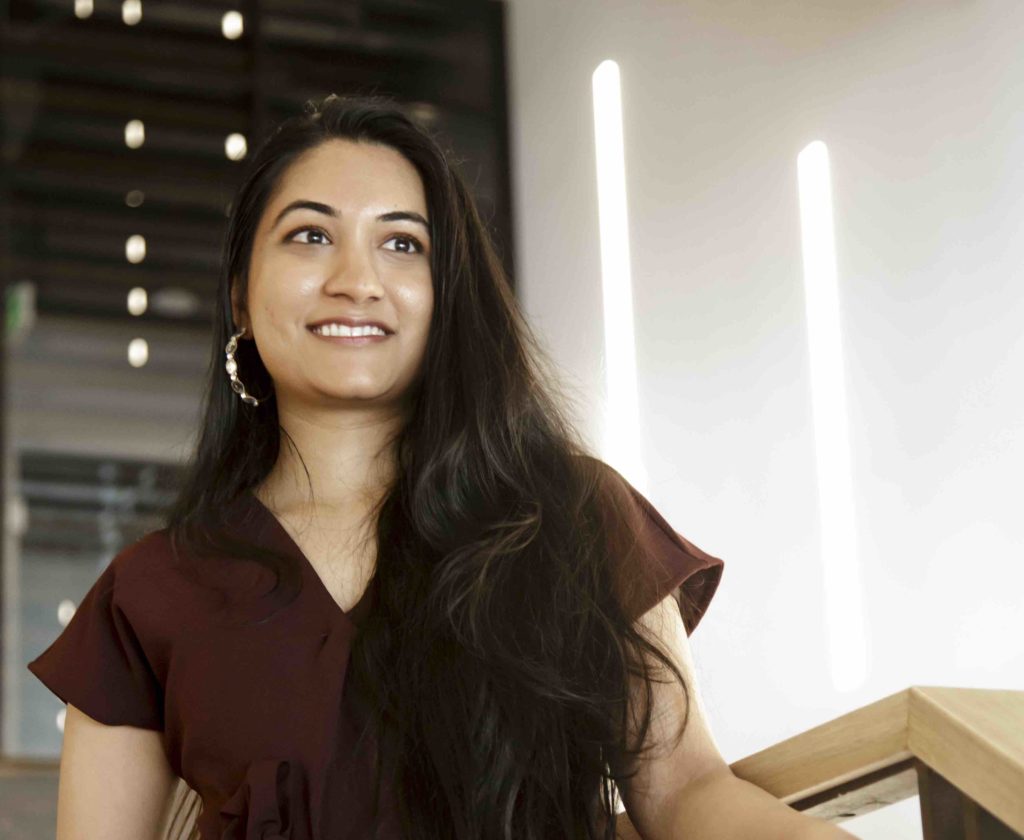 If you could prevent cancer by simply going for an annual screening at your doctor's office, you would think that most people would do it. However, skin cancer, which is one of the most common forms of cancer and one of the easiest to diagnose, causes more than two deaths every hour. According to...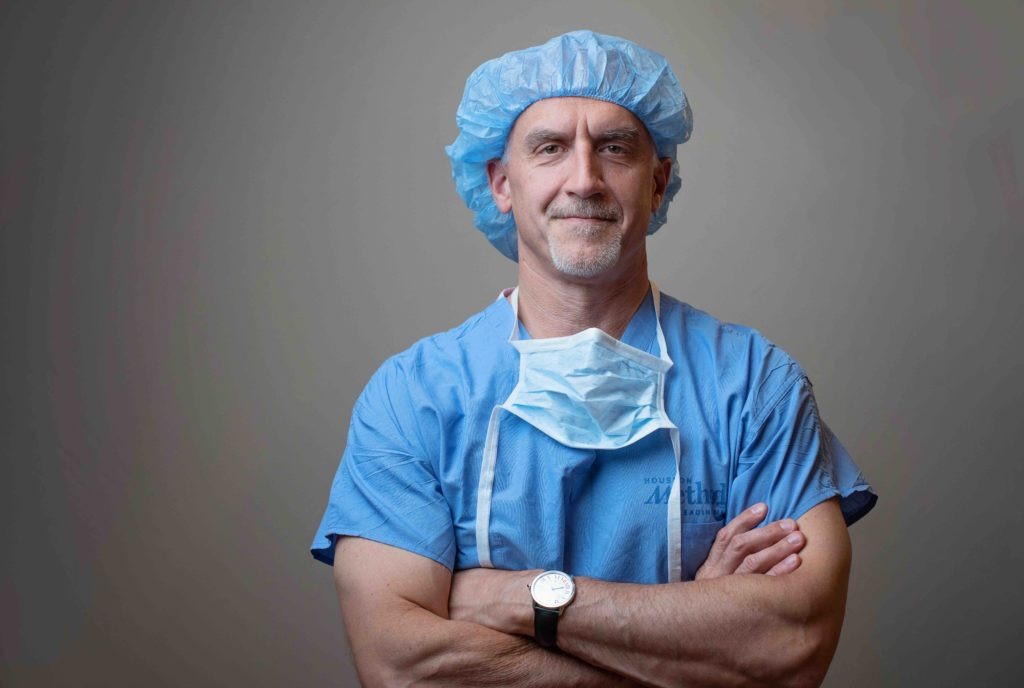 David Schneider was a sports-loving 8th grader when he saw a TV special about a famous surgeon in Los Angeles named Frank Jobe, a pioneer of sports medicine in the 1950s. Schneider remembers being captivated—and inspired. "My dad was a veterinarian and I grew up in and out of animal hospitals...